The diary game betterlife on 4/2/2022 entry post by @shadia931
Hello everyone there, how is the going taking you on my side am pretty doing fine. Let me hope you guys are well too. So today am here to share with you my today activities. So very early in the morning I had to wake up and had to give thanks to the Lord. Then after I had to prepare my self some breakfast which I ate some bread with sandwiches. So I was really satisfied.
After like 5 minutes I felt some headache where I had to take some rest on bed. Then after waking up I got some medicine from the hospital which I took and it healed me .
After that I got some power and went on and did my house work after I took a bathe. After I had to cook some lunch and so I cooked some rice and ground nuts but they were really delicious. I then had a program with my friend so he called me since we had a discussion. Then after he came to my place and we had to discuss since we have an exam on Monday . Now we have to prepare our selves and get ready for the day.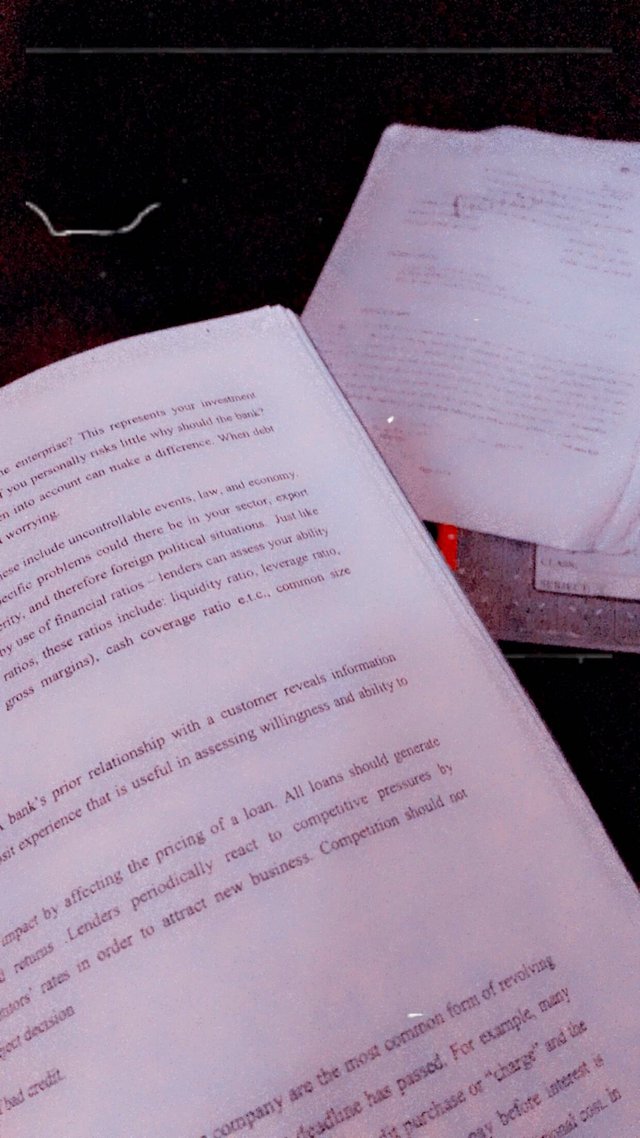 It clocked 5:30pm and we had to stop the discussion and so we had to tune on the television and we see some soaps on the television. We then finished and so I had to escort him back home. While on the way I found my baby friend so he was really happy seeing me . He came inside my room and so I had to give him some food .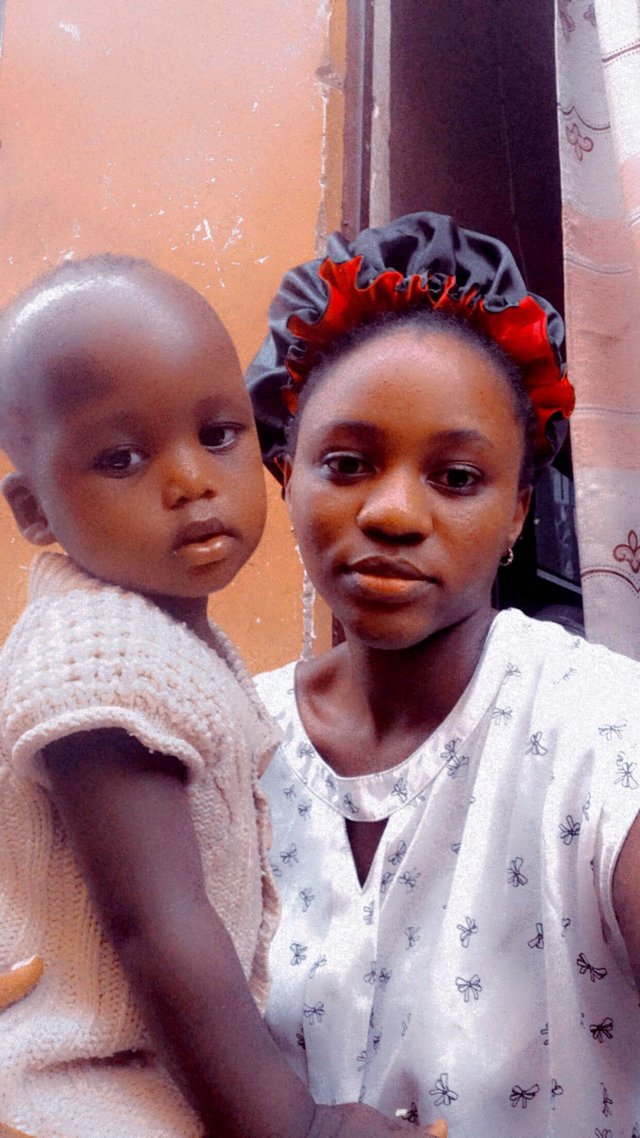 After I had to take him back home since it was really cold and then me I bathed and went inside the house so as to sleep off. And they is how I spent my day . Thank you for your time .