DAIRY GAME 25/MAY/2021
Hello Steemians, today I want to share my education journey and experiences with you all. I hope you like and relate to it☺️.
I remember when I had just started nursery school back in 2003. At the time, I just went with the flow. When mummy would say it's time for school..I would just dress up and go. Not to study but to play because I knew in my little 3-year old brain that school was a place for playing and sleeping so I went with the flow.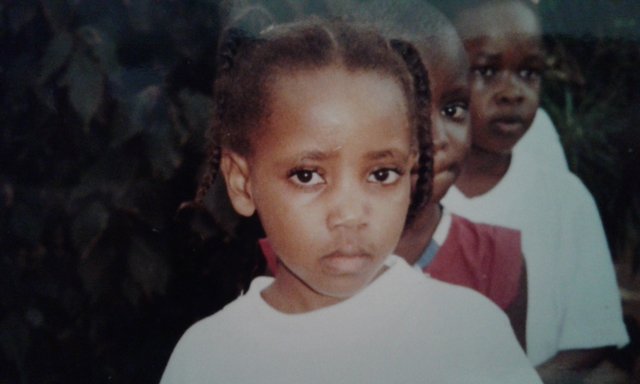 Then I joined primary in 2006 and things became Abit complicated. Of course there was Abit of playing but it eventually stopped not to mention the fact that I had to cut off my hair😭😭 I think that hurt me more than anything. I remember thinking to myself, "am gonna look like a boy" 😂😂 and of course my brother like any other typical boy, was right there to make fun of me🤣 ohh...those days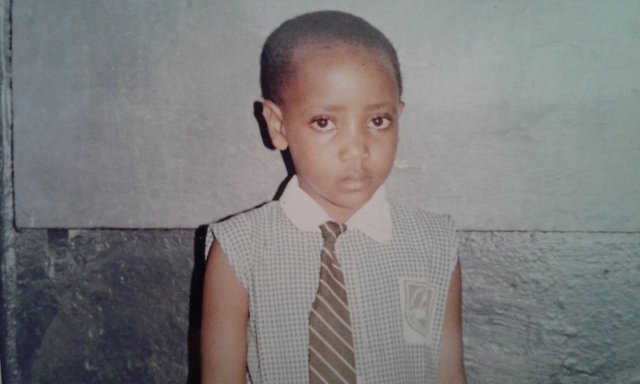 As years went by I began to understand that school was a place for learning😅.
But that phase ended as well.
Then came high school in 2013. That was kind of the beginning of reality setting in. It's the point where we were expected to start paving way for our future careers.
Some how expected us to have everything figured out but some us didn't have stuff figured out, not until later.
High school was amazing. If I could turn back time I would but not for the studying, for the memories. For me, it was a place of connection. It would be a lie to say that I recall the people I went to school with in nursery and primary but not high school. High school seems like just yesterday. It's like I blinked and it was all over. The friends I met in highschool, most of them I've kept in touch with. Luckily enough I go to the same university with afew of them although we are all scattered I'm different courses.
Everything good comes to an end and so did highschool. Along came university in 2019. It was an exciting moment enrolling because all factors considered, not everyone makes it to the end of the road so I was so happy to be among those that finally made it.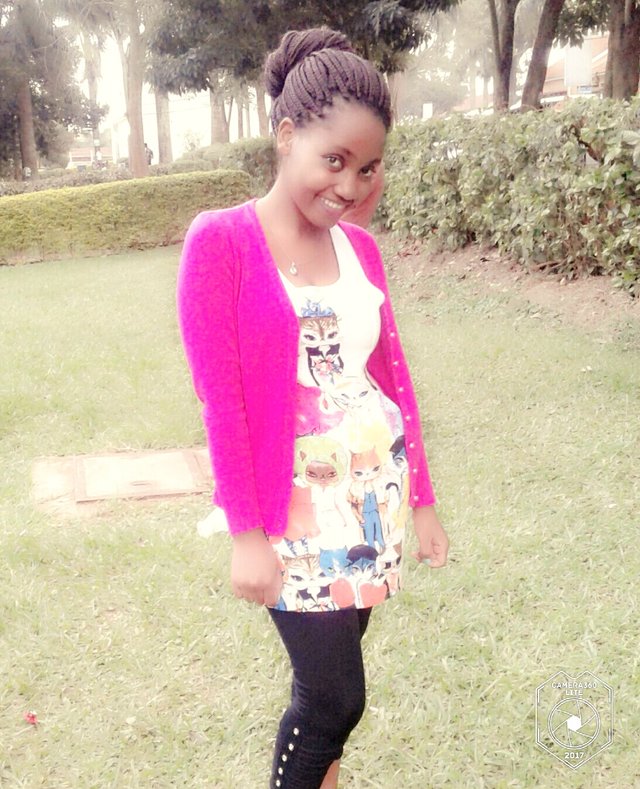 I recall how people used to tell us that university is a place for relaxing. Ohh ...what a lie! Am I the only one who doesn't see the relaxation they talked about?🤣🤣 Its coursework after coursework then lectures then discussions..ohh God🙄 But at the end of the day, we have to make it happen, we have to get things done and so we try our best to.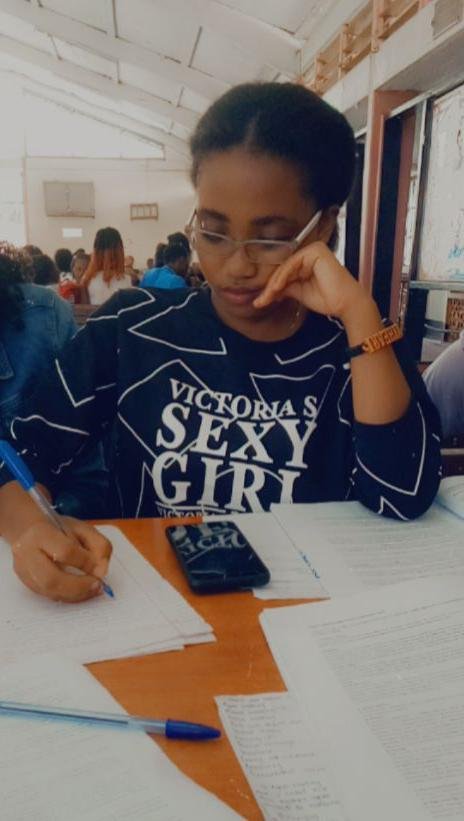 Campus is amazing from the people you meet, the places you go, the exposure, it's all wonderful. Besides the stress that comes with maintaining good grades, everything is good.😊
Iam thankful to God and my parents for where I have come from to where I am now. I know that the journey has just begun and I can't wait to see what is ahead.😊💞