Better life with steem/ The Daily Game 1/12/2021. How I Spent my first day in the New month .
When I woke up as early as 6am, I prayed to my God dedicating the new month into the hands of God. I prepared myself for school then i went to campus to attend my lectures . After attending my lectures , I spent sometime campaigning for my upcoming New Guld president at Makerere Business School .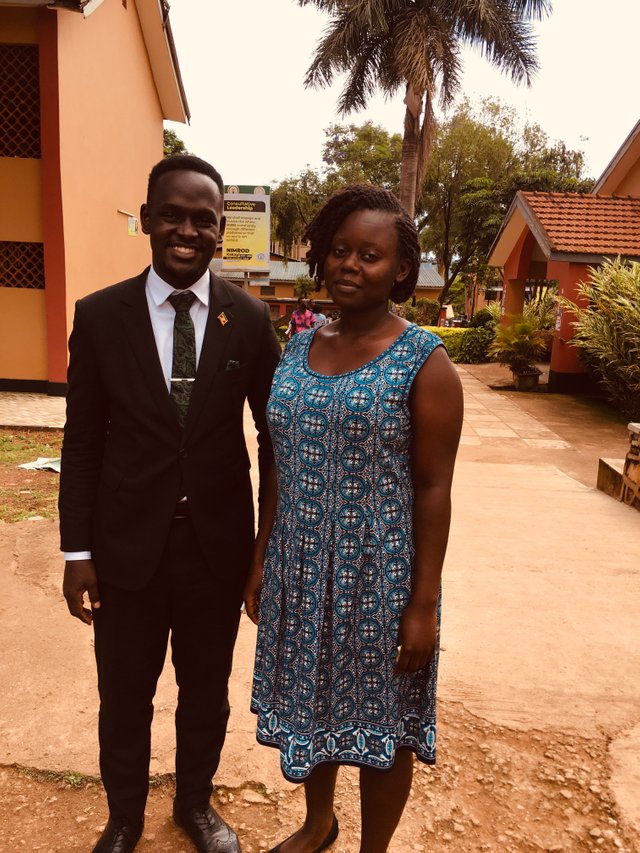 Hon Rodgers Edward Kiyega, addresses the Finance Manager to believe in ourselves and support our fellow students who have put small businesses to earn money to topup on tuition fee.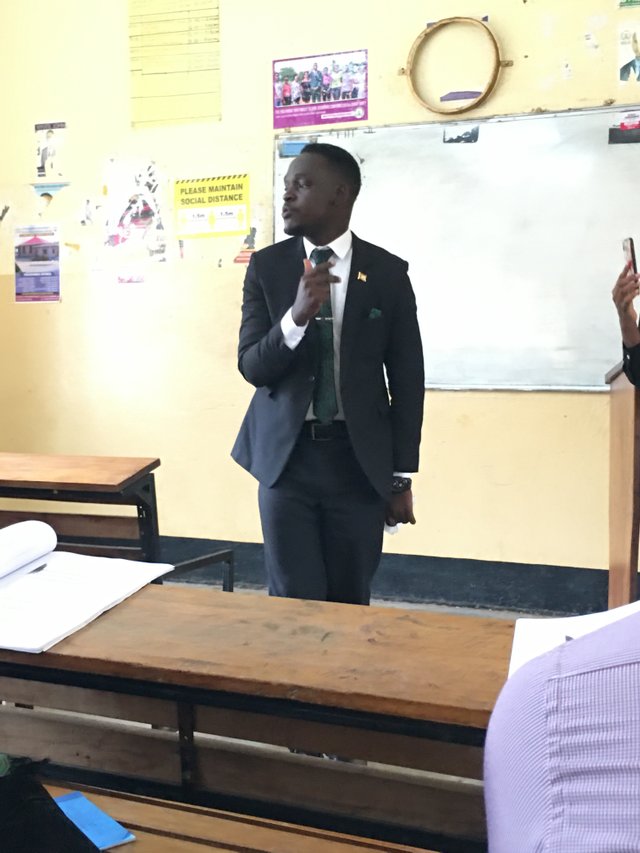 It's up to us to ignore the bad minds and believe with him for a consultative and imformative kind of leadership . And what we should know as students is that " We don't let our fear stop us from going to the ext Dimension "
He provided two speakers to solve the effective communication between the lecturers and students is crucial for anything to be called alecture. Tha BBA and BIB classes are one of those which have the biggest number of students and therefore face a problem in communicating during lectures .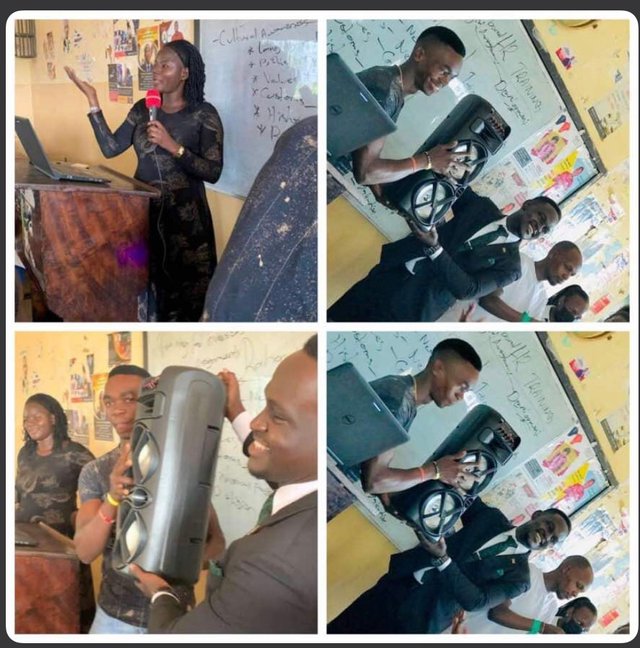 Since the people seated at the back are at a disadvantage and could barely grasp the lectures's communication due to the big number attending lectures .
Honorable , in his solution based on campaign noticed this and donated to these classes public address speakers to ease the communication problem and exterminate the necessity of people moving in the night to book front seats because of the challenges at the back .
From the comfort of any seat in the BBA & BIB classes . To be able to have a successful lecture and that's because Team Kiyega cares so much to make sure everyone succeed.