How to pack light for a Road Trip by @iraguha
Packing light on a road trip
Hello steemians hope you are doing well. Today I want to take you through something I have always had a bit of a hustle to manage. This is deciding on what to carry while you are going for a road trip.
To be honest am a heavy packer. I have always struggled with packing light. Even when I want to, I end up carrying loads of stuff and sometimes it can mean to be disturbing especially if you you're not using private transport.
After several attempts to perfect the art of carrying light on road trip, I think I finally nailed it. Below are a few ideas I think would make it easier to choose the amount of weight to carry on a road trip.
Pack only necessary CLOTHES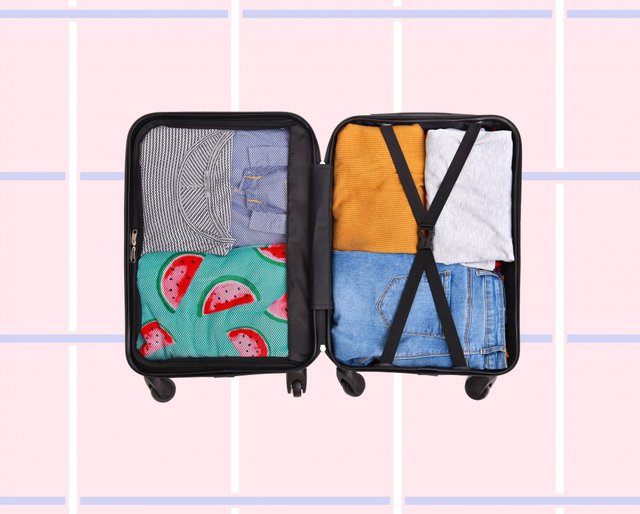 One of the most difficult things for me to do is deciding which clothes to take or to leave. Not that I have manyclothes but just because I tend to think am going to need all of them and end up carrying even what I would have left back.
So it's best to first look at the trip activities and days you will spend there then you can pack a pair of clothes for each day. I would suggest dark-colored clothes.
Light shoes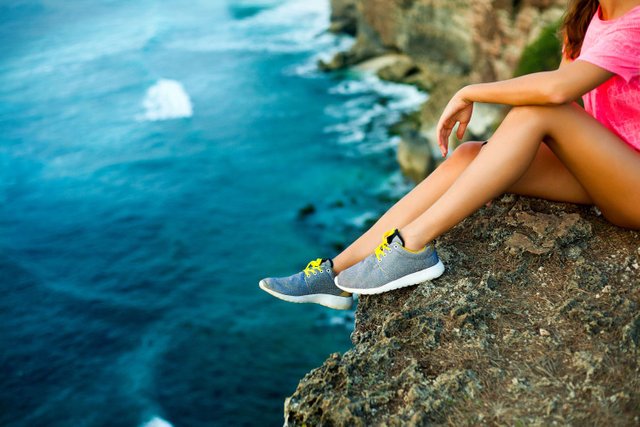 I believe the type of shoes you should carry on a road trip will depend on the activities you are going to do on your trip. If your trip involves climbing mountains and walking through muddy or snowy environments, then you will need heavy duty trekking shoes. But if your trip is what I may call a light trip. No trekking or mud puddles, then you will need light weight shoes. Other options would be crocs or sandals.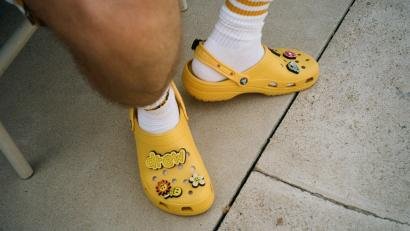 [Crocs]
Carry multi-functional items
Source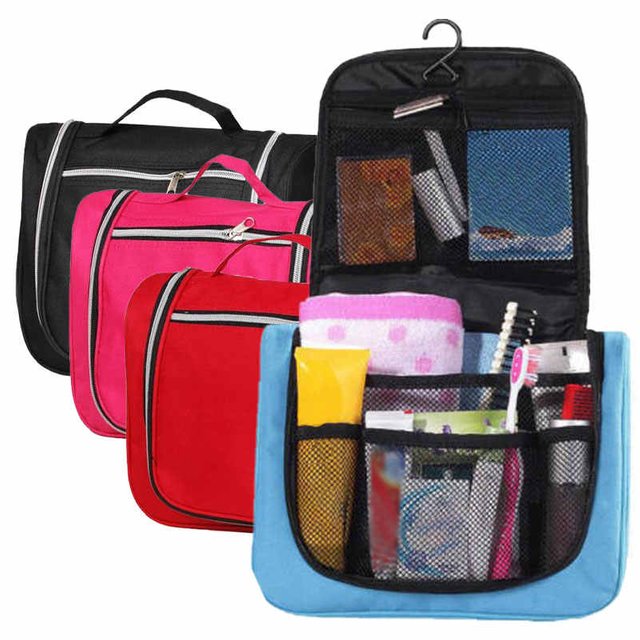 In our daily lives we have items that go hand in hand. With this line I meant items like leggings that can work as pajamas, all-in-on utensils, multi-purpose toiletries to mention but a few. Working like this helps you save up space in your language.
Lesu (wrapper), kanga and not towel or face towels
Source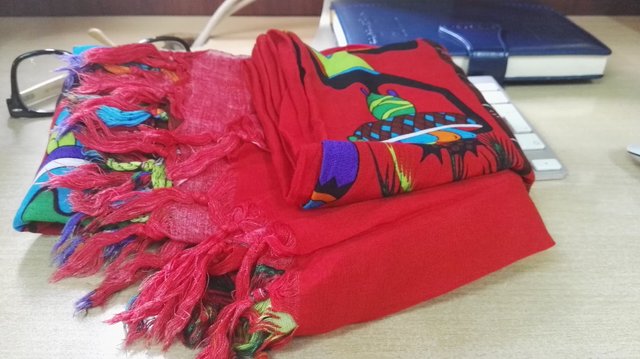 Our normal towels can mean to take up loads of space when folded into our back packs or bags. To solve this I discover the wrappers that ladies usually carry with them can serve the same purpose but the advantage with them is that they save up more space.
There are several other ways to carry light on a road trip and am still trying to master the art of caring small on trips. Hope these few ideas will help.
Thank You reading my articles