Stay at home food contest (week 1): Chicken Soup Sunday.
Hello friends, I am all from Venezuela, years ago it was like a tradition that Venezuelan families would get together on Sundays and make a good soup, sancocho or other typical food of ours a totally homemade meal, made at home.
Last Sunday, but reunited with my children since we cannot go out because of the quarantine, I made a delicious CHICKEN SOUP.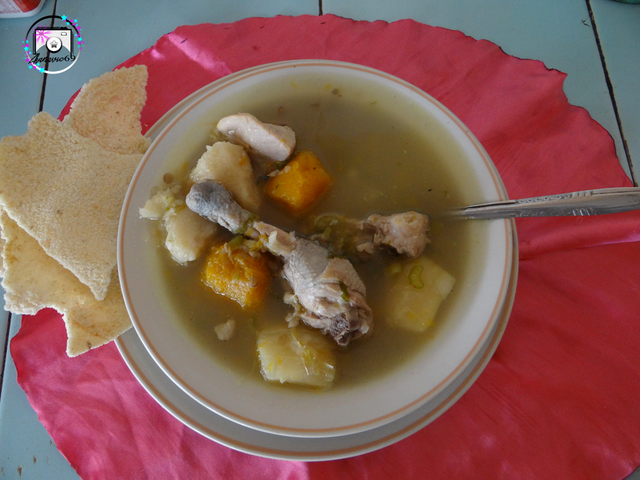 I went out very early to buy what I was going to need to make it, so soon I returned, my daughter and I got to work.
Ingredients:
Chopped chicken, green or mountain dressing, vegetables, lentils.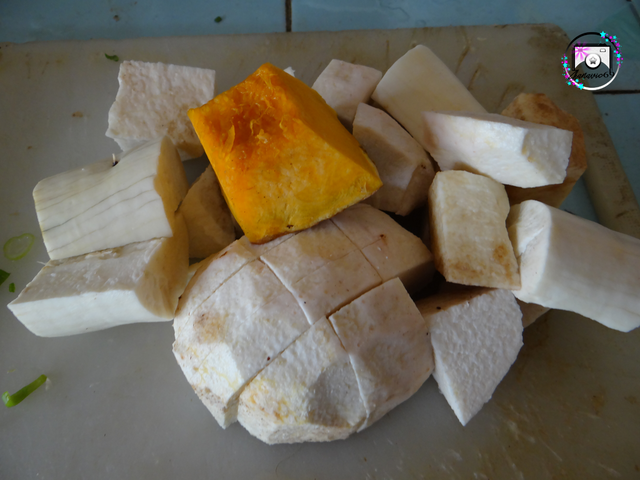 Preparation:
1.- We seasoned the chicken first so that it gets the seasoning.
2.- We chop the seasoning and put it aside.
3.- Peel the vegetables and chop them too.
4.- I look for my good soup pot, a little trick they told me and here I will share it: that we first fry the vegetables with some oil and the seasonings.
5.- We add a certain amount of water, we season, when it starts boiling I add the lentils and the chicken, I rectify the seasoning and wait for it to be ready.
6 .- Already ready to serve and eat, very important the cassava a soup without cassava does not combine ha ha ha.
If I had fun preparing my soup, my children were satisfied, they repeated and I'll be back on Monday.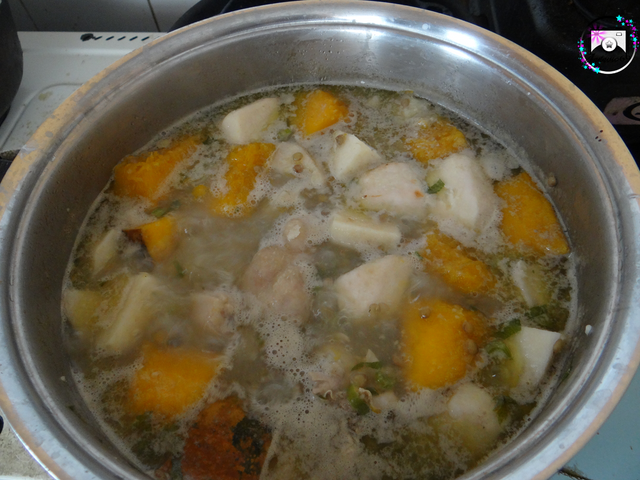 Thanks @intrepidsurfer for this super contest, we hope it stays. Here is the link for those of you who haven't posted yet.
All the photos are my own, taken with the Sony Cyber-shot DSC-HX200V 18.2 MP Digital Camera, while I was cooking.