Photo Filters And Effects Contest || Week 3 Begins
Hello @bliss11 happy to be participating in this contest you present us. Also thanks to those who also support you in this project @drakernoise who has the difficult task of choosing the winners @nestorgarcia and the sponsor who brings the prizes @brittandjosie a great team.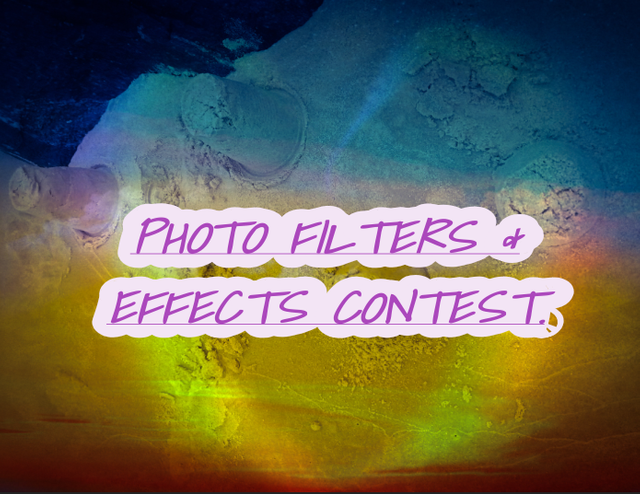 Image courtesy of the contest
I am also my own judge to select my photos when it is for a contest ha ha ha, for this my first participation, I chose this photo:
Original photo.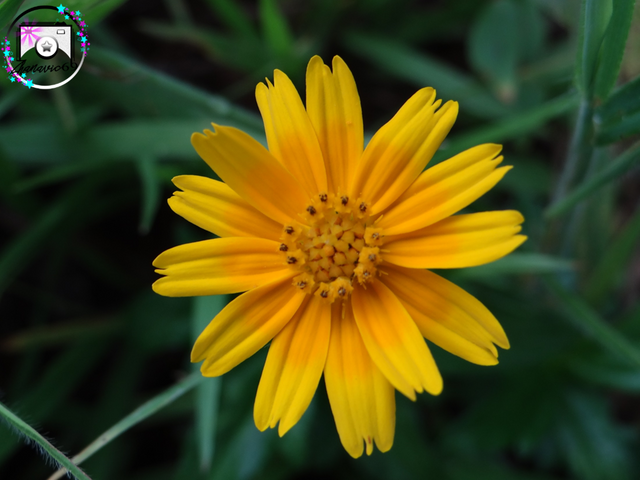 It's my first time using that effect or filter thing, there are many things I don't know about my computer, I like it very much, here are the results:
Plasticizing effect.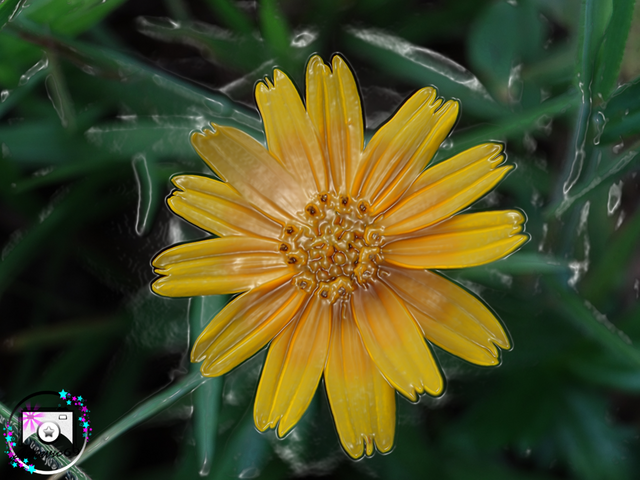 Edge lighting effect.
Photocopy effect.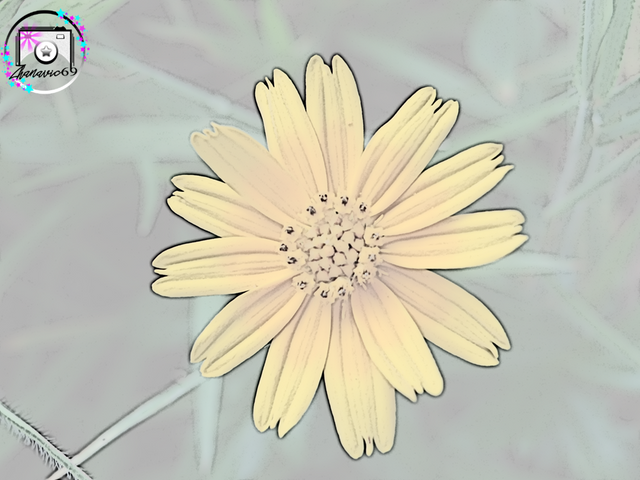 Those are all the effects for this opportunity, they are effects that come already in the PowerPoint program, which until today I did not know or had not had the curiosity to see what it was about since there is a tab that says "ARTISTIC EFFECTS".
Now I fell in love with those effects, the photo is of my property, taken with my SONY Cyber-shot DSC-HX200V 18.2 MP Digital Camera
And this is the link that will take you to the original post contest, good luck to everyone.