China receives 54 new casses after declared free from Covid-19!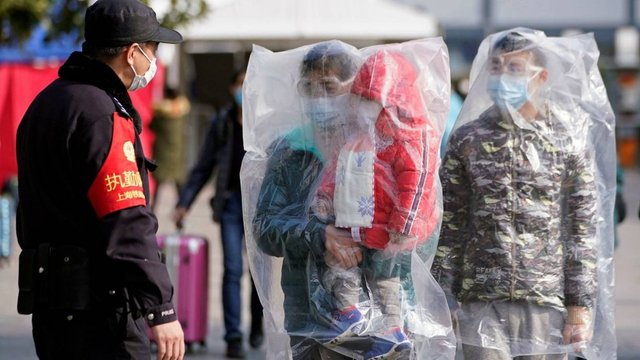 The good news from China didn't stay long after last week ago they announced their country was free of the COVID-19 outbreak. The announcement made successfully makes other countries excited to see how the earliest countries received this outbreak.
It appears that the freedom of the COVID-19 outbreak in China has not lengthened when 54 new cases and three more deaths have been reported. According to a report from the China National Health Commission, the number of deaths due to COVID-19 in China so far has been recorded at 3,295.
In other hand, US media claiming China 'concealed' the actual number of people infected with the COVID-19 outbreak as well as the number of deaths.
The presence of the epidemic not only concerns the Chinese but also the rest of the world at the same time, indicating that it cannot be taken lightly even though the country is free of the disease.
More worryingly, China over the past few days has allowed its residents in Zhejiang and Jiangsu provinces to travel again and at the same time cause anxiety for other countries.
To date, the United States has emerged as the country with the highest number of COVID-19 cases in the world, with 104,007 cases.
For more information on COVID-19, click the link below.
https://hive.blog/hive-174578/@whitepanda/world-in-war-with-invicible-enemy
https://hive.blog/hive-174578/@whitepanda/mayor-in-italy-changes-gangster-tone-to-their-stubborn-residents
Please help me by vote this post up and any money made by this post will be donated to one that need it in this critical time.