The Predator is Back!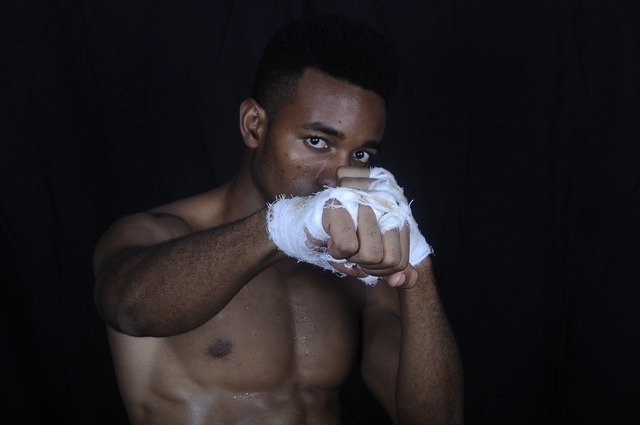 I've lost control
Not in a incredible Hulk type of way. Think more in a spider-man losing his powers sort of way.
What made me "super" has in all aspects disappeared and I just feel like i've been more or less going through the motions and being on auto pilot isn't a good idea when you're in dental school!
I used to joke with my friends that I was a predator of sorts. I truly believed in my abilities and goals growing up that almost everything i've set out to do, I've achieved in this short life. Whether that was a good thing or bad thing!
Positive affirmations, talent, or good genetics weren't the basis of my super power. It was something much simpler. So simple in fact, anyone could do it.
I embraced discomfort
This wasn't something that I had to really work on because it came so naturally at a young age running track.
Everyday for 17 years I put my mind, body, and spirit in an uncomfortable condition.
Everyday for 17 years I went one on one with that voice head telling me I've reached my limit.
I'm not sure what the official win/loss ratio was between that voice and myself when it was all said in done, but as I started to check off goals on my list, my resilience got stronger and that voice got quieter.
It's almost like I was collecting armor and weapons and experience each time I cleared a level, which granted new attributes and increased rarity the longer I played the game.
I never consider the fact that my level 99 character wouldn't transfer to other games and I would have to start over at level one, in an environment that played by a different set of rules.
What I'm missing right now in my life is a clear vision of who I want to be and where I want to go and the discipline necessary to go blow for blow with that "voice" is impossible to TKO.
I can only win by decision, and I just got back up right before the ref called the fight.
Let's start at the beginning with some day 1 combos!
The predator is back.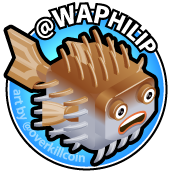 ---