I Just Read Justin's Recent Post & Holy S&*!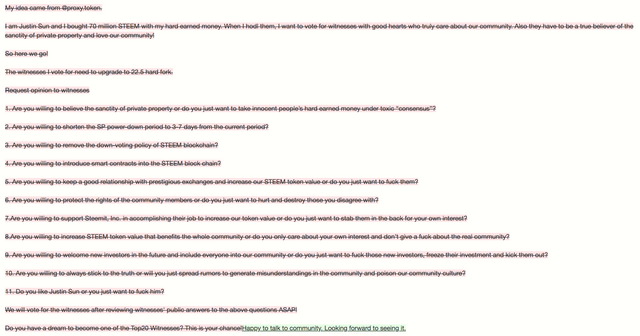 From what I learned over the last few days was that Justin was always planning on using this stake to vote. If he had bought a stake that wasn't ninja mined, it would be nearly impossible to acquire this much power without sending the price of Steem well over $10.
Arguing the justification of the witnesses or Justin's actions is worthless at this point.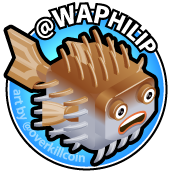 ---
DPOS will be completely broken if Justin uses that stake to participate in ANYTHING.
Let me reiterate.
If we knew that ninja mined stake was ever going to be used to participate in the ongoings of the community, nobody would've never invested in this project because it would've been a security and not decentralized.
One account having the power to effectually establish a dictatorship are rules to a game that NO BODY would spend their hard earned money and time to participate in.
Sure some might play in the hopes of gaining that centralized entities favor, but they'd die before ever actually investing real money into this charade.
I'm pissed.
Good Day