Even Through The Fire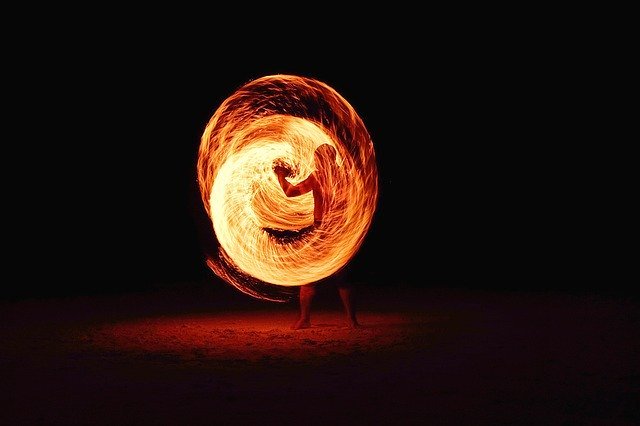 2019, I really felt my mortality
Like shit....he coming for me?
In that moment, breathing slow
No longer to see how shit unfolds
Would...she...still cry for me?
It's kinda silly, but let me tell u who, I tried to be.
Grew up wanting to find love, so strong, she'd die for me.
No yellow brick road, if I strayed, she'd guide for me.
Pop's died, before I realized that this world, lied to me.
I need the truth, I wish I knew
that the ceiling might be glass
but that floor, still clear right under you.
I'm holding too much weight
will I fall, if I'm not back at school?
Fuck a year off, came too far
Just focus in, it's time to make my move.
And the marathon continues.....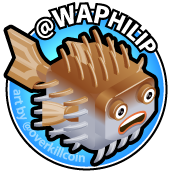 ---