Das Leben ist wie eine Schreibtafel in der Schule. Life is like a blackboard at school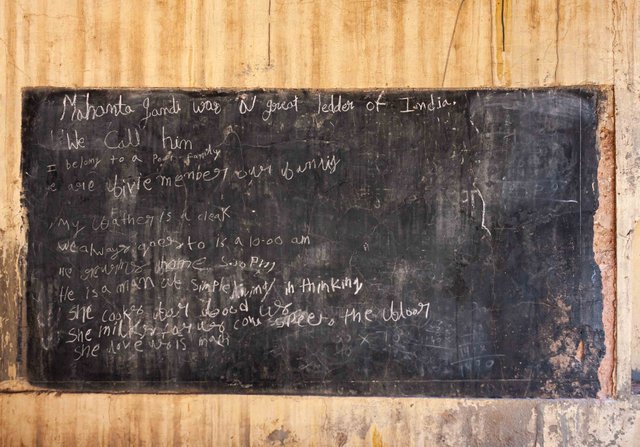 Wer unseren Post vor 4 Tagen gesehen hat, der weiß, dass wir unser Statement zu den jetzigen Dingen gemacht haben. Ich muss sagen, die letzten Tage haben gutgetan, nichts zu posten und wir waren bis heute auch entschlossen, dass es so bleibt. Es laufen einfach viele Dinge nicht rund hier, ja sogar viel Betrug ist am Laufen.
Nach unserem Post und der Aufgabe von Steemit haben uns viele alte Freunde aus der Community angesprochen und versucht zu überredet, dass wir hier bleiben. Es sind Freundschaften entstanden, die natürlich auch hier online gepflegt werden.
Nun sind wir in der inneren Zwickmühle, da wir zu unserem Wort stehen.
Aus diesem Grund haben wir uns vorhin entschieden, doch dabei zu bleiben. Die Freundschaften zu pflegen und auf eine bessere Zukunft auf der Blockchain zu blicken. Auch wenn ich vieles nicht für Gut heißen kann, was hier abläuft, so möchten wir unseren positiven Beitrag leisten damit es zu einem besseren Ort wird.
Ein Satz hat mich doch sehr zum Nachdenken angeregt: "... Lasst euch von den Unstimmigkeiten nicht eure Passion nehmen...." und da kann ich nicht anders, als zuzustimmen. Dieser Satz sollte man öfters sich selbst ins Gewissen nehmen und
Ich muss ehrlich gestehen, dass mir diesmal nicht so viele Worte einfallen. Was ich sagen will, lässt sich in einem Satz mitteilen:
Danke an Euch Freunde, die Gespräche und den Weg den man zusammen geht....es geht wieder weiter
Euer @travelwithus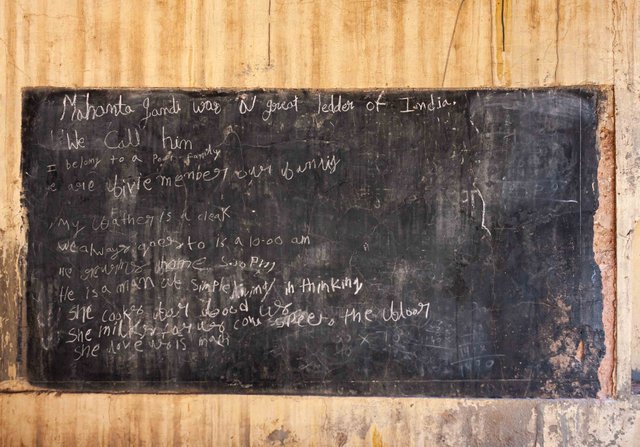 Anyone who saw our mail 4 days ago knows that we made our statement about the current things. I have to say, the last few days have been good for us not to post anything and we were determined until today to keep it that way. There are just a lot of things not going well here, even a lot of fraud is going on.
After our post and the abandonment of Steemit many old friends from the community contacted us and tried to persuade us to stay here. Friendships have developed, which of course are maintained by commenting.
Now we are in the inner dilemma, because we stand by our word.
That's why we decided earlier to stick with it. To maintain the friendships and to look forward to a better future on the Blockchain. Even if I cannot approve of many things that are going on here, we want to make our positive contribution to make it a better place.
One sentence made me think a lot: "... Don't let the disagreements take away your passion..." and there I cannot help but agree. This sentence should often be taken into one's conscience and
I must honestly admit that this time I can't think of so many words. What I want to say can be said in one sentence:
Thanks to you friends, the conversations and the way you walk together...lets go further together
Your @travelwithus