Hi Everyone,
Can you believe it? I am still using this app! I am actually surprised I am still going considering it has been a few months I've been using it and I cannot stop checking for new pictures each day. Another month has past and lots of new achievements have been reached. Lots of new pictures are added daily and it seems that there are at least 15 pictures added each day to keep their users busy.
So here are the newest ones I have completed recently. These ones I haven't completed for weeks and I have gone in last night to finish them so they are off the incompleted list now.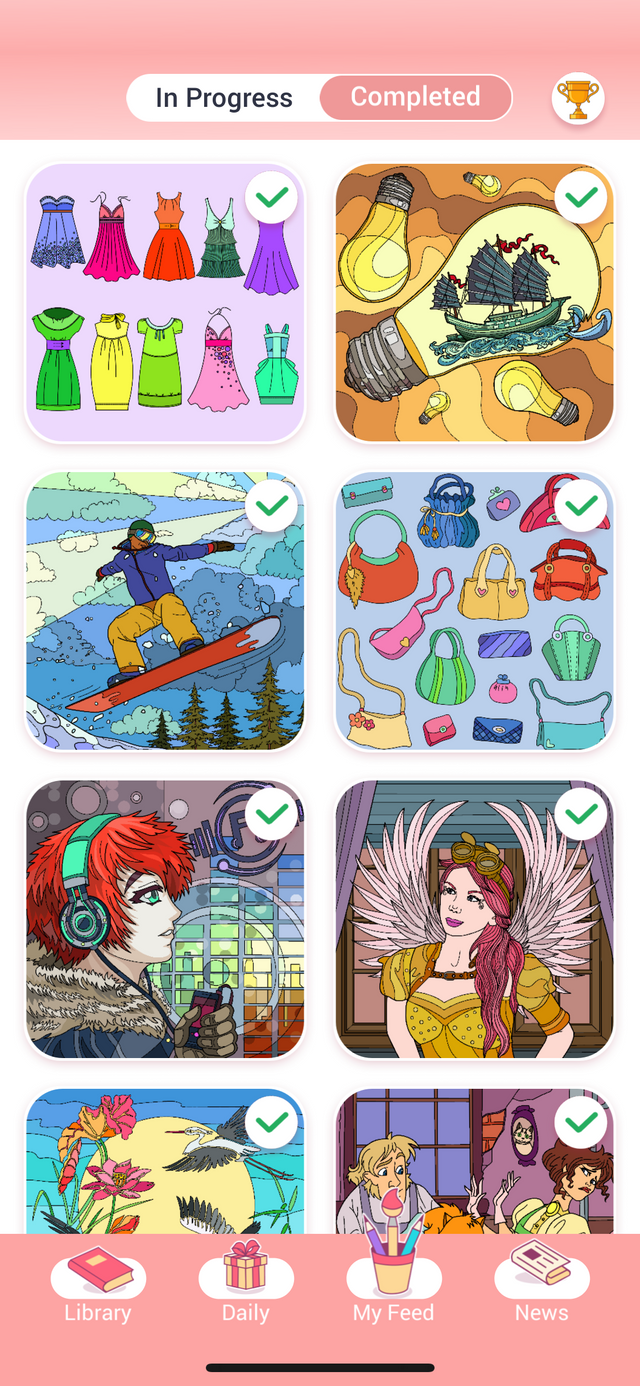 In terms of achievement, I am on the last stage for many categories. This can be seen as they are all in the yellow phase. They are hard to reach and by the looks of things, it may take at least 1 month for me to get some of them completed.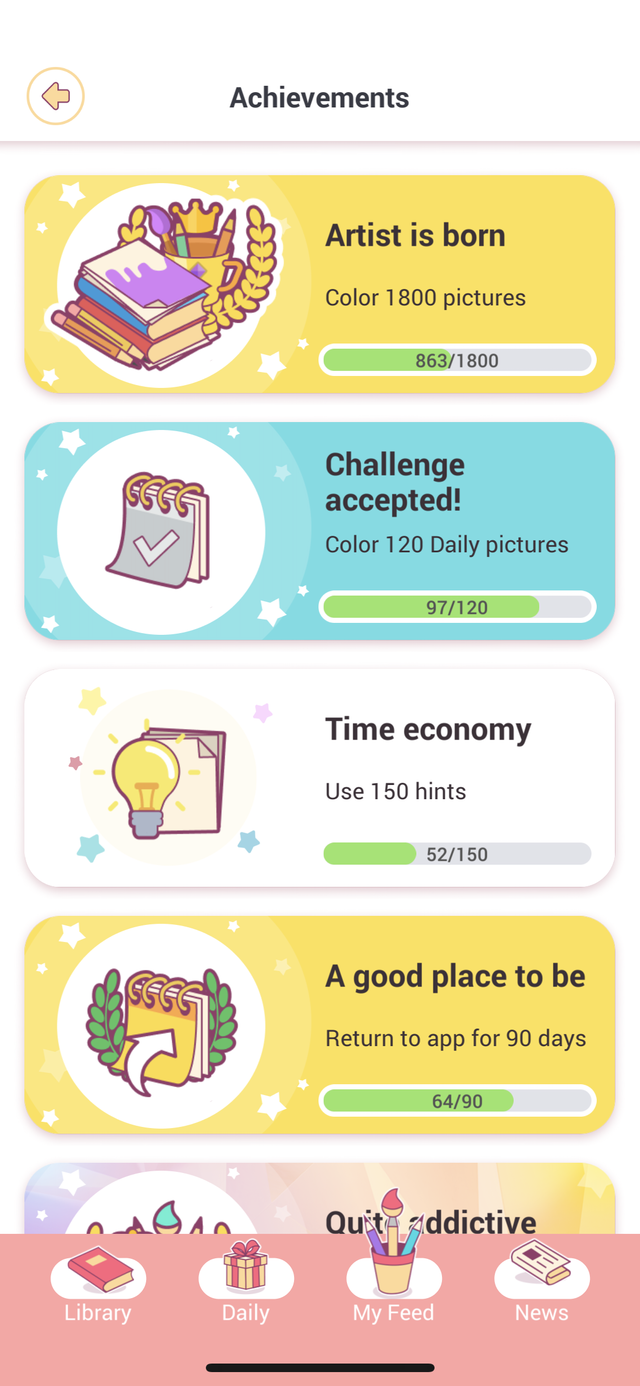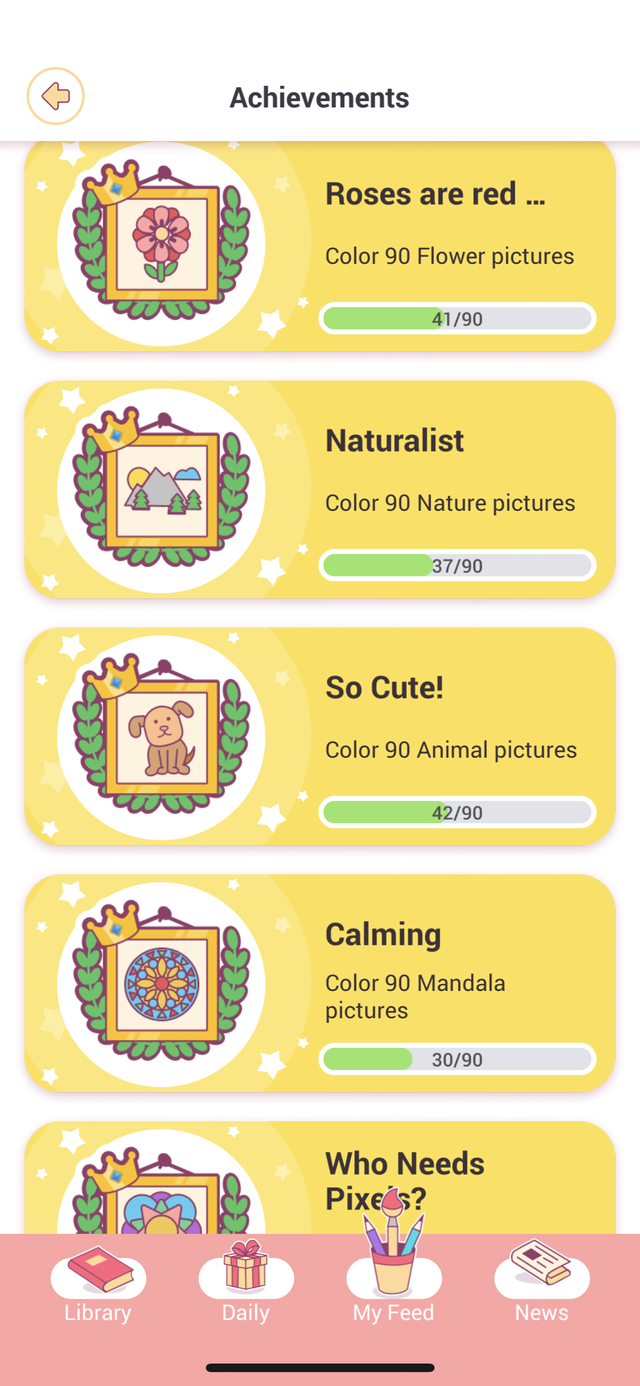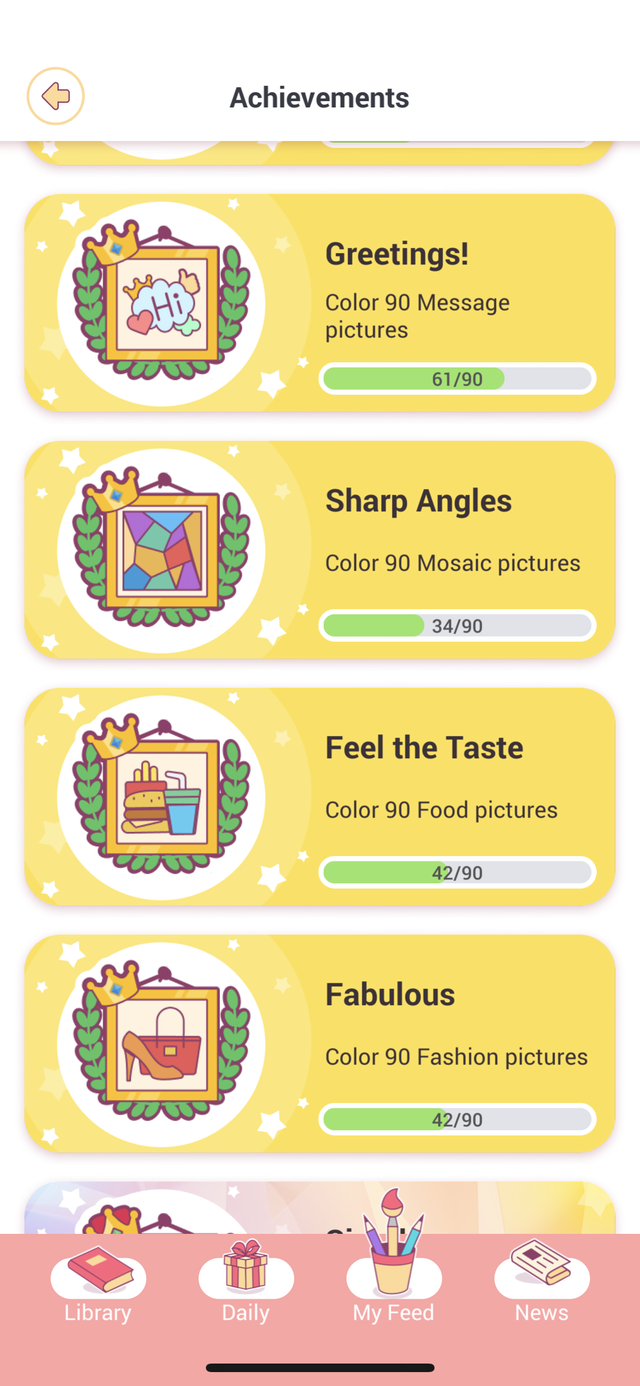 These are the daily pictures I haven't completed - which are the last two as I have been very busy to get them done.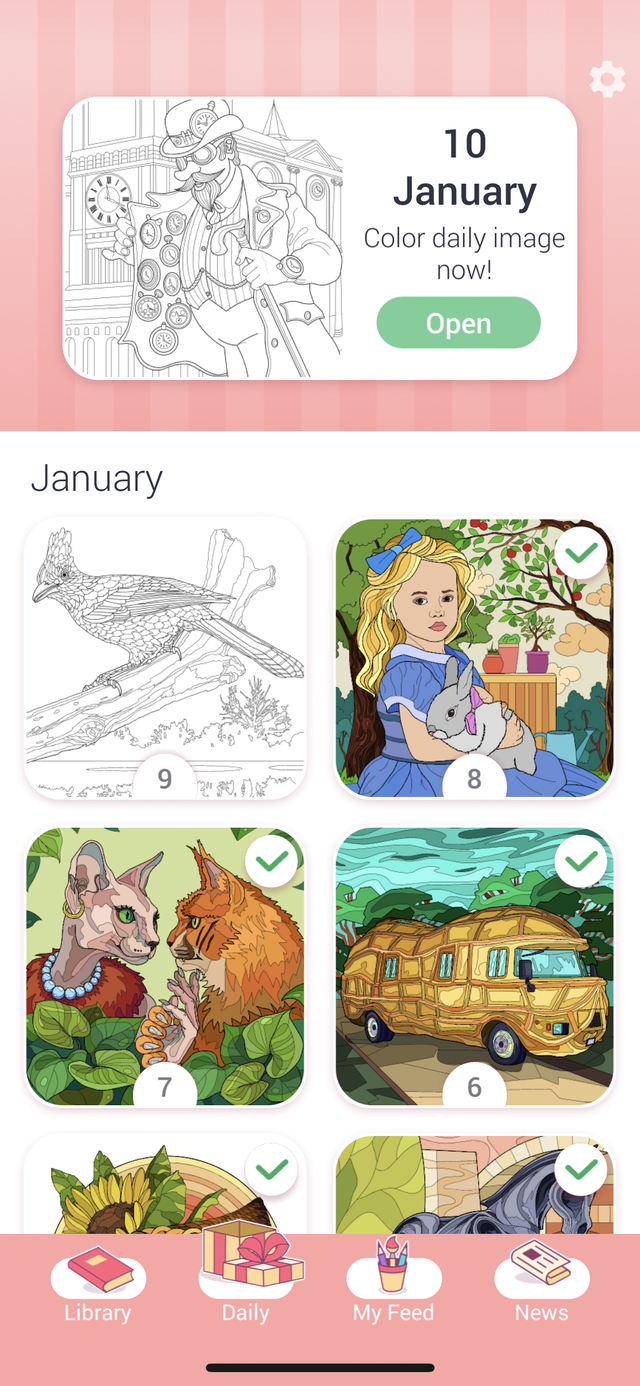 I'll share what the new pictures have been added for today. My strategy is to get the easy ones completed first, then the ones I like and leave the ones I don't to the end. I may not end up doing them as there are new ones added the next day. Let's see what happens next month and see if I will continue using this app.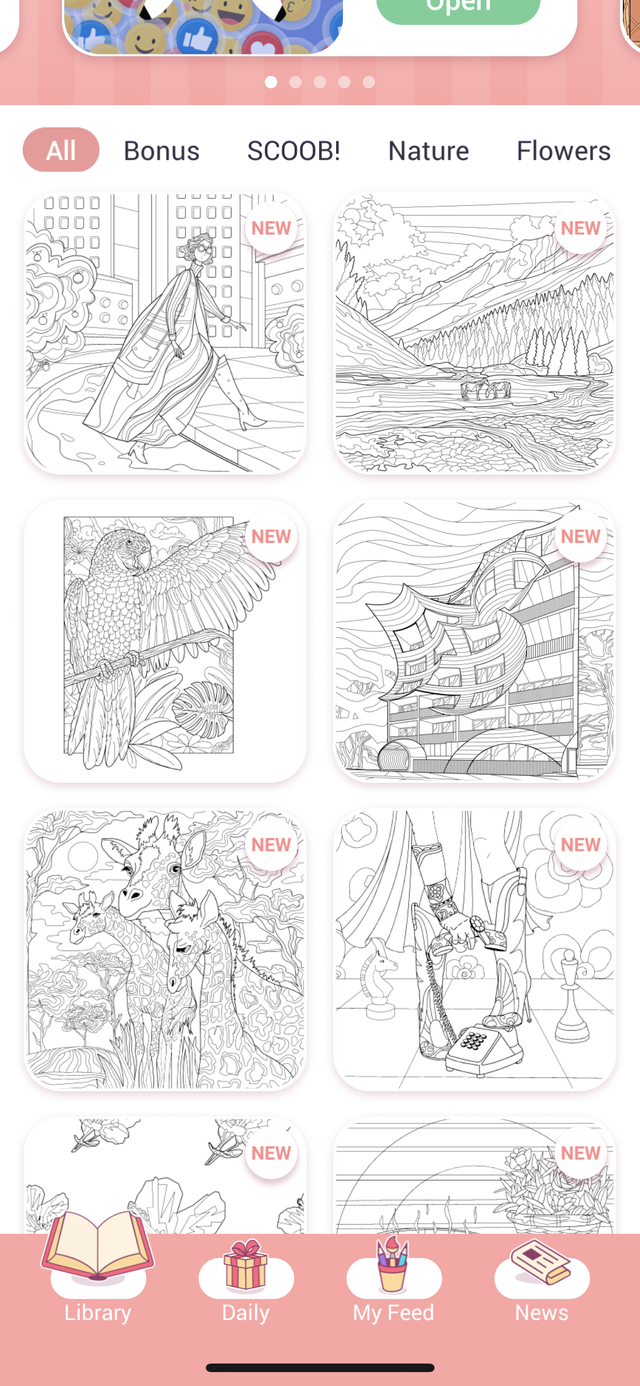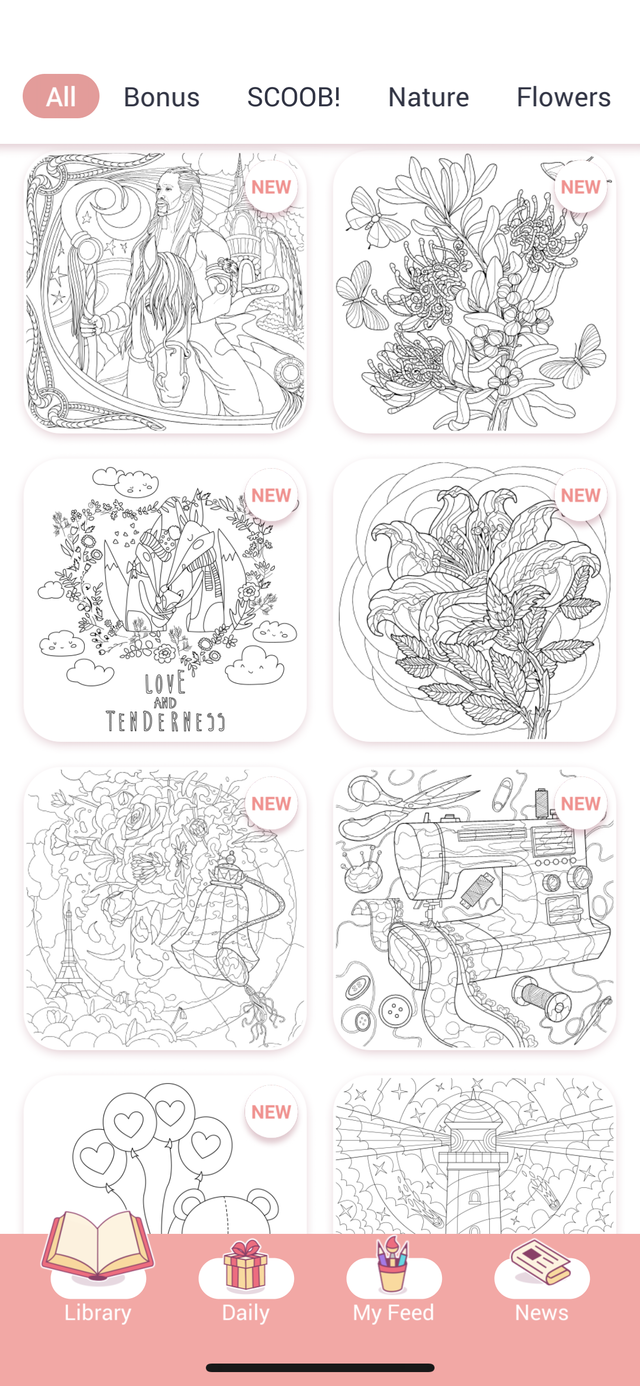 ---
大家好,有過了一個月我還在玩這塗顏色遊戲. 今個月放假所以比較多時間所以會玩多一些。 看看今個月的成績比較好因為現在放假所以有多些時間玩. 我發現這個 app 每天會放大概 20 幅新圖給用家圖,讓我們可以多玩一些. 看看我下個月會不會繼續玩這個塗顏色遊戲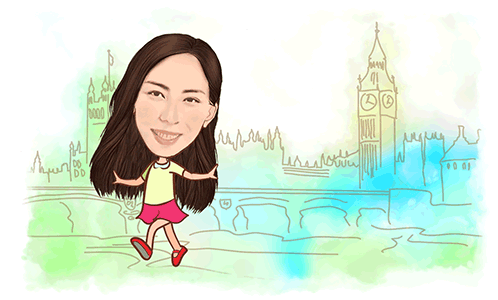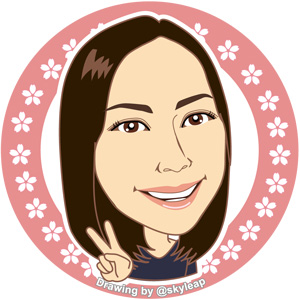 ---
Thanks for reading. If you like my post, please follow, comment and upvote me. There will be more exciting posts & destinations to come.
謝謝你們收看。 請你們繼續跟隨,留言和投我一票 . 我會分享更多遊記和其他有趣的 blog.
All photos & videos are taken by me & co in all my blogs/stories unless quoted. 每張相片和視頻都是我們自己拍的