Travelgirl's Day 36 of Semi Lockdown in Sydney - Worrying Moment ~
Hi Everyone,
Today is the first time the whole family got into a car to go somewhere in nearly 6 weeks. The reason why we had to go out today is we need to get Baby E's eyes checked. Since we have been homeschooling him, we have noticed that he has trouble occasionally reading or seeing certain things so it is just to check for peace of mind.
There is still a lot of traffic in my opinion on the bridge … shouldn't people be staying at home? Although there wasn't backed up, it was still 'busy'. The center where the optometrist is located was pretty much closed with a few shops opened. There were plenty of social distancing signs around to remind people don't forget the basics while out and about.
We got to the clinic and there was nobody there as expected. We were the only family there to get the kids checked out. They were super excited about this whole thing but I wasn't. I wasn't looking forward to it, dreading Baby E will need glasses which can be another thing to worry about. I was super worried and maybe the optometrist can sense it as I was pretty quiet. He did check Baby E very thoroughly and finally, after some test, we were told he doesn't need glasses for now but should go back for a check-up in 6 months. A bit of relief but did they did say if we have further concerns, we should go back earlier. Another thing we might do is ask for a second opinion if we have concerns. I think we will monitor for a few weeks and if we think he may have difficulty reading then we will explore the second opinion.
Due to social distancing and don't want the kids to be in the supermarket with more people so the kids were waiting in the car with hubby and I went to get some lunch. I can't believe you can still get fish and chips for $5! I quickly got some groceries and lunch for them and drove home. By that time, everyone was exhausted and hungry. The day turned out ok after a stressful morning, fingers crossed we don't need more optometrist visits soon.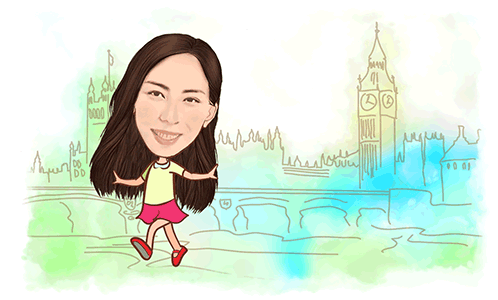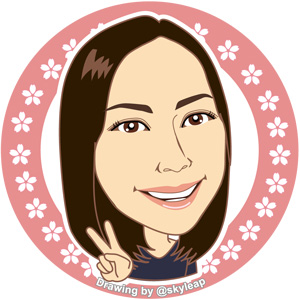 ---
Thanks for reading. If you like my post, please follow, comment and upvote me. There will be more exciting posts & destinations to come.
All photos & videos are taken by me & co in all my blogs/stories unless quoted.