Hive Is Now on Bittrex!~
Hi Everyone,
I woke up to the news from @acidyo that Hive and HBD are now trading on Bittrex. I've been using Bittrex for some time and glad I made that decision as I had some Steem and SBD and my funds were not frozen when Steemit had that drama with JS and co. Honestly, another reminder to not leave your funds on your exchange! So now I and those who have Steem or SDB will have received the airdrop! I checked this morning and it's sitting there in the exchange.
from Twitter
So one of the bigger and reliable exchanges is listing Hive and HBD~! This will definitely help HIVE grow since we have now got more eyes on this project. Will we see more exchanges list HIVE and HBD? This is just the beginning, I am sure more good things will come soon.... Btw prices at the moment are on par with Steem prices .... Happy Sunday~~
A part of me still want Steemit to work as this was my starting spot 2+ years ago .... can we have "a hundred flowers bloom together"? Chinese saying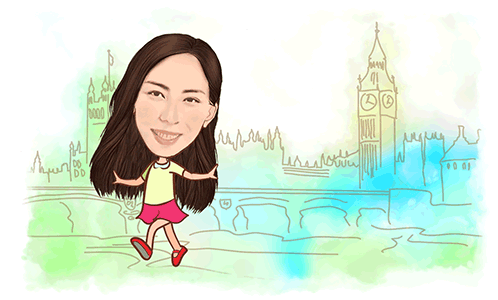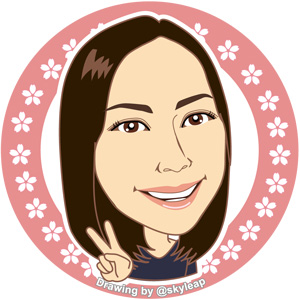 ---
Thanks for reading. If you like my post, please follow, comment and upvote me. There will be more exciting posts & destinations to come.
All photos & videos are taken by me & co in all my blogs/stories unless quoted.