Hi Everyone,
As many of you know, a bulk of my posts relates to my travel adventures. As an early user of Steemit World Map, I have amazed how many places I have pinned over the time I have been on the Steemit platform. Why did I use the below picture as my cover picture? This is because all my journeys start in Sydney, Australia. Below are the 4 posts sharing the places I have visited and enjoyed.
Takie Proste @ Krakow, Poland
Taking kids overseas is not an easy job especially going somewhere 20+ hours from home. Takie Proste in Poland was a great find where the kids and adults had fun for many hours. Little people have so much energy and parents sometimes find it hard to keep them entertained at home let alone overseas. This place had so much to do, educational and most importantly, the adults had fun! It was a gem and I was glad to share this in 2019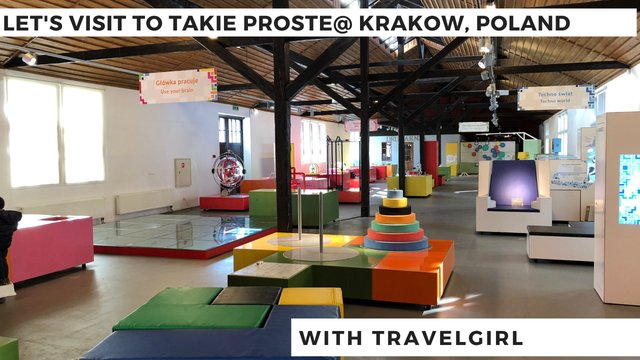 https://steemit.com/travel/@travelgirl/traveling-the-world-159-to-takie-proste-krakow-poland
Souq Waqif @ Doha, Qatar
I have read many blogs about Souq Waqif but haven't had the chance to visit Qatar mainly we rarely fly with this airline. For our last Europe trip, we chose to fly with Qatar due to the great reviews and the stopover deal for their customers. Finally, I was able to visit Souq Waqif and it was as magical as I have imagined. The building structures, atmosphere, and weather. It may be a place we won't visit for a very long time unless we stopover in Doha again.
https://steemit.com/travel/@travelgirl/traveling-the-world-163-souq-waqif-doha-qatar
Watkins Orchard @ Wiseman Ferry, Australia
This was the first fruit picking adventure my little ones had. They didn't know what to expect at an orchard. I told them it was all about fruit so they thought it may be a fruit buffet but when they got there, they were at work straight away. Both of them did their own stuff and we got 2 buckets full of fruit. They knew which fruit was fresh, what to do with the tools and most importantly, had a great time. The first experiences are always memorable and the little ones still talk about this trip even over the Christmas holidays how they want to go on another fruit picking trip again.
!steemitworldmap -33.4443816 lat 151.0526954 long d3scr
https://steemit.com/travel/@travelgirl/traveling-the-world-167-watkins-orchard-wiseman-ferry-australia
Ratchada Night Market @ Bangkok, Australia
The final post would have to be my visit to Ratchada Night Market. I love markets and being on my first holiday alone without the kids was a challenge. It was also an opportunity to shop till you drop as I don't need to worry about them, keen an eye on the little people. Ratchada Night Market was a huge night market and honestly, this place had everything you need. The prices were reasonable so you don't feel like you have been ripped off. The best part was it closes at 1 am so you literally can shop through the night and don't feel like you need to rush before everything close.
https://steemit.com/travel/@travelgirl/traveling-the-world-167-watkins-orchard-wiseman-ferry-australia
Conclusion:
So here you have it! Picking 4 was really hard as there were so many great destinations. There are already a few trips planned for 2020 and I hope to bring you all some cool adventures this year.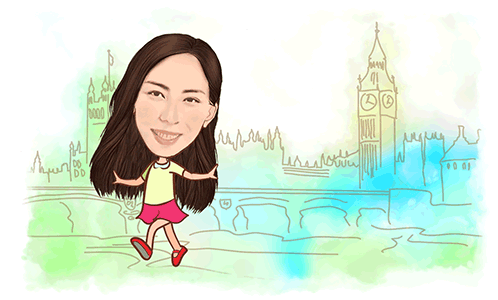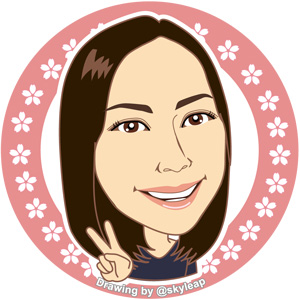 ---
Thanks for reading. If you like my post, please follow, comment and upvote me. There will be more exciting posts & destinations to come.
謝謝你們收看。 請你們繼續跟隨,留言和投我一票 . 我會分享更多遊記和其他有趣的 blog.
All photos & videos are taken by me & co in all my blogs/stories unless quoted. 每張相片和視頻都是我們自己拍的