Vote for witnesses or set me as your temporary proxy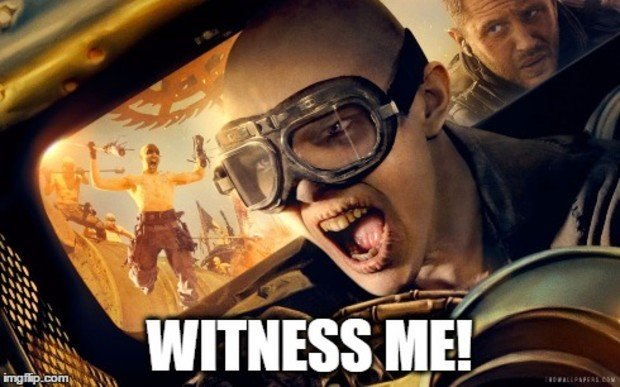 Time to act if you haven't already, go vote for your witnesses and take back your blockchain. No matter how much stake you have, it matters and if you have some held on exchanges, consider bringing it back and powering it up. You can vote for witnesses here:
https://steemitwallet.com/~witnesses
And again, if you are unsure what to do or who precisely to vote for, you can scroll to the bottom of the page and temporarily set me as your proxy as I am voting to protect the Steem Blockchain. You can remove it at any time.

We need 4 witnesses in there to stop another centralized hardfork. We need 17 to make a consensus for a community made decision. You might not agree with all of these witnesses, but today they need community support. Your support.
That is all.
Taraz
[ for STEEM ]