Setting sun or too little, too late?
About two weeks ago I wrote a post considering what would happen if Justin Sun and his supporters "won" the battle for Steem. It was called the sound of 340 million Steem being dumped and the simple choice.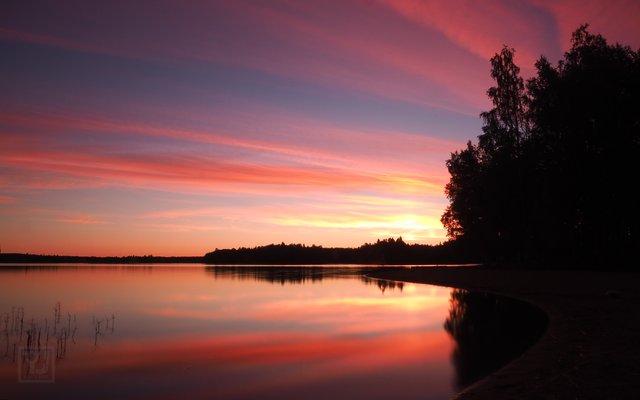 The simple choice was:
As I see it, the only move for SCT to protect their significant stake value is to remove the votes from the Justin Sun witnesses and allow the real Steem witnesses do their job.
Perhaps the announcement from @blocktrades and developers about the move to another chain has moved them to try and act?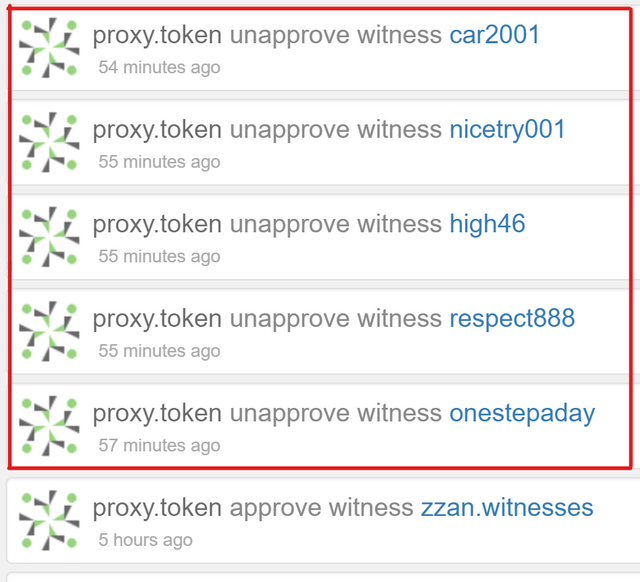 Too little, too late perhaps, as regardless of what happens now, there has already been weeks of work invested into developing another chain, so it is unlikely to be scrapped at this point due to the sunk costs.
As I earlier wrote, if they had chosen to support the Steem witnesses instead:
The funny thing is that from that position, there might even be the potential for a real win-win where even Justin Sun might get a benefit out of it, as the Steem witnesses aren't only looking out for their individual stake, as they know that the value of it is tied to the entire Steem community. The Steem witnesses protect the chain and the community because it is in their best interest to do so.
At this point, I don't think a win-win is anymore possible for Justin Sun due to the damage he has done - and the only real hope for the SCT community would be to pretty much immediately make a move and perhaps get a chance to hold some of the community here. Unlikely perhaps.
I think that what has been political maneuvering from the SCT community has meant that they have backed themselves into the corner of the blockchain and the house is very quickly going to empty. In an attempt to capitalize on their investment, it might have cost them everything. It appears that 340 million Steem is going to dump on everyone, themselves included. While politicians are expected to line their own pockets, perhaps not everyone is cut out for politics.
The feeling of power is great and I am sure they felt very powerful and the masters of their own destiny the last few weeks, but once the announcement of a new chain was made and the active community seems keen to support it, their power has been effectively cut off at the knees, as they have no power on the new chain, other than their stake that will be ported over to the new coin. The difference there will be, there will be no Steemit Inc stake to back them again - and it is likely the rest of the ex-Steem community will remember these weeks for some time to come.
What is interesting is that the Steem community that has accepted the conditions and are ready to move to a new platform and home, they are relatively calm as they will be moving with what has essentially become their friends and family. Those without relationships or who have been in tight circles, might have a little bit more anxiety over the move and those who might not be as welcome due to their behavior, might be panicking, especially if they have a large stake, as they might lose the value of Steem, but be hamstrung on the new chain to increase further.
As I have said, the SCT community is a highly-staked, but very small group of users who have largely kept to themselves and supported themselves for the last few years. while the larger Steem community hasn't likely done much to try to include them, they also haven't done much to be included, and while this is a stake-based system, social rules still apply - and generally, that rule is that the majority rules the social layers.
While I still have no idea what the intentions are of all factions of Steem - I do think that there has been a lot of overreach in many of them and that has created further fractures. At any rate, as one of those who is sitting on a user layer, it is fascinating to observe the dynamics and watch the rise and fall of the power plays and trips.
We all have had the chance to build our homes on Steem.
Every community has pyromaniacs.
Taraz
[ a Steem original ]