Falling petals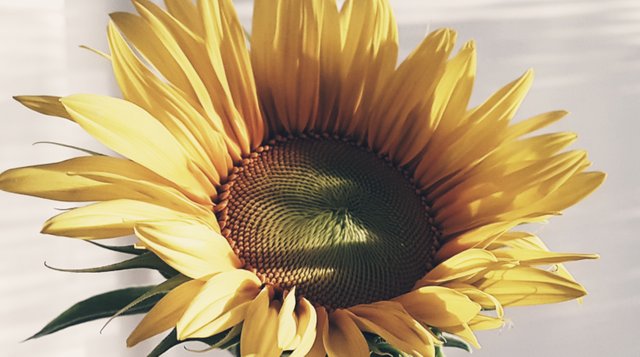 It is a pretty morning, the sun is out and there is a breeze sending a rustle through the forest tree leaves. The dog seems happy to enjoy sniffing around for signs of his kind. I don't often mention Viski the dog on these walks but, here he is with me all the time.
Yesterday we ran into an elderly woman we have met many times on our walks together who radiates a gentle enthusiasm for life. On this day though, there were clouds around her that could be seen as we approached. I already knew why, she was alone.
For 15 years she had walked the area with her friend, a tiny little female dachshund, the same breed as Viski. She had passed. They were similar in demeanour, and even though the dog was blind would still adventure, and talk with strangers, just like her owner.
We spoke to her for a few minutes and Viski sat by her side quietly as she knelt and scratched behind his ears. She was sad but not upset and even though the clouds were there, the sun was just on the other side, waiting for the breeze of life to blow them on so it could shine.
It takes time to grieve and time to recover but I find that there are two main types of people, with two paths. Those that hold on to what they have lost and, those who are grateful for what they had and let go. The latter tends to recover much faster, happy for the experience but ready to experience again.
This life can be difficult and it is easy to hold on to the pains and become hardened, bitter. I don't think that is the lesson to be learned.
Taraz
[ an original ]