Branding the narrative
I am not sure who designed the HIVE logo, but I quite like it as it cleanly combines a lot of elements and ideas together into a uniform and workable shape, with the hexagonal honey comb, the man-made hive and of course, the sense of movement with what looks like the fletching (feathers) of an arrow and the block itself, blocks to build upon.
I also like that there is already brand collateral created that can be used for marketing material. I don't know if anyone else remembers, but there was a discussion back in what I think was mid-2017 about the Steem logo and whether it was able to be used or not by the community. What I am hoping is that even if trademarked, the usage of Hive visuals will be encouraged. You can find the material here.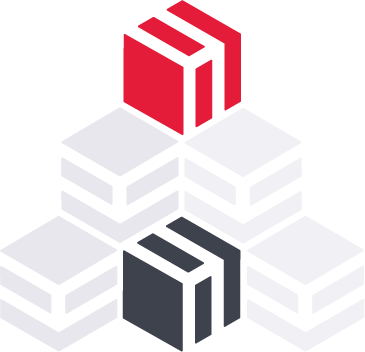 I am obviously not much of a graphic artist myself, but I do think that it gives a lot of options to work with and the imagery of various forms of hive-related concepts can spawn a much larger collection of useful materials and names. What I am hoping is that not everything is going to be called Hive-Suchandsuch and Whatever-Hive, as while we might be working on the same Hive blockchain, we don't have to think with a hivemind.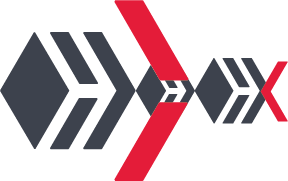 What is pretty cool is that instead of communities, we can instead have colonies of users, which I think is a fair bit catchier and differentiates from other media. Of course, this is all personal preference which is fine, since we are still all individual bees and none of are tied to one colony.
Each individual becomes like a cell in the honeycomb structure, but each colony becomes a larger cell, connected on all sides by other communities in an ever-expanding matrix of relationships and ideas that fractal out endlessly from the core blockchain.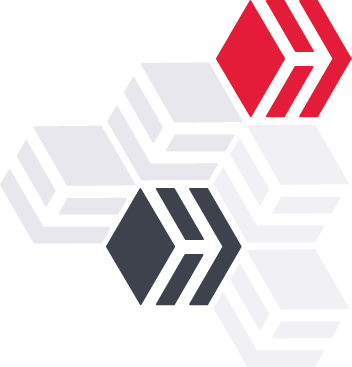 What I am hoping is that the Hive narrative creates a much more identifiable storyline that users can use to build their understanding of the platform. I think that on Steem, finding a uniform story was much more difficult for many people to get a grasp of, which meant that many could have found it difficult to find their place and build their home.
And I think that the concept of home is an important one to feel part of any community, whether online or in the real world. When we make ourselves at home, we relax and shed a lot of the barriers that suppress the building of relationships so that we can connect more easily and talk more freely.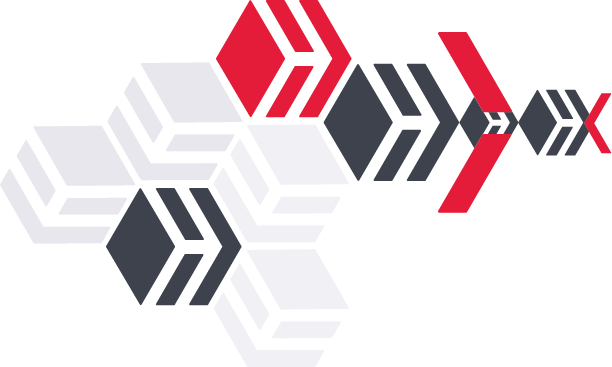 It doesn't mean the discussions will be easy, nor without cost - but it does mean that the conversations can go deeper than surface level and approach the challenges we face, as individuals and as a community. There is value in building a home, there is value in maintaining and improving it also and what people should remember is, we are all part of the same blockchain, no matter which colony or cell we choose to work upon.
I am not happy that Steem is positioned as it is now and I won't be dancing on graves, but I am happy that there is still a community willing to build homes together somewhere as I think it demonstrates that in the last four years, things were accomplished and most importantly, relationships were built.
I have often been accused of being a Steem cheerleader and told that "there is no community on Steem" - and I have called bullshit every time. I think the fork to Hive is proof that there is a community on Steem - and no matter what the name may be, the story of the first truly decentralized crypto community continues.
The stories we create become the understanding we act upon.
Taraz
[ a Hive builder ]