215 years old tree !!!
Karadjord's mulberry tree is both a botanical and historical monument one of the most valuable in Smederevo but also in Serbia. On November 8, 1805, the mulberry tree was ceremoniously handing over the keys to the Smederevo Fortress.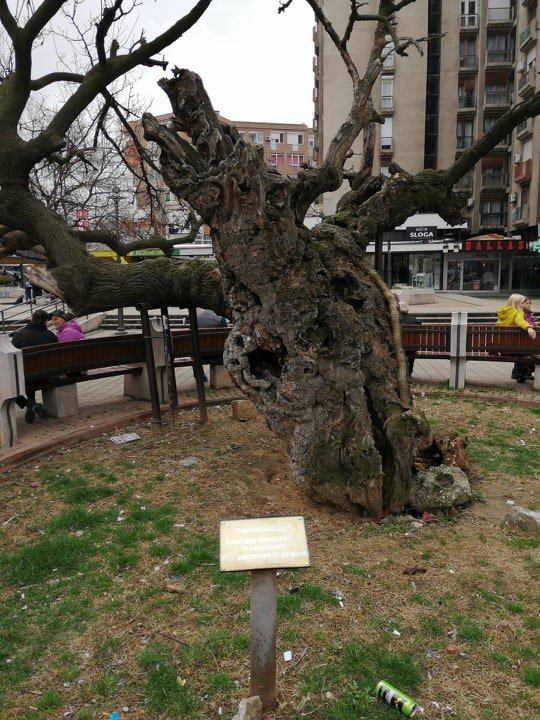 After the siege and firing of a cannon at the fort by the Serbian army and Serbian rebels against violence against the Turks by the people. Serbian Vozd Karadjordje The leader of the First Serbian Uprising received Turkish city commander Muharem Guša at the ceremonial ceremony. For this reason, Karadjordje allowed them to betray from Smederevo with all military honors and to withdraw the Danube ships to Bulgaria.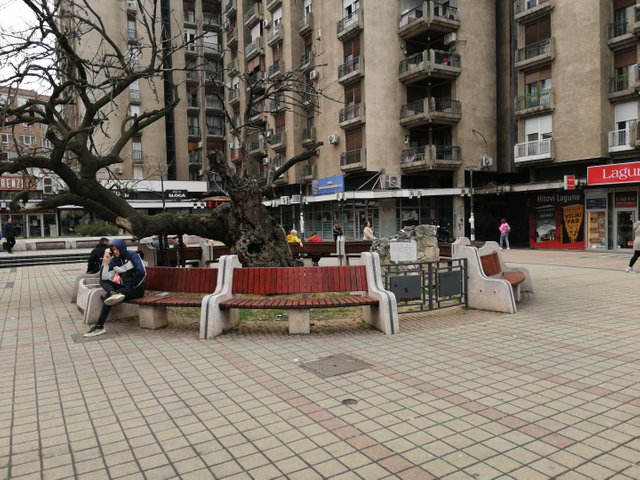 The Turks left large quantities of cannons and ammunition to the Serbian army. The memorial plaque reads: "Below this tree, on November 8, 1805, Smederevo dizdar Muharem Guša handed Karadjord the keys to the town of Smederevo. Assembly of the municipality of Smederevo; November 1951; September 2003".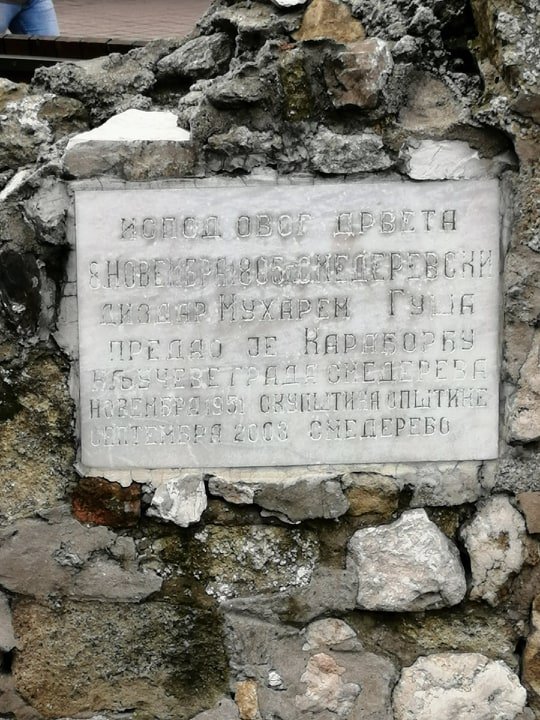 It is estimated that the mulberry tree is 215 years old to this day and the tree still exists and you can see it in the center of Smederevo and after all the devastation of the city you can see that this tree is green from spring until autumn.