What are my neighbors doing?
24-hour exit ban. Bored at home. Coronavirus. I decided to go out on the terrace and see what my neighbors were doing in this situation. I took my camera out onto the terrace and spied on my neighbors a little.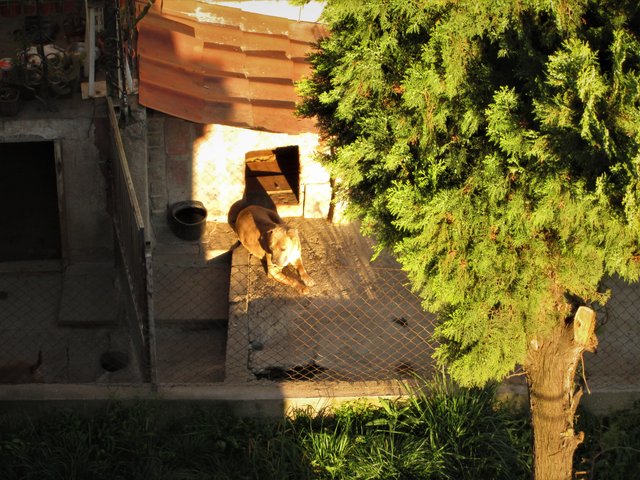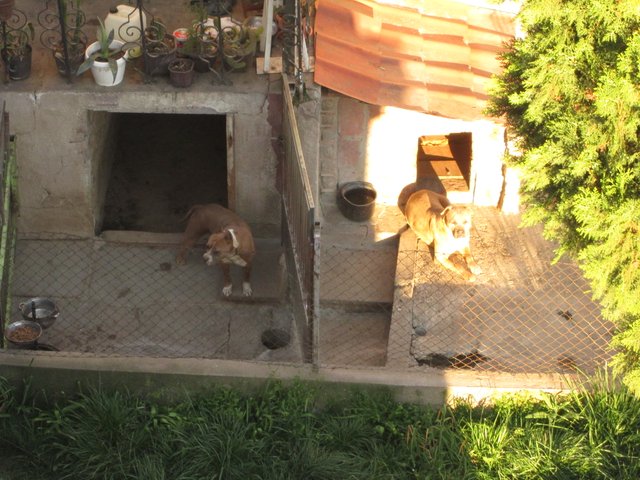 The first neighbors are dogs. These two wonderful Staffords enjoy the sun as they eat their food. Sometimes they can be noisy. It really bothers you. But I don't blame them because they are my neighbors and they probably greet me that way. They may be talking to each other since they are separated by a fence. No one will ever discover their language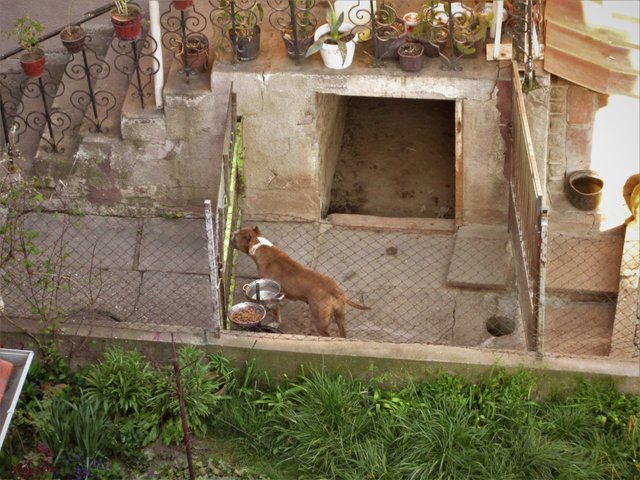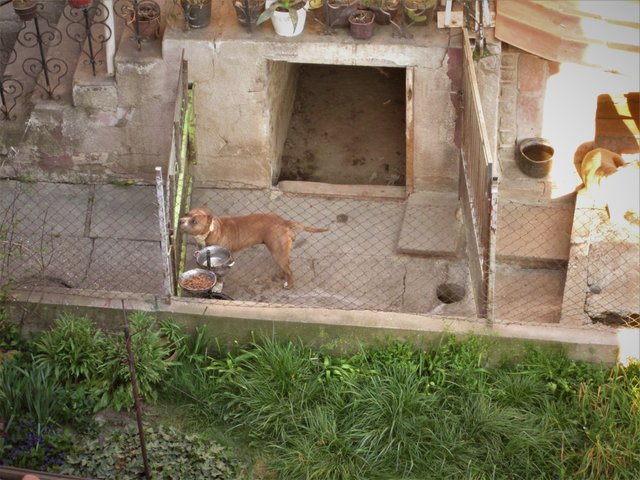 This beautiful cat often changes places and walking and climbs everywhere. Sometimes he can get into my first neighbors, so they get noisy. But I usually see this cat on my car.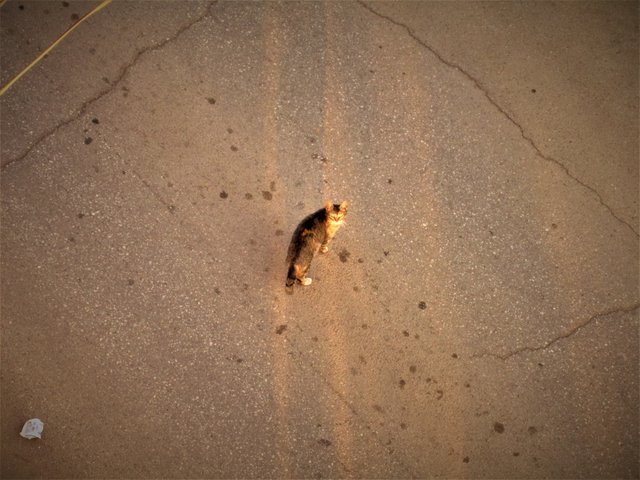 Here are the working neighbors. It seems to me that they make clever use of being quarantined. They spend their time in the yard on a beautiful day. They make their yard and enjoy it at the same time. Very clever.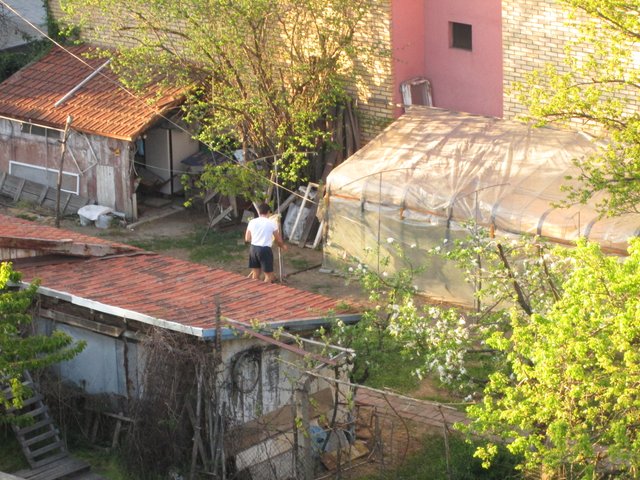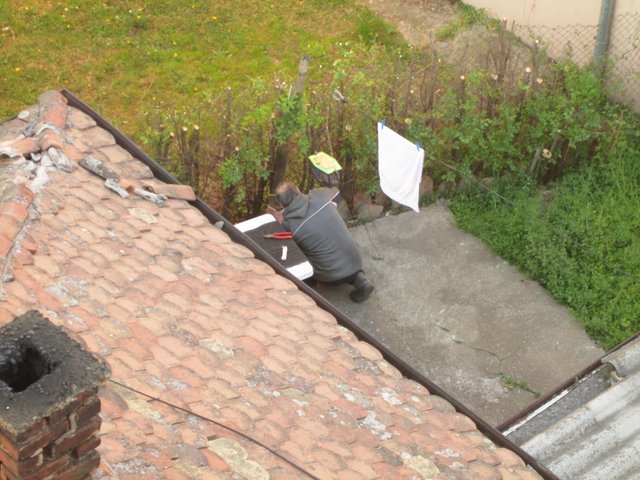 Here is the rest of my neighbors. Some play in the yard and some enjoy their homes watching series as I do. Perhaps some have traveled to safer places to protect themselves from the epidemic. And maybe they are there, but they don't want to exhibit for safety.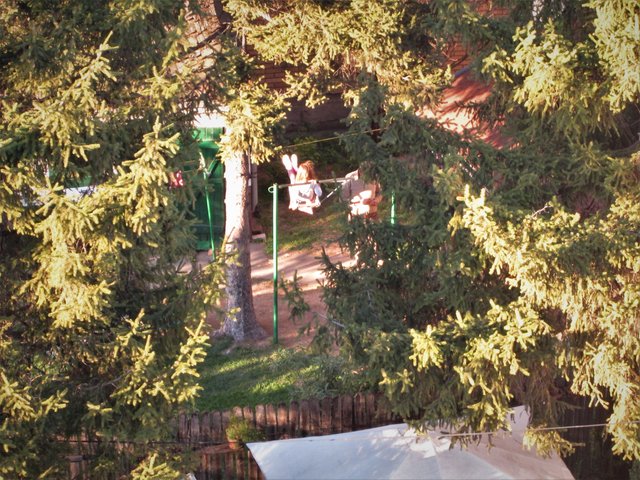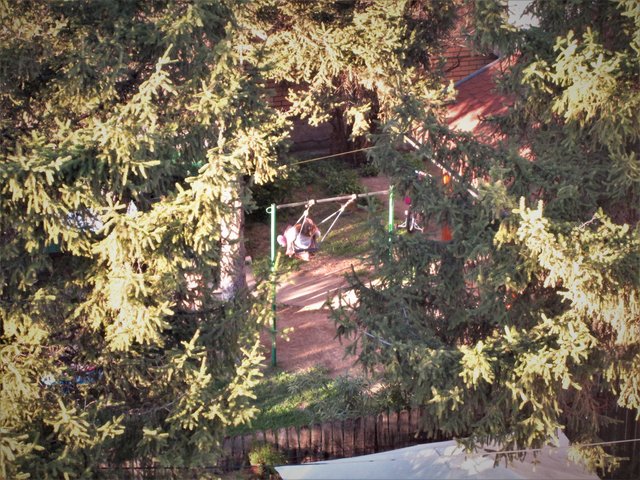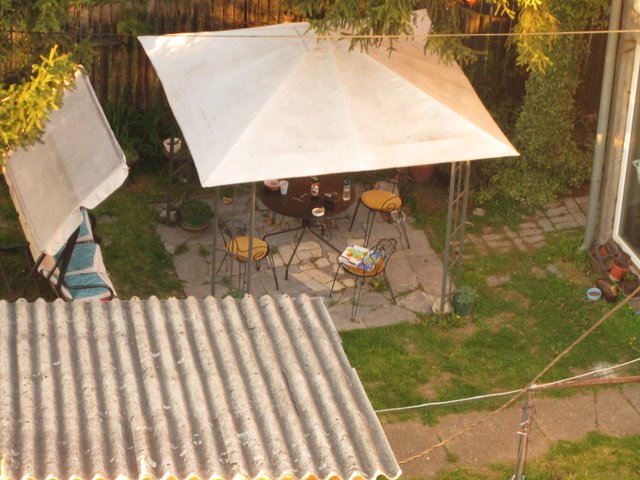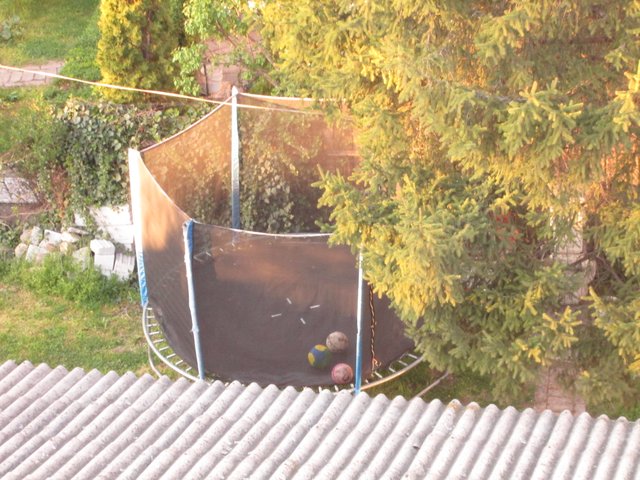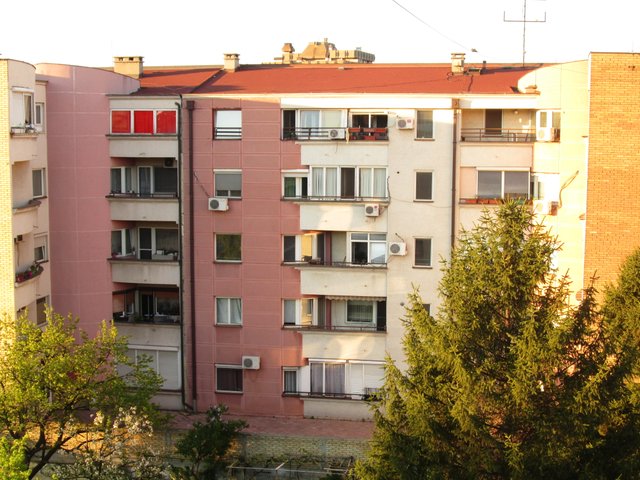 With love,
Sarah❤️