When The Storm Passes...?
This too shall pass, as all pandemics have in history. The planet adjusts and the humans recalibrate. It's a thing. That happens on this planet. This now is what's happening and it's a thing.
Massive disruptor. Always purposeful. Always best results if embraced.
We learn lots of things and we have much opportunity for awareness and awakening. New ways of doing and being. So like anything, don't resist. Stay in your own lane and do what feels right for you. There is no 'right' way of doing this, just as there is no 'right' way for anyone to do their lives.
It's a moment to moment process, subject to change at any given moment.
I strongly suggest; look closely at how you are in affect and what adjustments can be made in your life. Evolution is being amped up big time in all arenas of life. Lots of people are using this time mindfully and intentionally. Good use of this time is going to ease the adrenal fatigue and give one the sense of showing up to continue on the path of the collective evolution.
~Nicole Phoenix Starr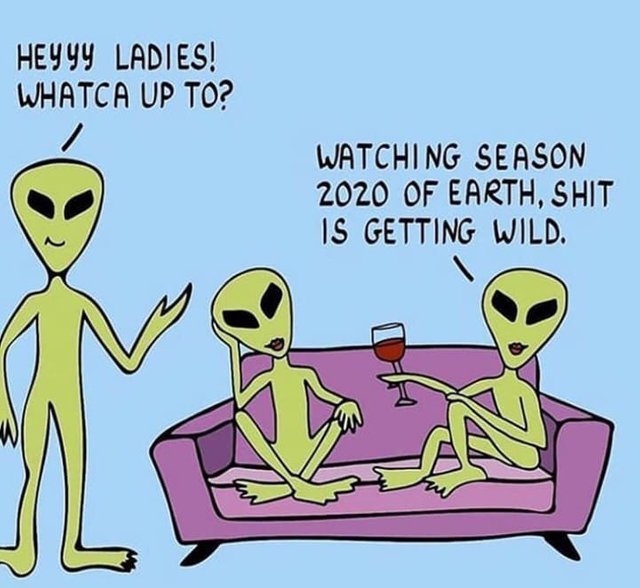 When the storm passes, what will he have learned?
What resolutions will we have made?
Having gone through such disruption, shall we go back to business as usual OR set upon a new course?
When the storm passes, what shall remain standing?
Will the foundations we've laid have held tall and strong, or fallen in the winds of change?
Will we have gathered the wisdom & strength to rebuild with greater diligence to ensure the integrity of tomorrow's structures?
Will we have reflected upon our responsibilities for having contributed to a new world that shall work better for all of us? Or will we have sat idly waiting to be told what comes next?
When the storm passes, who will we have become?
Will we have cultivated greater degrees of patience and compassion?
Will we have taken the time to look inward, recalibrate, and exercise a commitment to offering our best to the world?
Will we emerge with greater clarity on what we shall stand for and how we shall show up in collaborating in the realization of our visions of a legacy we'll be satisfied to leave behind?
When the storm passes, shall we look back and mourn at the wake of destruction OR smile as the sun shines upon the land which upon we may build anew?