4 Years On Steem/Hive: It's A Celebration, Bitchezzzzzzzz!!
One thousand four hundred and sixty days.
(Give or a take a two if there was a leap year recently. I'm too lazy to Google and find out).
It's been four years on this blockchain. Crazy to think it's been that quick that this time has passed since the start on Steemit.
And my, what a journey it's been.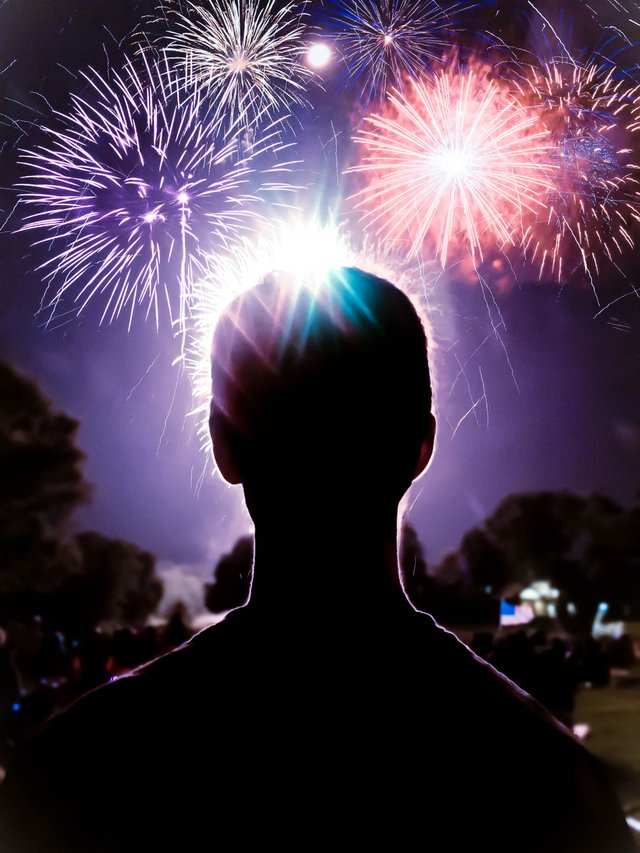 I was just past four years living in Bali at the time, DJing for a living, planning to get married and return to Canada soon with no idea of what I'd do once back.
I'd just begrudgingly moved out of my beloved villa, flopping like a plastic bag in the winds of change, unaware of what exactly was coming next. And then, I discovered Steemit.
With no real expectations to begin, but following an instinctive nudge to just write, the next six weeks would change my life forever.
Part timing, part years of preparation for the opportunity, part luck... something clicked into place. The result: more money made in those six weeks than I'd ever made in a couple years.
From pretty much nothing to a net worth of $165k only a short while later at Steem's first peak, I somehow stumbled into a different dimension. And while Steem may have crashed from $4 back to a quarter just as fast, I'd held onto enough and begun diversifying the profits to grow a crypto portfolio and save a decent-enough cushion of funds to return back to Canada with for us to start the new chapter a little less stressed.
Steem may have descended even further, and I lost hope for a while. But only months later, the crypto market picked up, and I went for my first bull ride.
18 months after the start of that very first post on Steemit, I was a millionaire. Who the fuck knew that would've been the result of posting on some obscure, underground blogging platform with its own inbuilt cryptocurrency rewards system. I sure never saw it coming.
And then, there was the fall...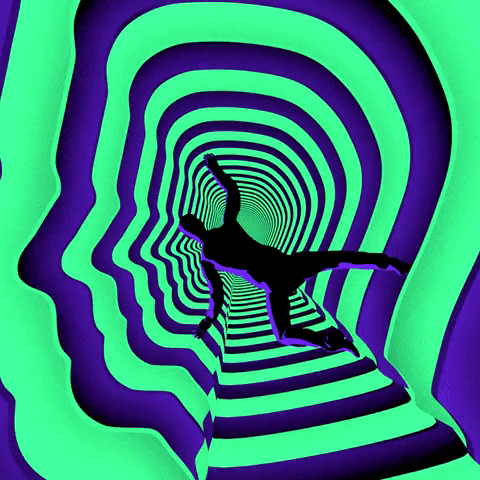 It's a tale told many a time before...
Came into the money so quick, it was surreal and I didn't know how to manage it. Didn't wanna take profits and owe taxes. Drank the HODL kool-aid at the wrong time. I got greedy and wanted the $4 million condo on the hill, delusionally thinking we were heading towards the moon.
And then lost 95% of everything.
Simultaneously, my health took a dive as the stress materialized in my body. And the foundation of my marriage was apparently eroding as well.
The whole Vancouver chapter started with great promise. A couple great snowboard seasons were had at Whistler. I had slowly acquired all the gear for music production on my wish list I left Bali with and been putting it to use. And there were some absolutely wonderful times with the love of my life in our humble one-bedroom apartment. Though, every chapter comes to a close sooner or later.
Two years after that millionaire status... separated, back with my parents at age 36, could barely walk without excrutiating pain.
Granted, the stay with parents was supposed to be quick & temporary. Plans were to be off on another adventure to Ireland & Thailand. Though obviously, some curveballs were thrown in everyone's international travel plans this year. So... back to where my whole journey began to reground, regroup, rest, and find some peace in slow & steady consistency with writing and making music. (And now some mountain biking once the summer is here).
What a fucking ride.
Four years.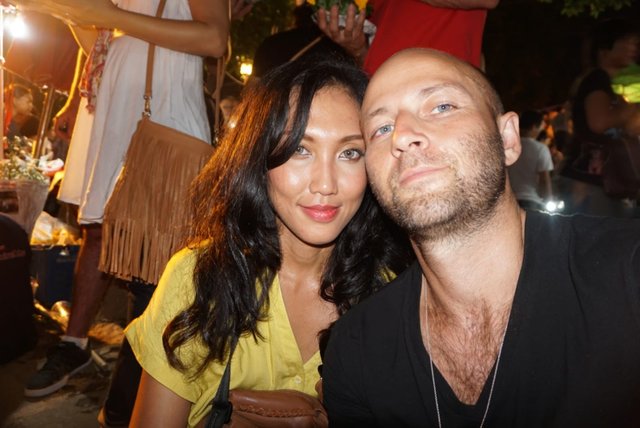 It's sometimes tempting to wonder: what if I had turned left instead of right?
"What if I hadn't left Bali? Made this decision here instead of that one? Gone to Calgary instead of Victoria? Had pulled profits at crypto peak? Etc, etc, etc."
Truth is, this specific situation here & now isn't what I would've chose. But "it is what it is," as the saying goes.
And I guess in spite of the downturns and heartbreaking losses, there's still alot to be grateful for.
Certainly, I'll forever have infinite gratitude for Steemit/Hive.
Without it - without its community - I wouldn't be here, who I am, today.
I really have no clue what life would have been like had I not started blogging four years ago. Though regardless of hard knocks life's delivered since, there have been so many blessings that've come as a result of this space and the people who've made it what it is.
I often forget the blessing of having been able to pay forward some of the opportunity, too. It was awesome supporting @bangmimi @ponpase @pojan and a few other Indonesian leaders at their start. To have connected with @olumideolowoyeye & @maxwell95 and have fresh musical inspiration breathed in as offering both support in rewards and a bit of mentorship. To constantly get harassed by @tfame3865 with extended thank-yous for how my votes changed his life and helped him buy land in Nigeria. To cast votes to @nancybriti and others in Venezuela, where the few quarters go a helluva lot longer way there with the economic disparities.
And without question, there've been too many meaningful discussions and engaging interactions with dozens of awesome people, more than I could possibly mention.
Lest I not forget what a profound blessing it's been to share the works of my heart & soul with a receptive audience who've found value & inspiration in them. Perhaps the greatest reward out of it all has been the feedback of appreciation to let me know all the passion poured into my rants, raves, philosophical deep dives, vulnerable reflections, dumb thought farts, and musical works-in-progress have actually landed to leave a positive impact in even just a handful of generous, wonderful people around the world.
(Sounds like an appropriate moment for some kind of peak emotional "thank you" speech moment...)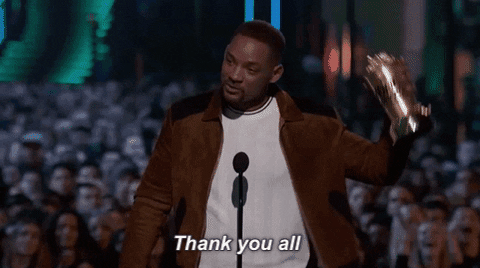 So... yeah.
Four years.
I can't even imagine what I'll be writing about four years from now.
Though, it wouldn't surprise me at all if it's still here on Hive.
As to what unforeseen twists, turns, surprises, and opportunities shall be presented over the course of the next 1460 days, only God knows.
In conclusion...
I dunno. I guess, surf's up...