There is no defeat for you in front of me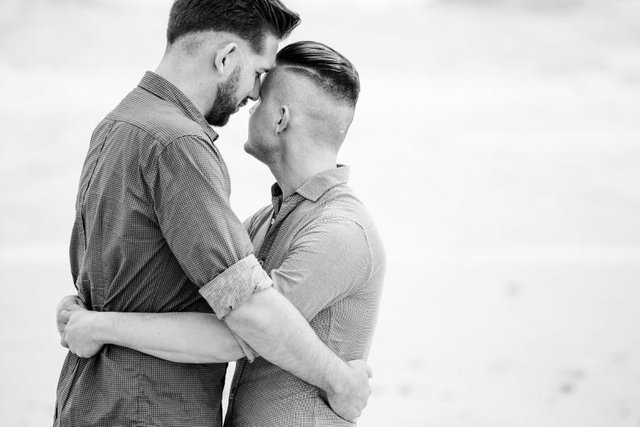 There is no defeat for you in front of me
There is no world or life,
that you can't suffer,
the disappointment and sadness is latent,
but you can't give up.


She doesn't look at you with the same eyes
with that longing that you look at her with,
Loving her should not be one-sided,
from the look of me I knew I wouldn't love you.


It hurts me to see you fall on the floor,
that you tell me your life is stagnating,
as if my loving wasn't enough,
blinded for your clinging to his back.


I've always admired you,
it doesn't matter that she ignored you,
let that feeling out of your life,
keep walking by my side.


Even if I'm only your companion,
no matter how happy I am,
while you smile at the world,
and don't feel like it's falling on you.


I've watched you from afar,
I've kept you close,
even if I let you go,
I don't want to see you suffer.


Because love is like that,
doesn't keep track of the damage they say over there,
maybe we weren't born to be together,
but to see the other fall I refuse to let it be so.


Hold out your hand to me,
to get you up I'll help you,
no matter how much I can imagine with you,
because I know at least you'll still be alive.