Wedding Decoration
Hello everyone. Today I would like to share a wrought decoration photo found at my friend's wedding party. A month ago in March, my friend married a man of her dreams. I feel happy to see them become a family. I was invited to their wedding venue and I attended. I saw a very nice and beautiful decoration place that was decorated by a professional place decoration. In the place of decoration is decorated with flowers, decorative lighting, and a very nice seat. That's what made me interested in taking some photos while there.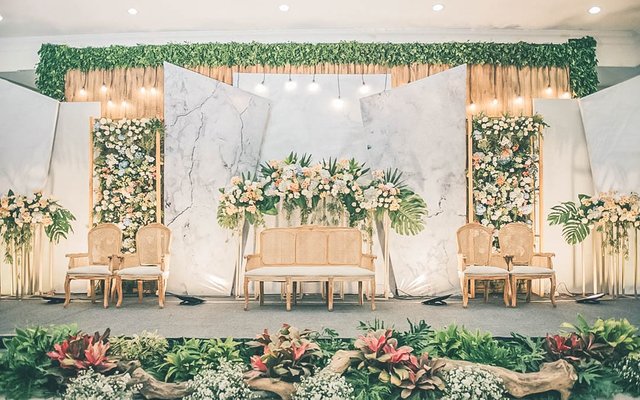 There were also thousands of invited guests at the wedding. Each invited guest congratulates the two newlyweds and also brings a wedding party gift. The photo below is decorated for invited guests who want to take their photos at this place. In this decoration is also decorated as attractive as possible so that visitors can take beautiful and good photos.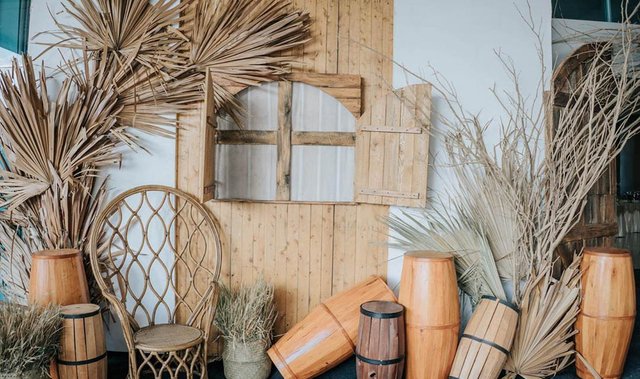 That's all I can share a few photos with all of you.