🥗🍝 Funny lunch with friends!
Hello!
I finally could join some of my friends to have lunch together. It turned out to be difficult as we keep getting older and our lives turn in different ways.
However it was fun to see some friends that I rarely see. One of them is going to be my new roomate next month!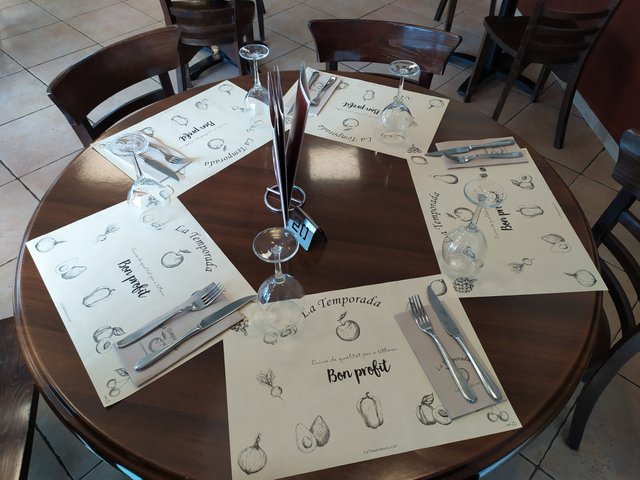 After lunch we watched the Barcelona soccer game and I finally visited my grandmother and my cousins. My grandma was sitted near the fire and we chated for a while.
I have invited my friends to have dinner in my house, we'll be there in an hour approximately. I still don't have decided what we'll do for dinner, maybe order some pizzas to make it simple.
I am hoping that tomorrow will be more sunny than today as I wanted to do some outdoor sport. We'll see how this weekend ends, with these guys you never know!
Enjoy! 😊