Trip to Portugal - Peso da Régua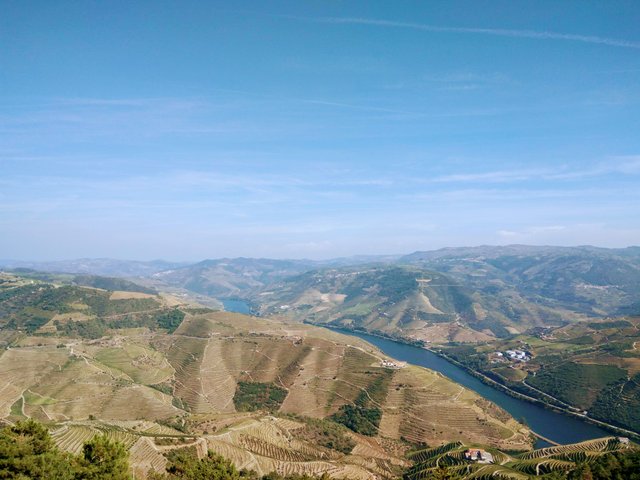 Peso da Régua, also known only as "Régua", is a city in the north of Portugal, headquartered in Trás-os-Montes, next to the Douro River, known for being the capital of the demarcated region that produces the famous wine from Porto.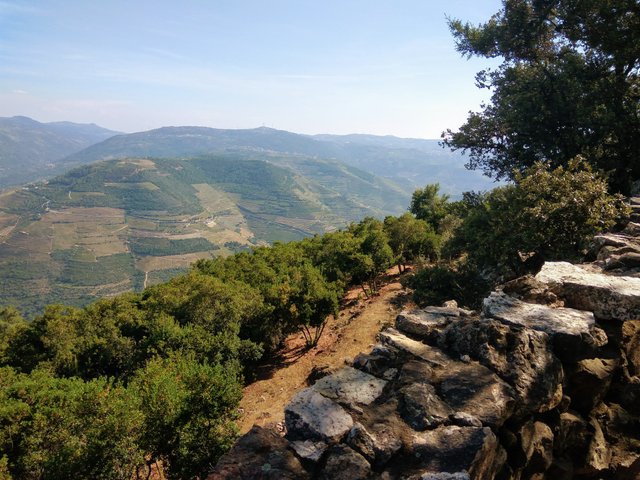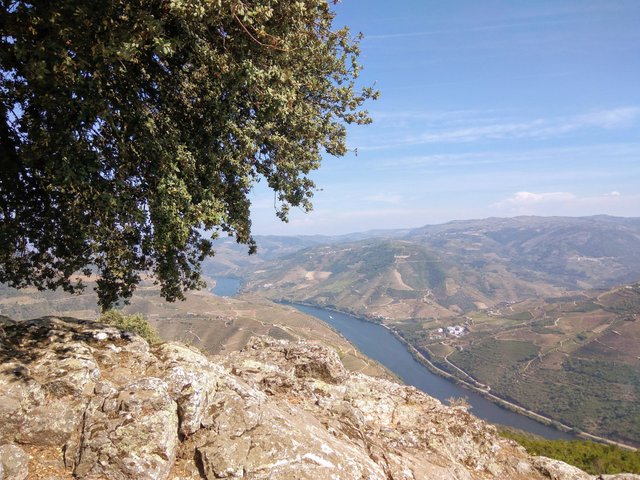 There are no certainties about the origins of the town, but it is believed here that there was a Roman house called "Villa Reguela".
But only in 1756 Peso da Régua did it undergo further developments, when the Marquês de Pombal created the Royal General Company of Agriculture of the Vineyards of Alto Douro, which established the first demarcated wine production region in the world.
Already in 1703, the region had been privileged through the important Treaty of Methuen, in favor of viticulture in the Douro, with the plantations having taken on a new increase.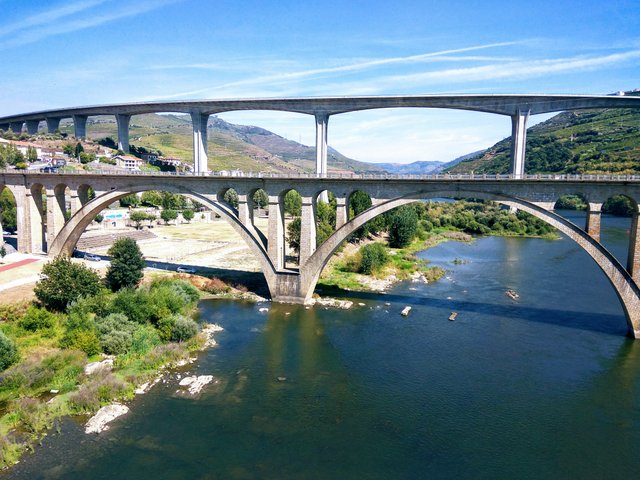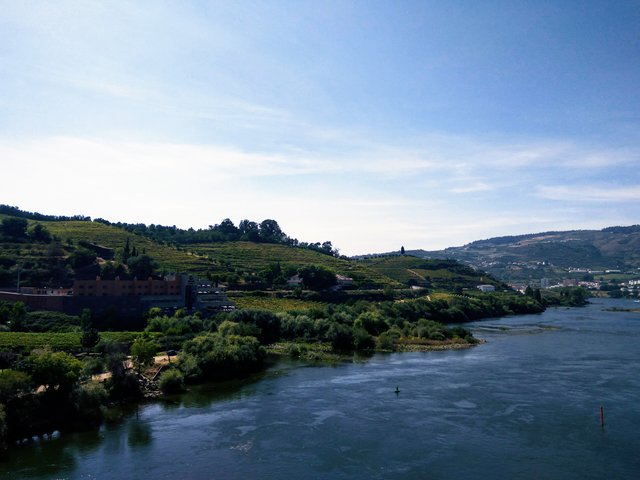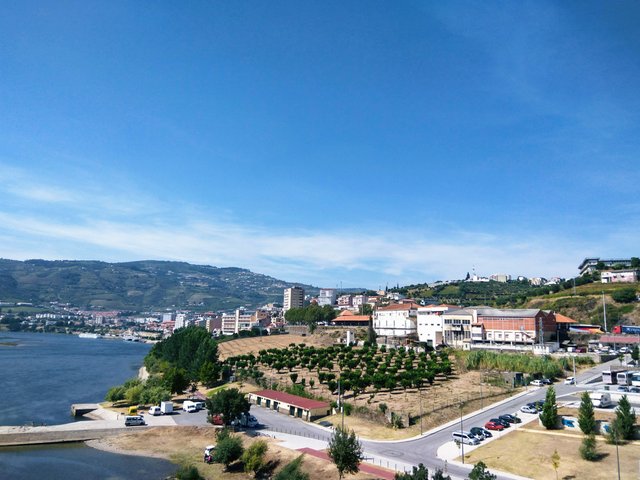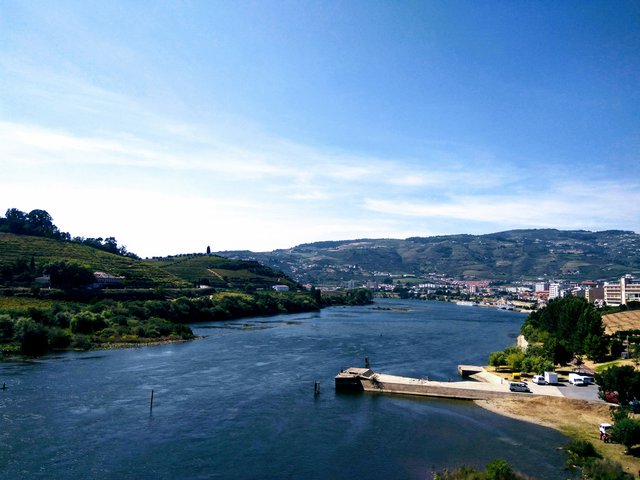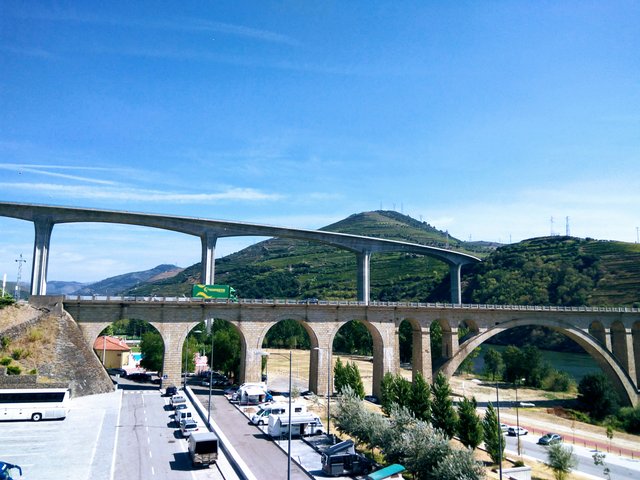 The natural landscapes of the region are therefore beautiful and special, the Alto Douro being classified by UNESCO as a World Heritage Site, providing spectacular views both seen from the Douro River itself, or at the top, in the many viewpoints in the area, especially the São Leonardo and Santo António do Loureiro.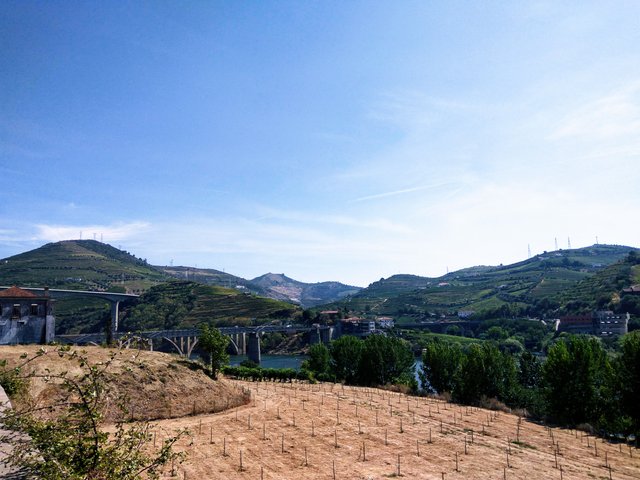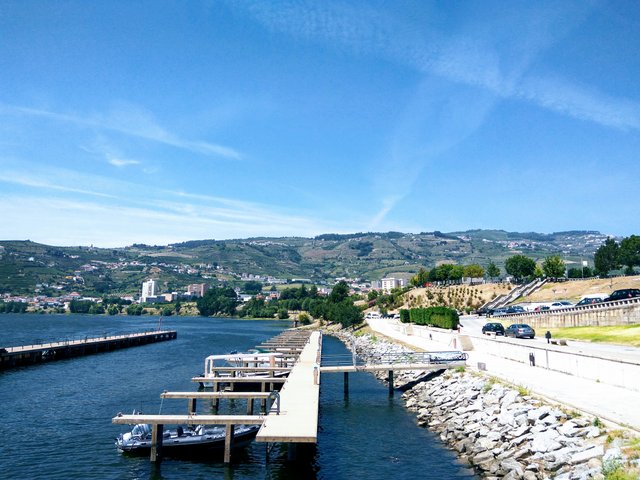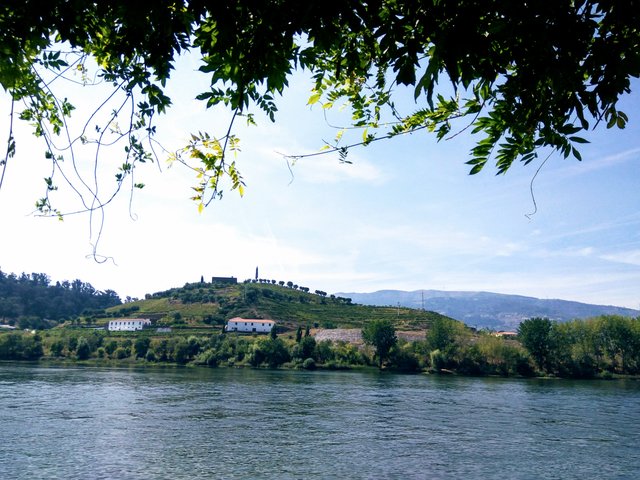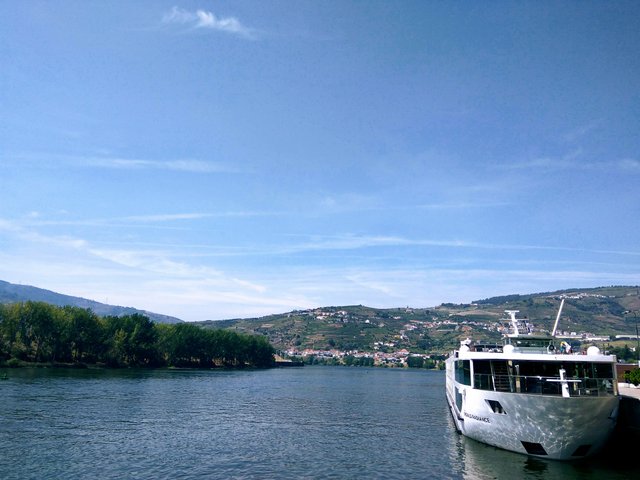 Many of the famous cruises that cross this beautiful Douro River depart from and reach the river pier of Peso da Régua. They also have several leisure facilities such as a pedestrian area, tennis courts, swimming pools and fishing equipment, craft shops, restaurants and bars.
Not to be missed is the Douro Museum, installed in the Casa da Companhia, demonstrates the importance of this heritage through the various exhibitions it organizes.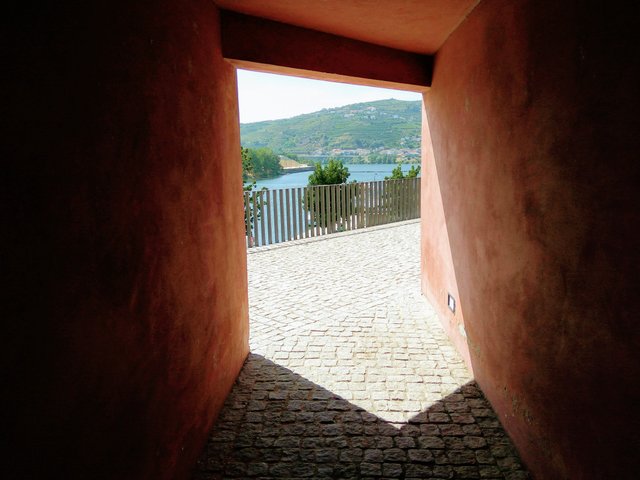 Of the county patrimonial wealth, the many manor houses, small palaces and large rural farms of the "gentlemen of wine" stand out, many of them open to the public, demonstrating the wealth that this production brought to the land.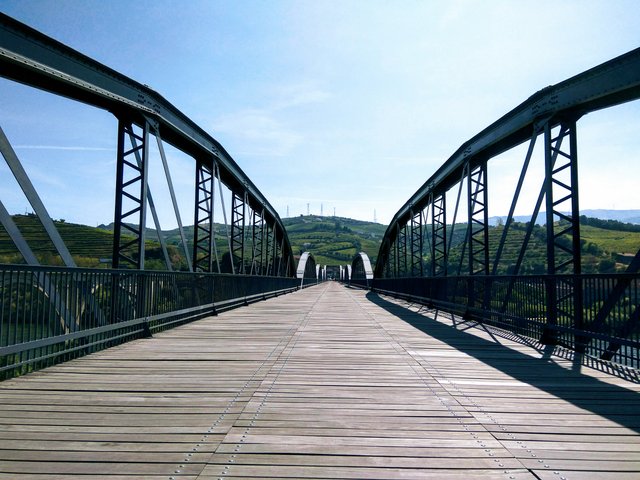 These photos were taken by my mobile phone! Hope you like it.
Thanks to everyone who supports me.
Hug from PORTUGAL