Showcase April: collection of photos of Trakai Castle, Lithuania
Hey guys,
this is my contribution to the Showcase April Initiative the purpose of which is to share the best posts you have ever created on Steem.
This one is dedicated to the natural beauty of the famous Trakai Castle, one of the most iconic architectural landmarks of Lithuania.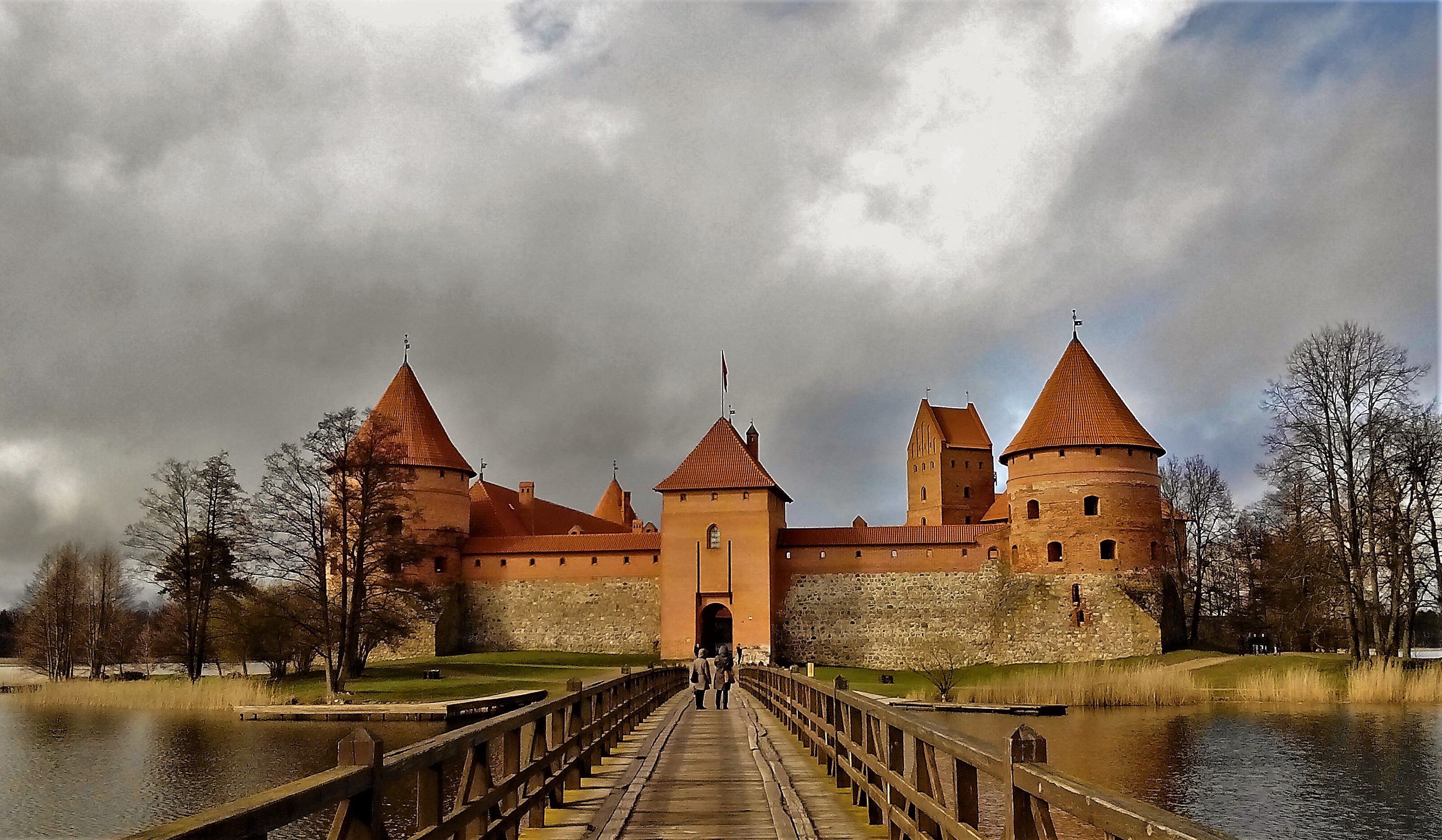 Located in the southeastern part of Lithuania, some 25 km (16 mi) outside Vilnius, the Trakai Castle is a huge medieval castle built on a little island on the Lake Galve.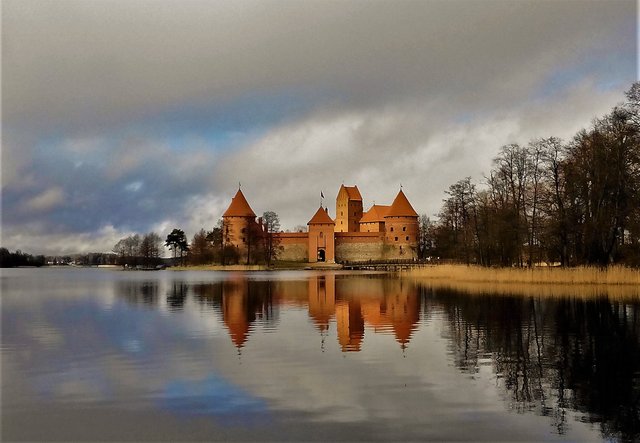 With its origins dating back to the 13th century, the Trakai Castle was the main center of the Grand Duchy of Lithuania, a powerful European country that existed from the 13th century until 1795.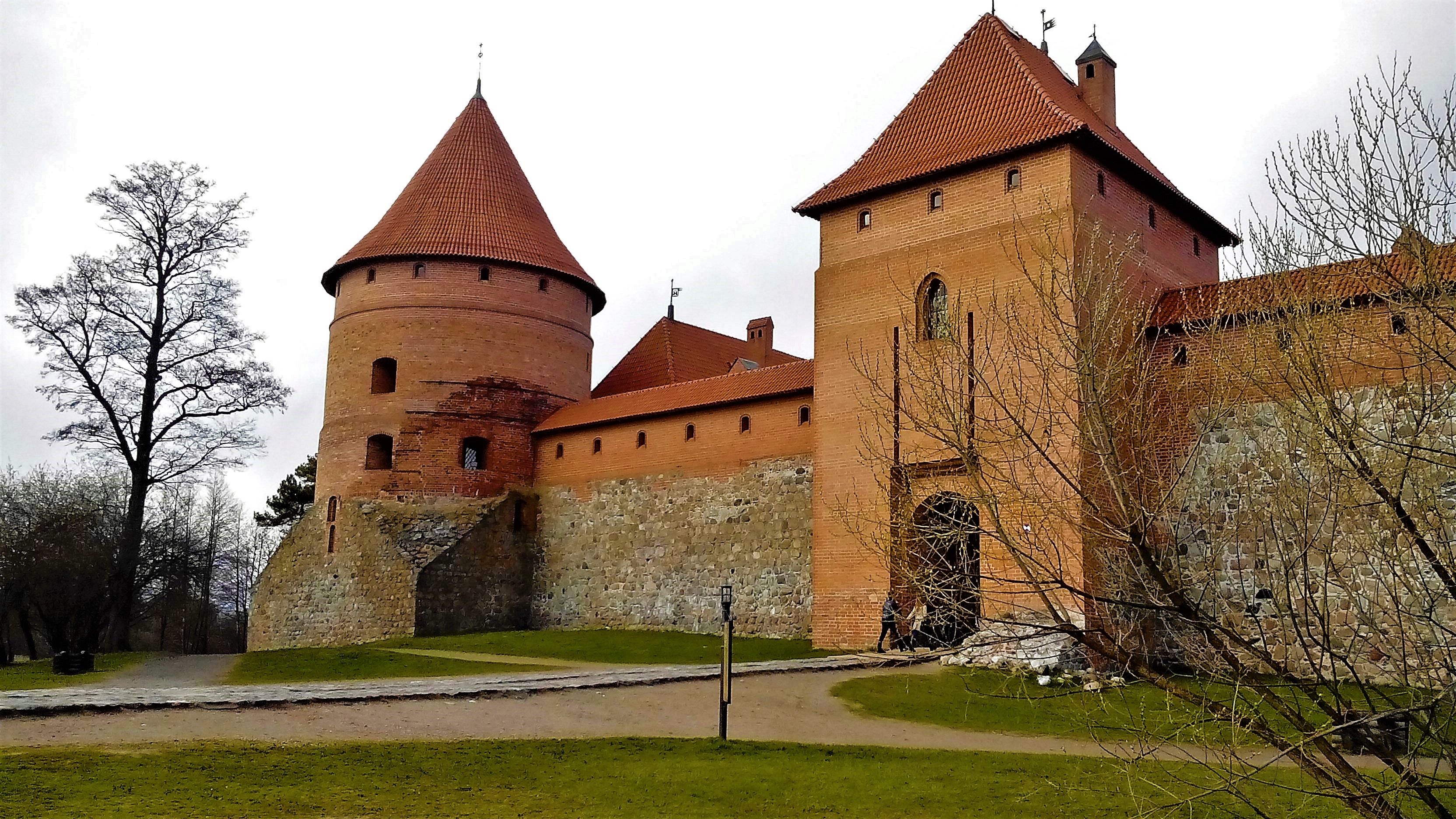 The castle is shrouded in many myths and legends with the most famous one being that the castle was actually built on a woman´s whim. The legend has it that Duke Kestutis´ (founder of the castle) wife Birute was not satisfied with their previous home in the town of Trakai as she found the place "too dry". Consequently, to make his wife happy, Kestutis decided to build a new, island castle for her on the Lake Galve.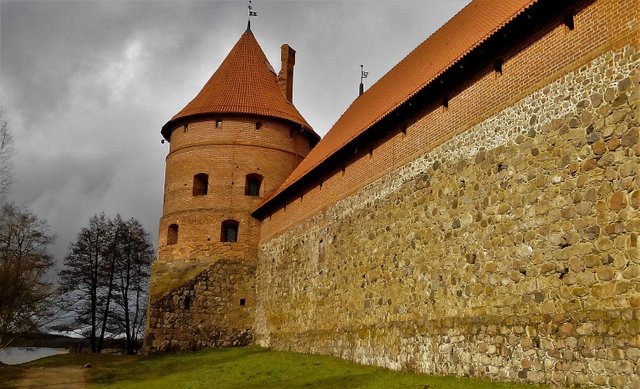 The castle has witnessed a number of important events throughout its long history and it has also undergone a series of reconstructions.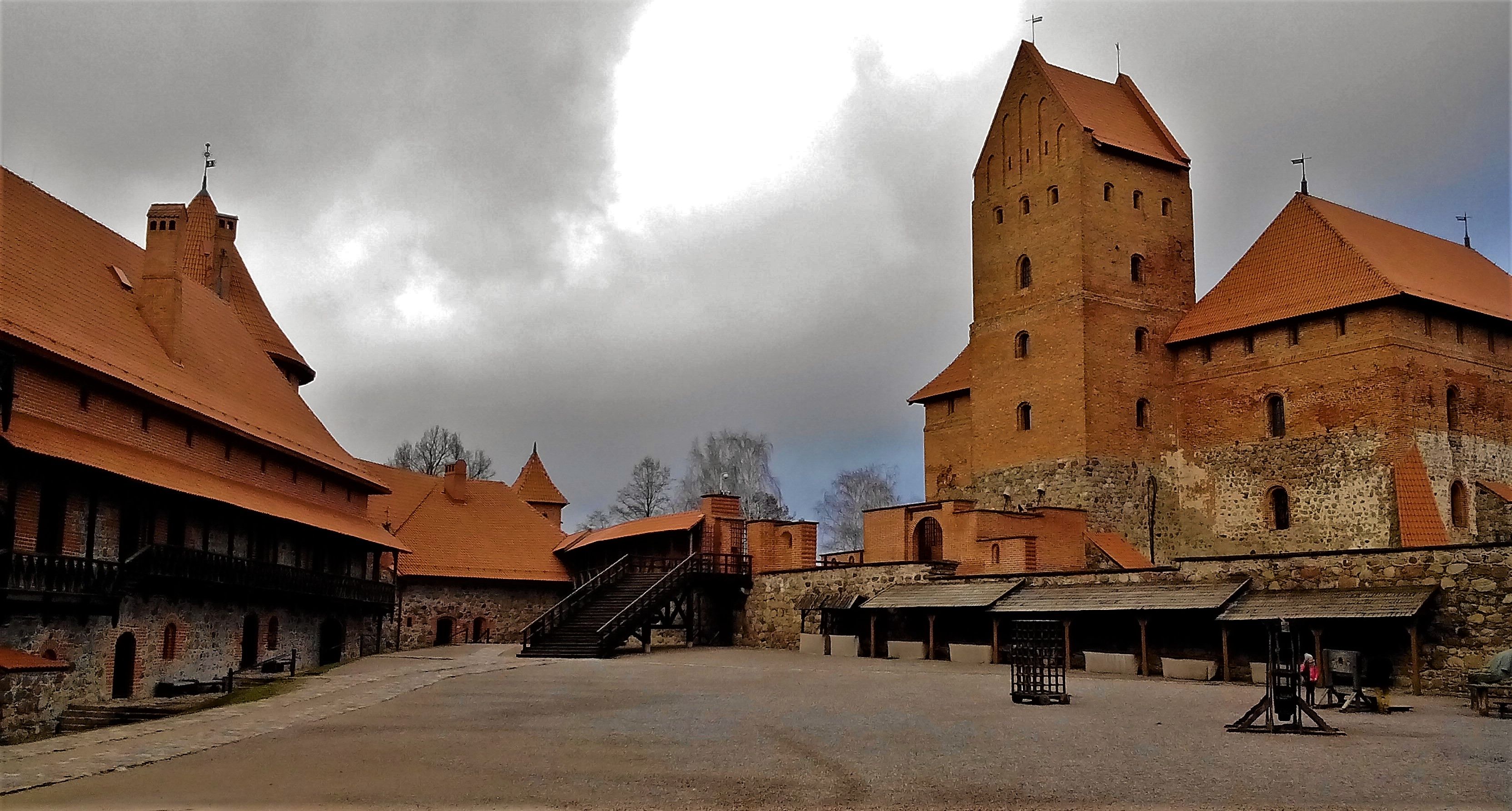 Its majestic appearance and beautiful natural surroundings turned the castle into a popular tourist attraction and one of the most iconic landmarks of Lithuania.
Since 1962, the castle has been home to the renowned Trakai History Museum. It also hosts medieval tournaments, sword shows, concerts, crafts exhibitions and much more.
If you decide to visit Lithuania, make sure to check out this extraordinary place. The castle is really beautiful and very photogenic, even in bad weather.
I took all those photos in April, 2015.
I hope you enjoyed this special photo collection dedicated to the magnificent Trakai Castle and its picturesque surroundings.