Showcase April: collection of photos from the Griffith Park, California
Hey guys,
this is my contribution to the Showcase April Initiative the purpose of which is to share the best posts you have ever created on Steem.
This one is dedicated to the natural beauty of the famous Griffith Park.
Located at the eastern part of the Santa Monica Mountains, the Griffith Park is definitely one the places that made the biggest impression on me while exploring Los Angeles. Covering a total land area of staggering 1,740 ha, it is one of the largest city parks in the US and possibly in the world too.
The Griffith Park is sometimes compared to the famous Central Park in New York City but I think these two parks cannot really be compared as the Griffith is a way more extensive, rugged and wild than its NYC counterpart.
To give you a better idea of its enormous size, let me tell you we actually spent a whole day hiking up in the hills of the park and we still only scratched the surface as we got to see just a tiny fraction of the park.
There are numerous hiking trails in the Griffith Park, ranging in length and difficulty, but there are many other activities the visitors can choose from. Once there, you can rent a bike, try horseback riding, play golf and much more.
The Griffith Park is also home to the famous Griffith Observatory, a popular tourist attraction with excellent panoramic views of the city as well as the iconic Hollywood Sign sitting on the top of the Mount Lee.
Here is a few photos that I took at this amazing natural place found literally just a few miles outside of the hustle and bustle of the iconic 4-million Californian metropolis some 2 years ago.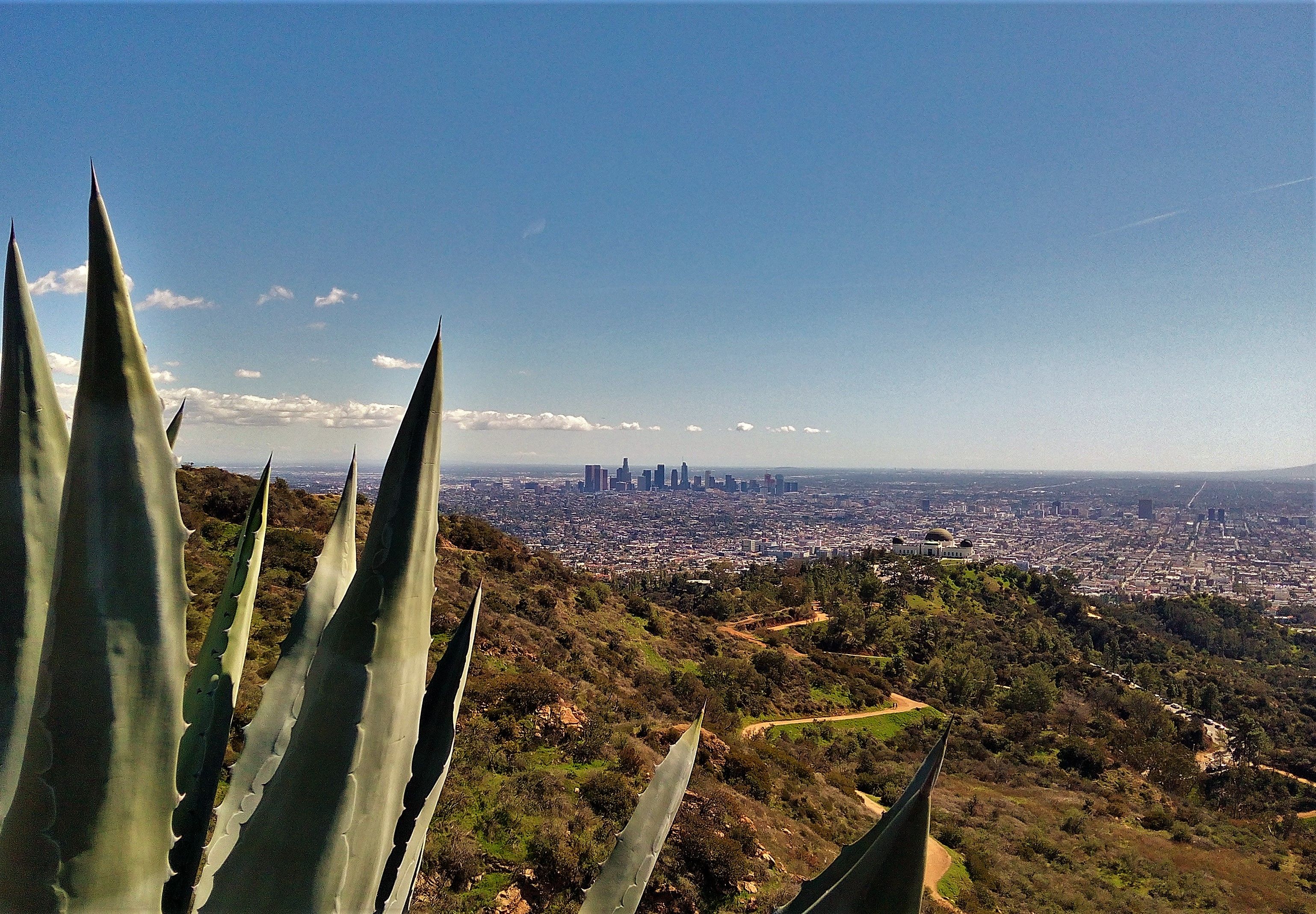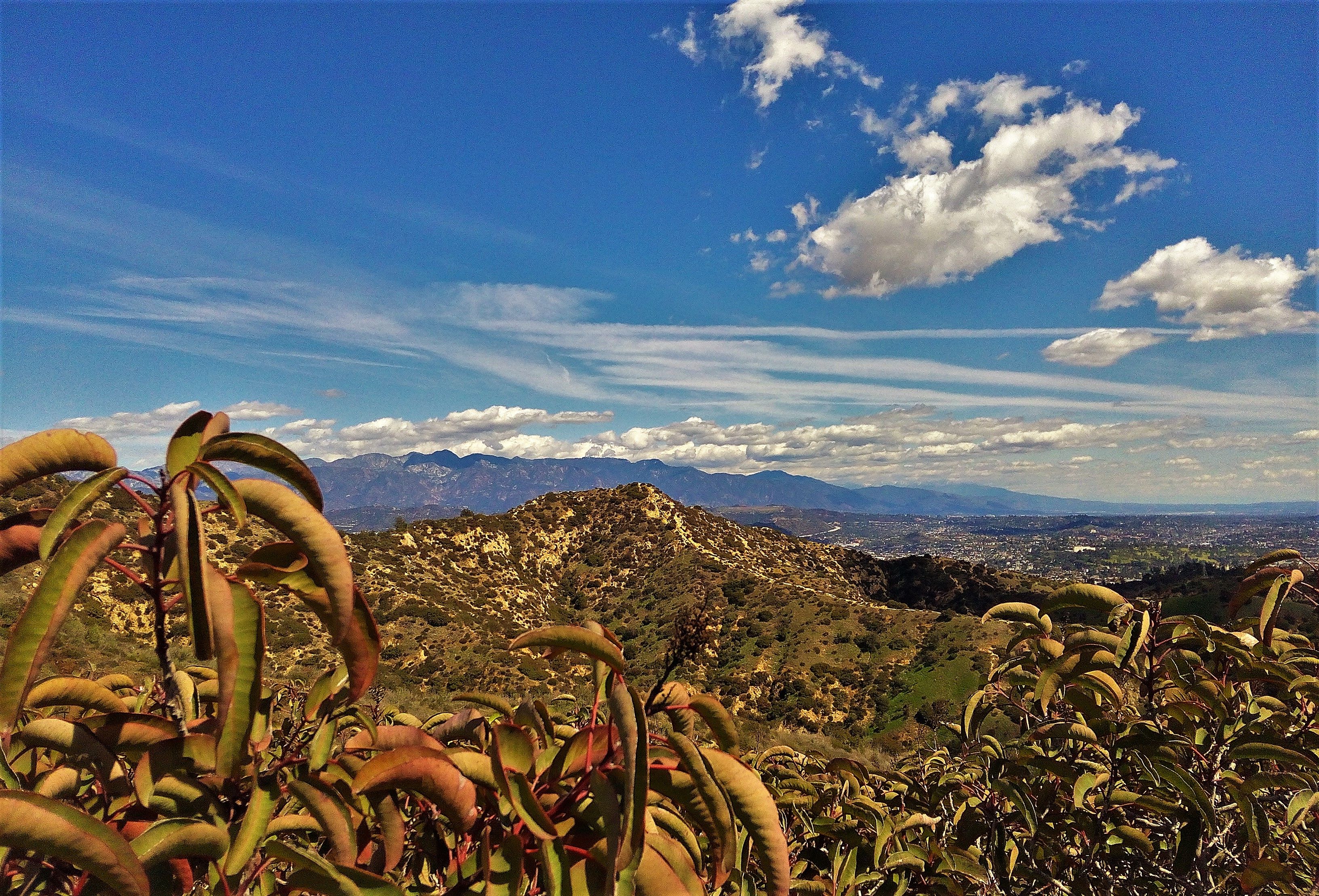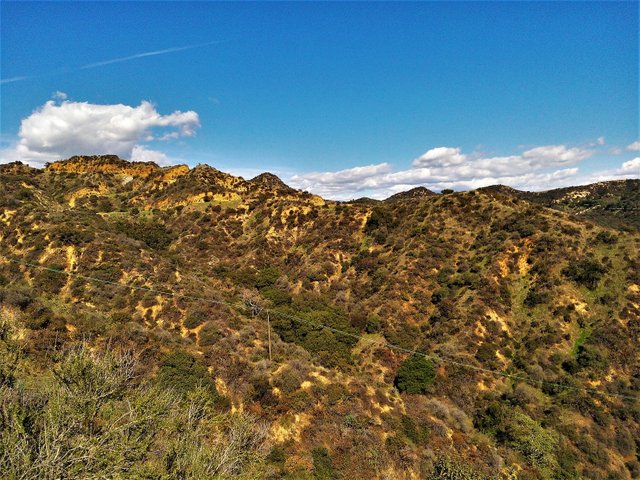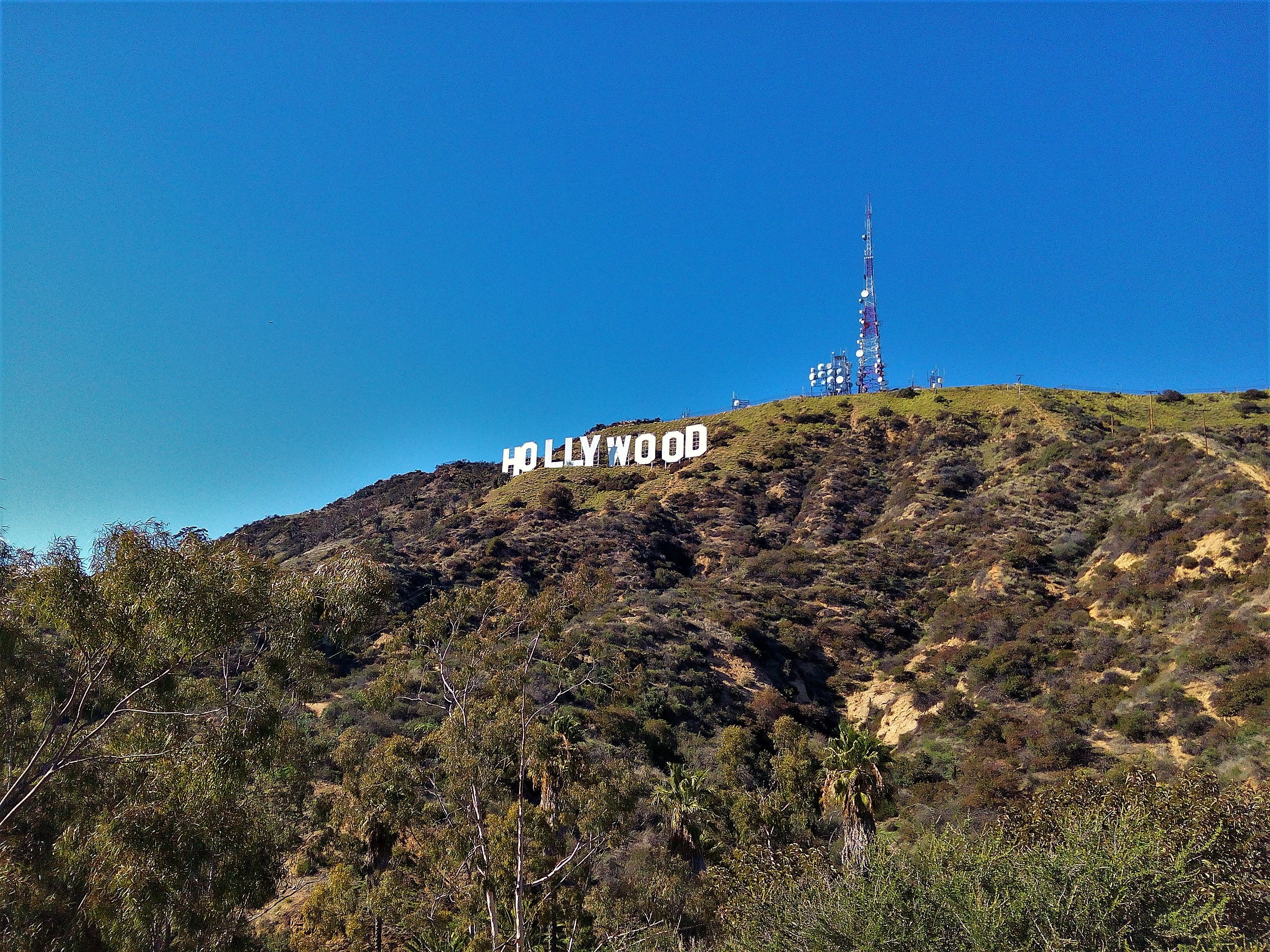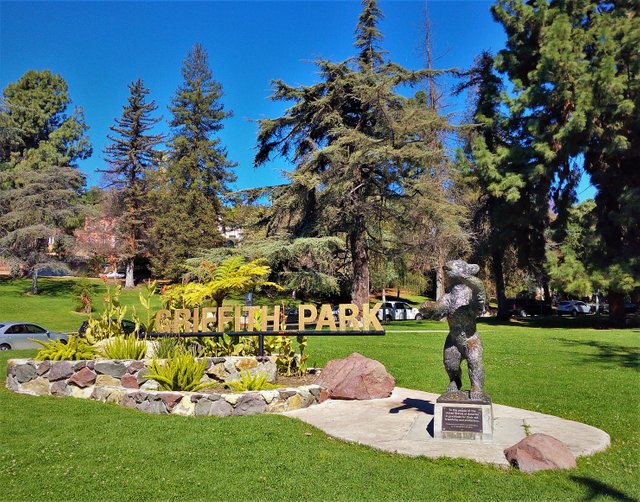 I hope you enjoyed this special photo collection dedicated to the magnificent Griffith Park and its beauties.