Showcase April: collection of photos from Cahuita National Park in Costa Rica
Hey guys,
this is my contribution to the Showcase April Initiative the purpose of which is to share the best posts you have ever created on Steem.
This one is dedicated to the natural beauty of the famous Cahuita National Park in Costa Rica.
The Cahuita National Park is a terrestrial and marine national park that is located on the Caribbean coast of Costa Rica. Covering over 1,100 ha of land and 22,300 ha of the sea, Cahuita is home to hundreds of animal and plant species. Here are some photos I took there.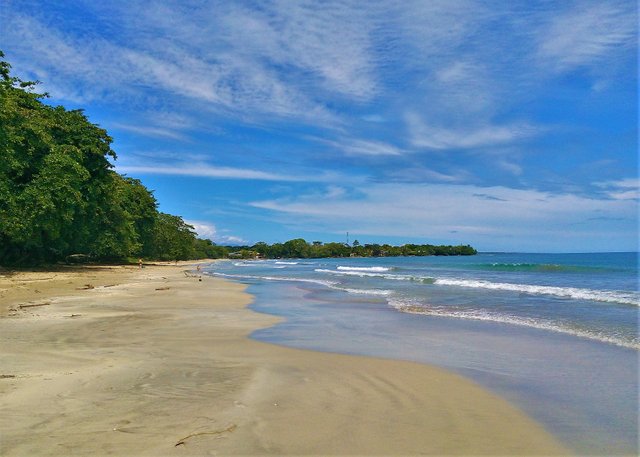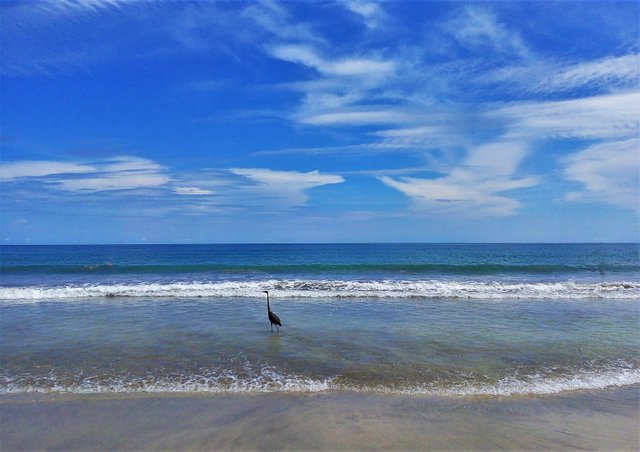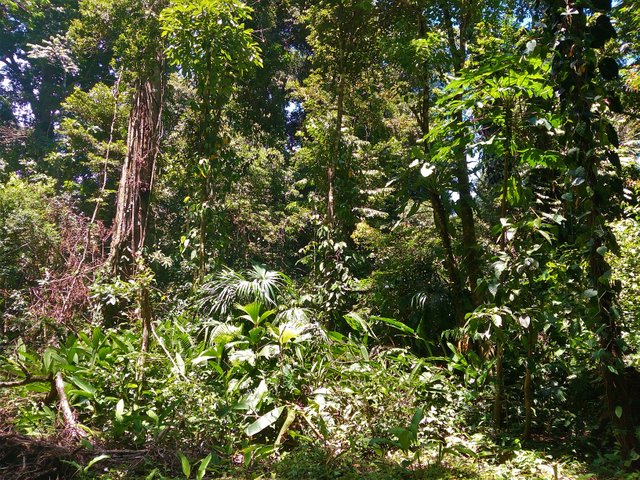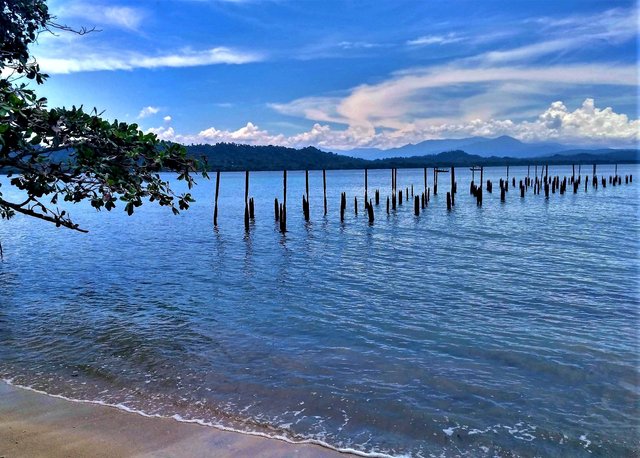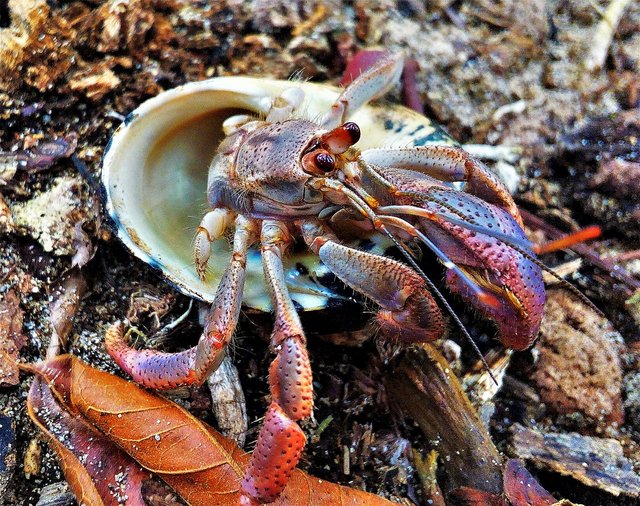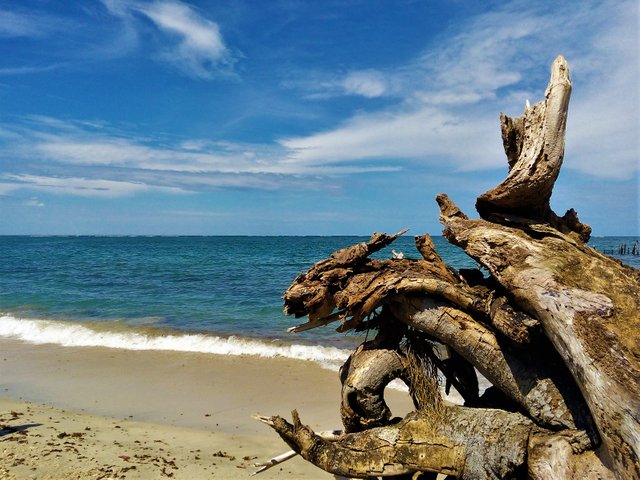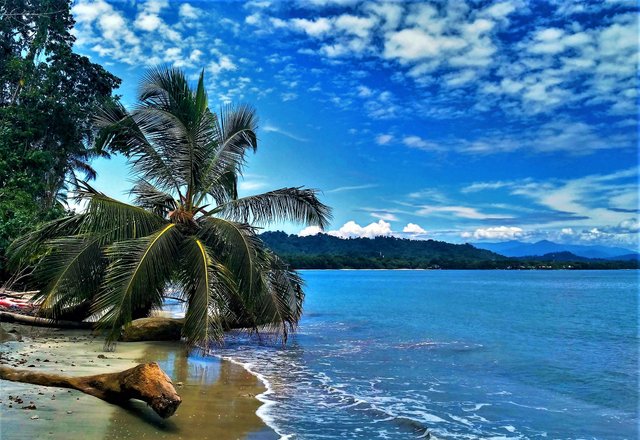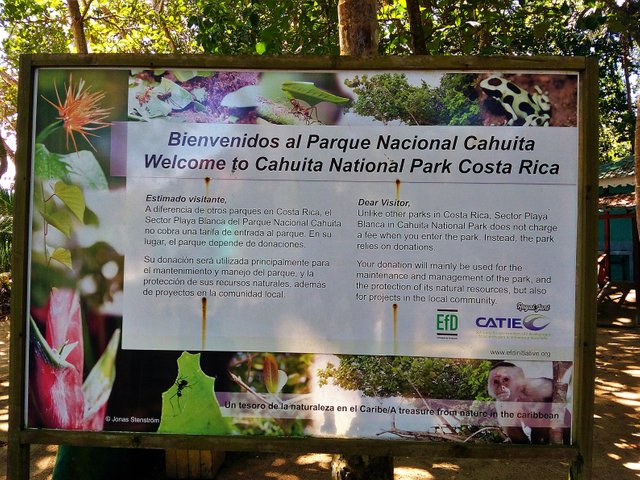 I hope you enjoyed this special photo collection dedicated to the amazing Cahuita National Park and its natural beauties.