Showcase April: collection of photos from Tulum
Hey guys,
this is my contribution to the Showcase April Initiative the purpose of which is to share the best posts you have ever created on Steem.
I just compiled a photo collection with some of my best photos taken in Tulum, Mexico that I have featured in my posts here on Steem. Below, you will also find some information about this amazing place.
---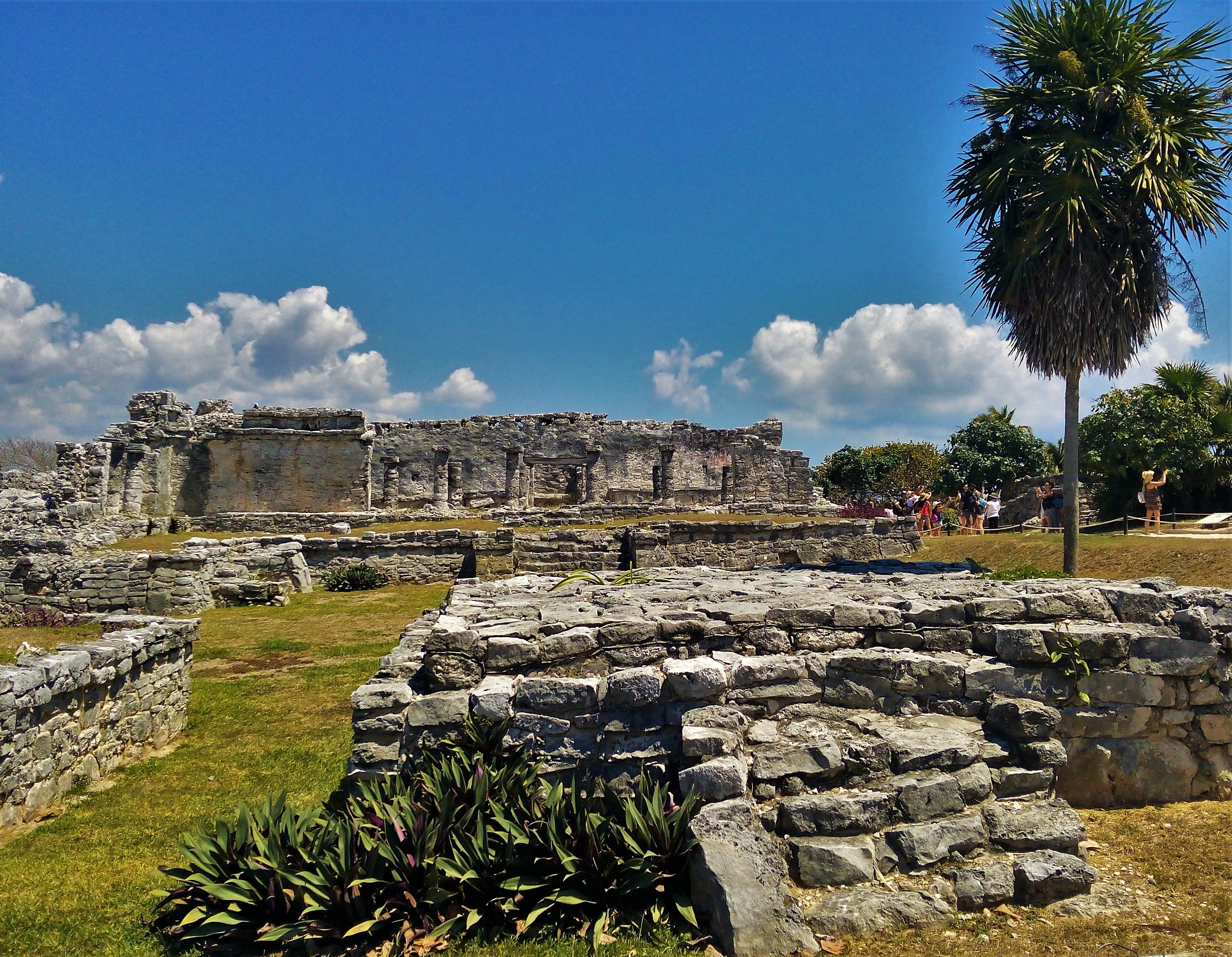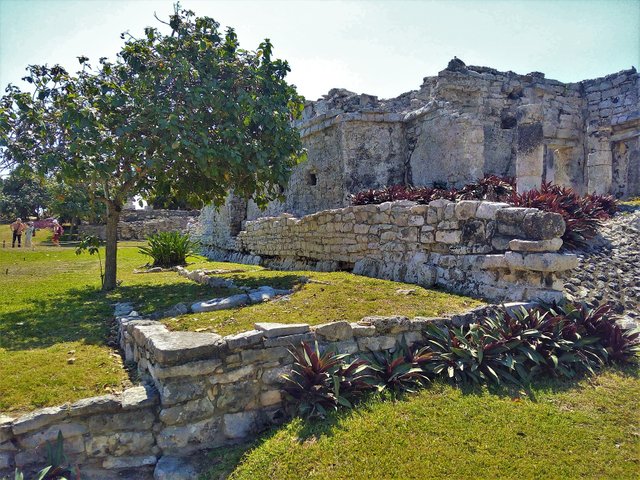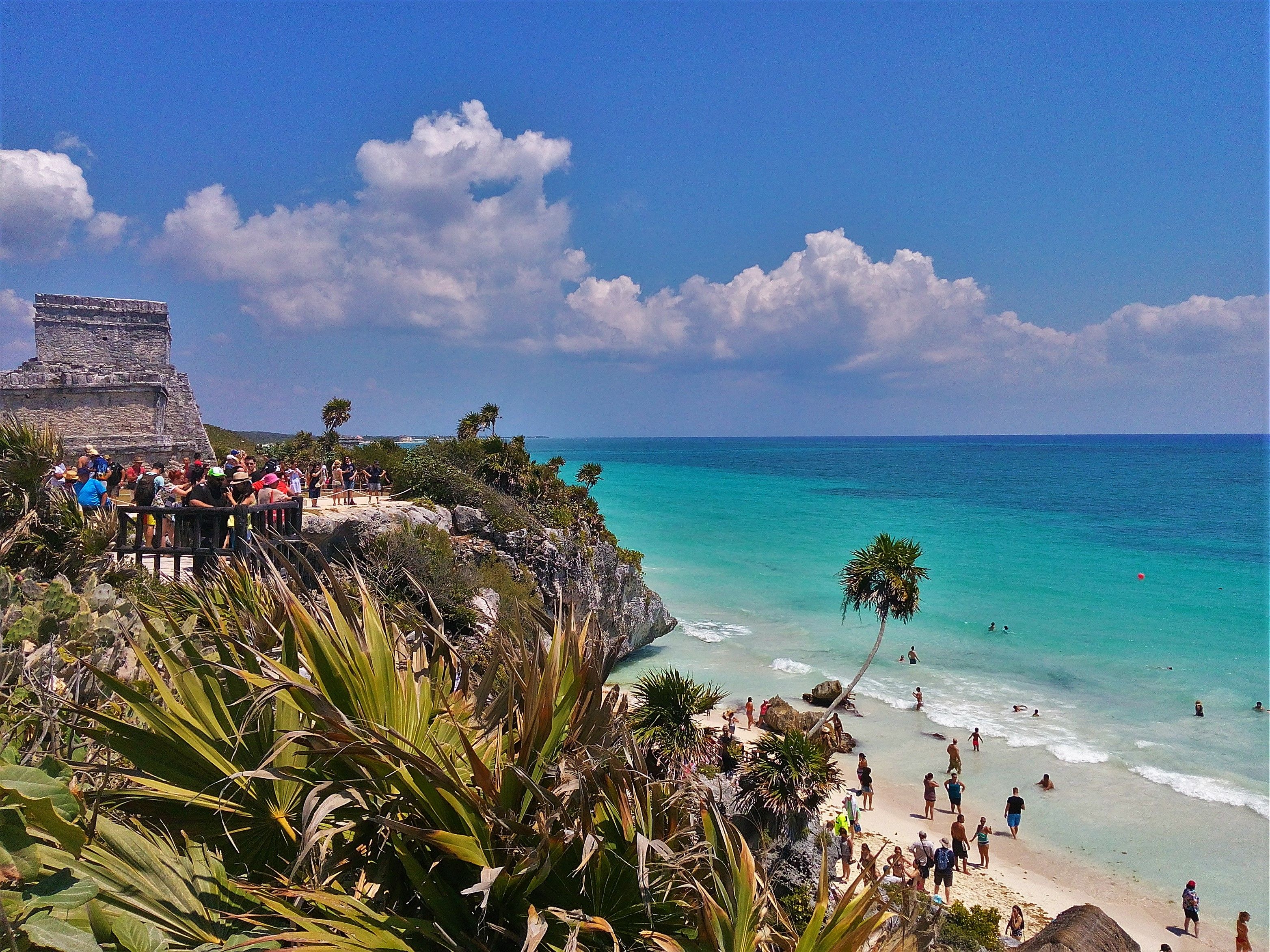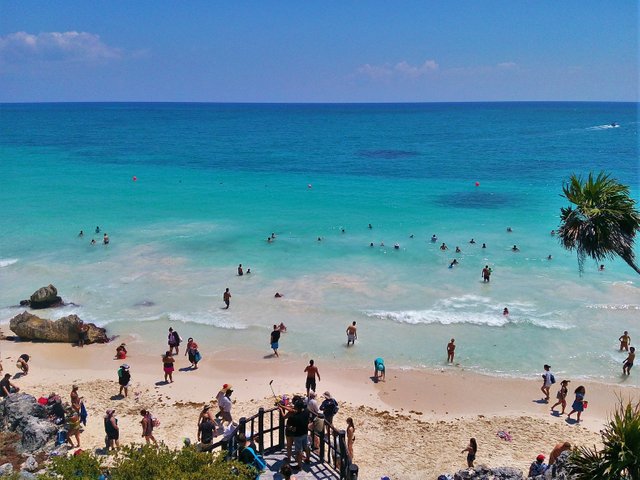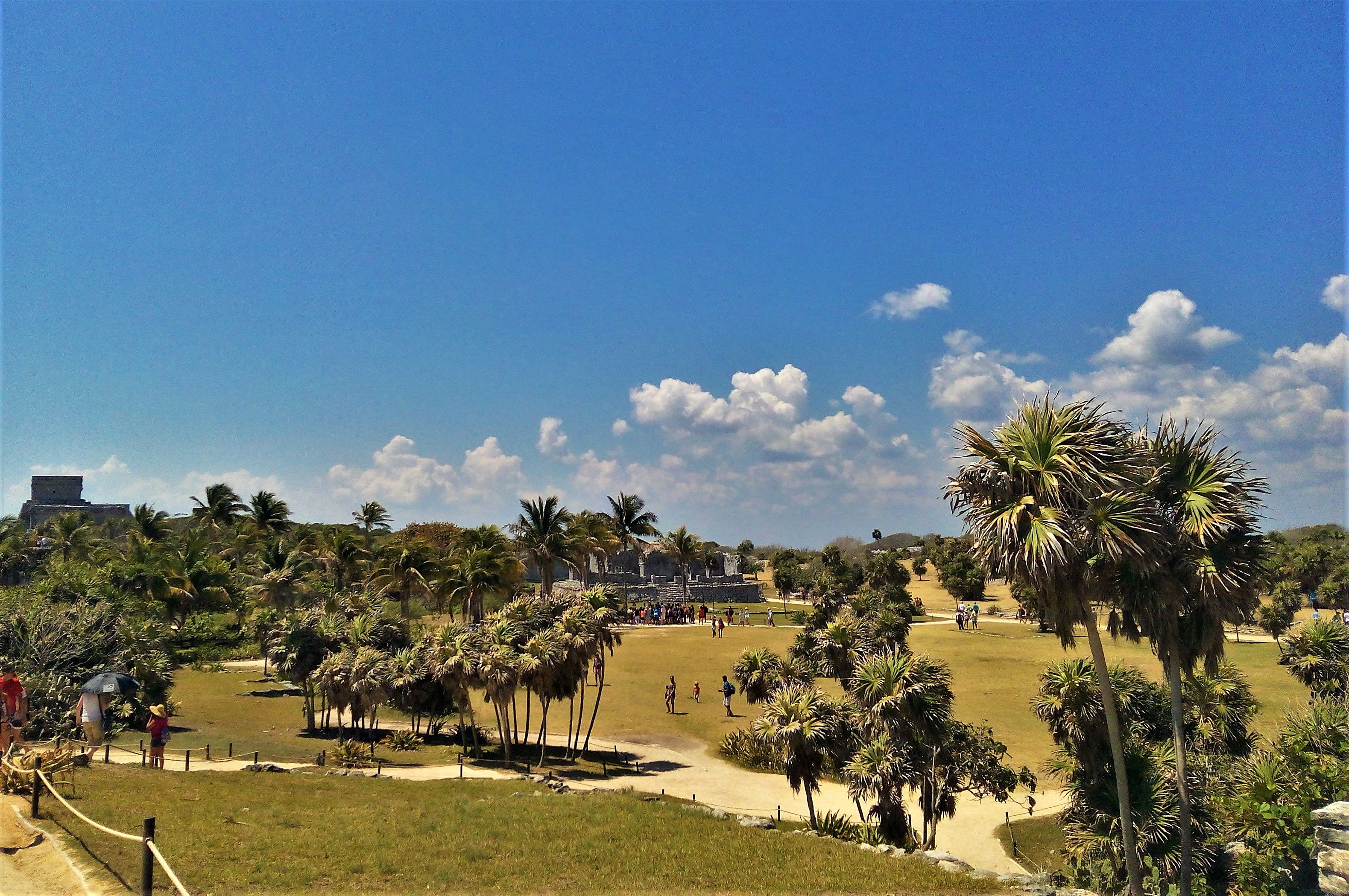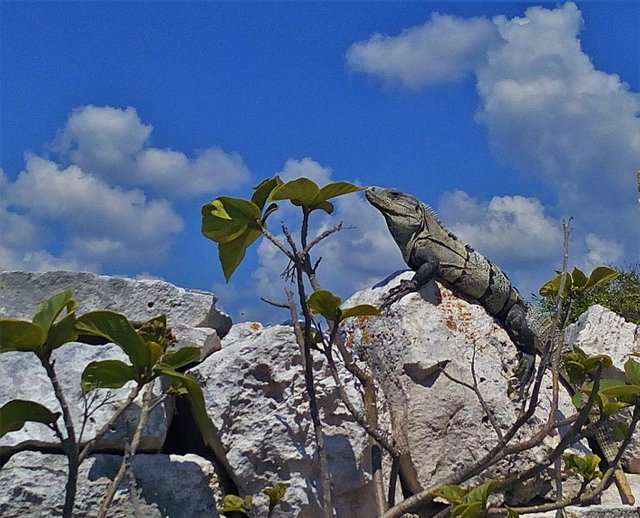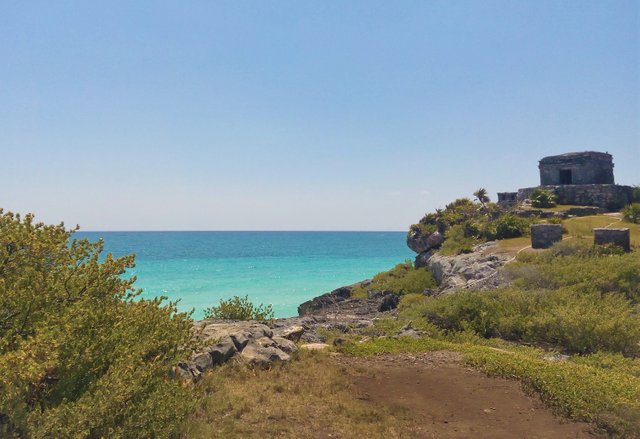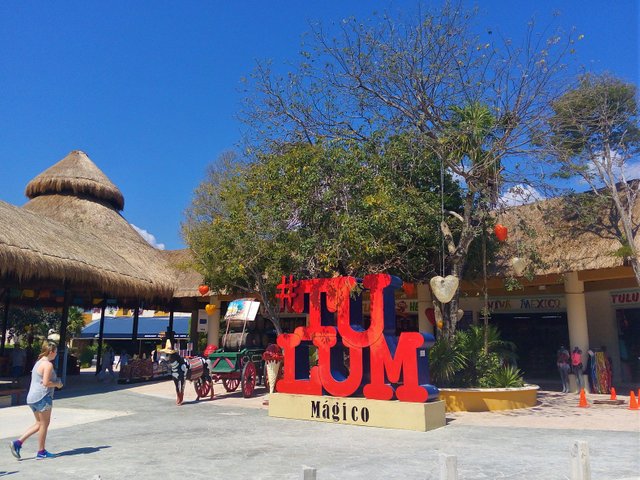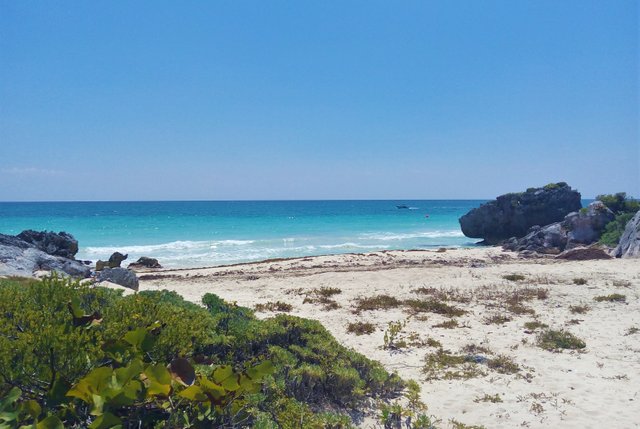 ---
Originally known as Zamá (meaning "the place of the rising sun" in the old Mayan language), Tulum was once one of the most important religious and cultural centers of the ancient Mayan civilization in Mexico. These days, it is a very popular tourist spot as the place offers a unique combination of impressive ancient Mayan ruins and breathtaking beaches with stunningly turquoise water.
Tulum is located on the famous Mayan Riviera on Mexico´s Yucatan Peninsula, just a relatively short drive from Cancun where most tourists and visitors fly to.