Four topics to write about on Steemit to help grow your blog!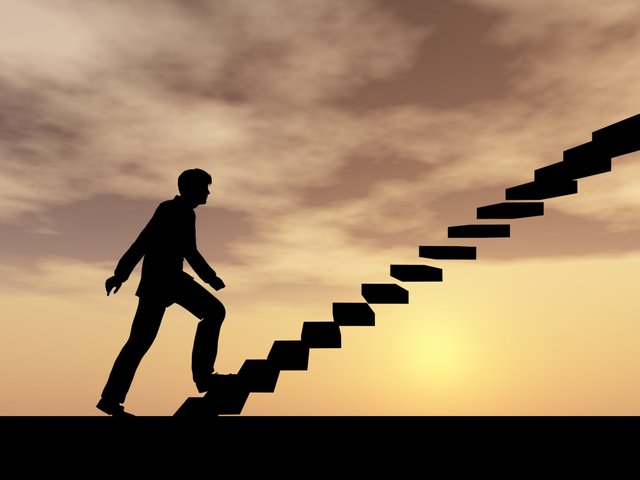 I have been on Steemit for about a month now and I have spent some time trying to figure out what kind of topics the community is interested in by posting about different topics and seeing what gains the most traction, but also by looking at what topics are trending and getting the most comments and upvotes.
CRYPTOCURRENCY:
People who are on Steemit are either very invested in various cryptocurrencies or are just starting out and learning. This gives you the perfect opportunity to post about current news and trends of various cryptocurrencies if you have it is something that you are interested in to drive some of this traffic to your blog.
POLITICS:
I have seen various political blog posts gain quite good traction on Steemit. The trick is not to find some boring article that converts into an ordinary news story, but to find a story that would spark controversy among the community members. Something that people want to share with their friends or family.
CURRENT AFFAIRS
Any developments in the world that would have a direct effect on people's ordinary lives tend to do quite well. At the time of writing this article it the outbreak of the Corona Virus was at it's beginning stages. People didn't really have much information about it. You could for example do more research on the specific topic and inform people.
LOOK AT WHAT'S TRENDING:
It's always a good idea to have a look at what's trending on the Steemit platform to get an idea of what people are talking about and what is of interested to the community.
I really hope that this helps get you started, or if you are already established, give you some ideas about what to focus your next blog on.
Lots of Steemian love!
Patrickob1