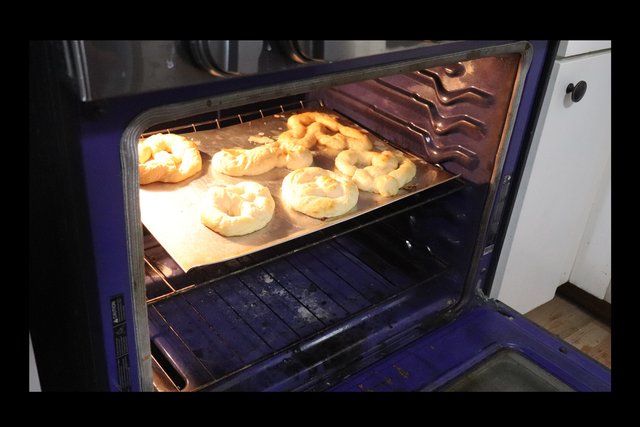 Skilled children making life delicious!
Much like we do at home, our friends in Michigan also like making homemade soft pretzels. It was cool to see our children mixing it up in the kitchen earlier, making and baking together. Also, the end results of their efforts were delicious! Here are a pile of photos. Enjoy!

A WHOLE PILE OF SOFT PRETZELS - PHOTOS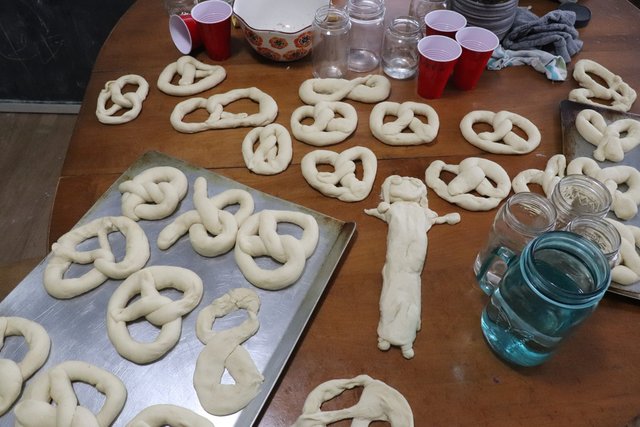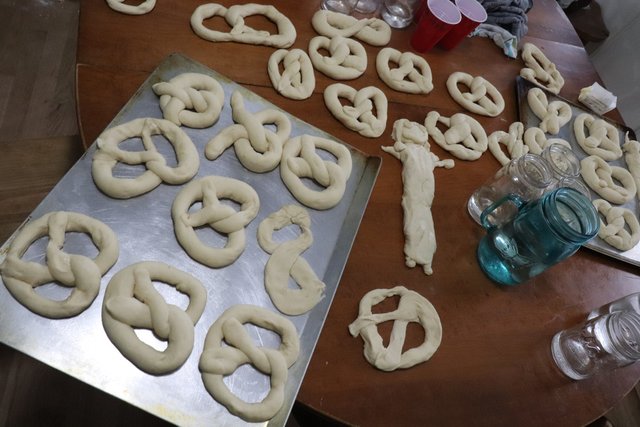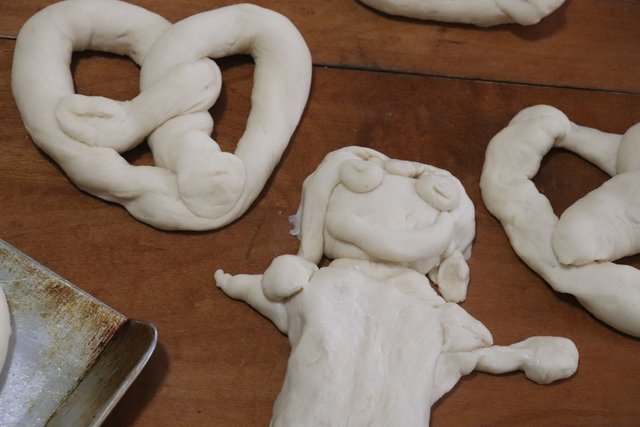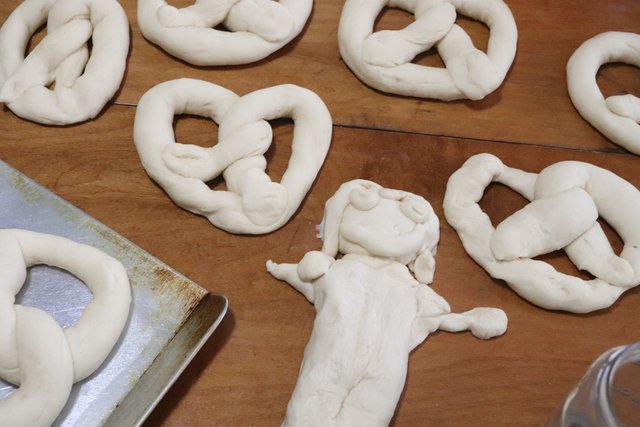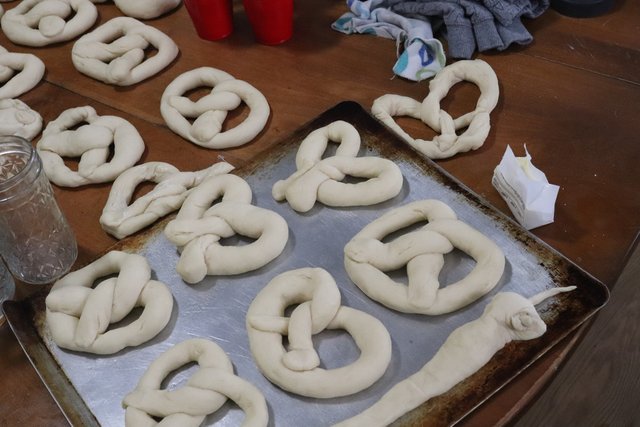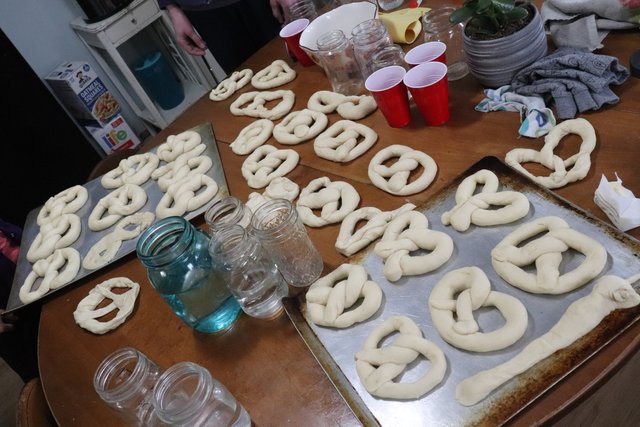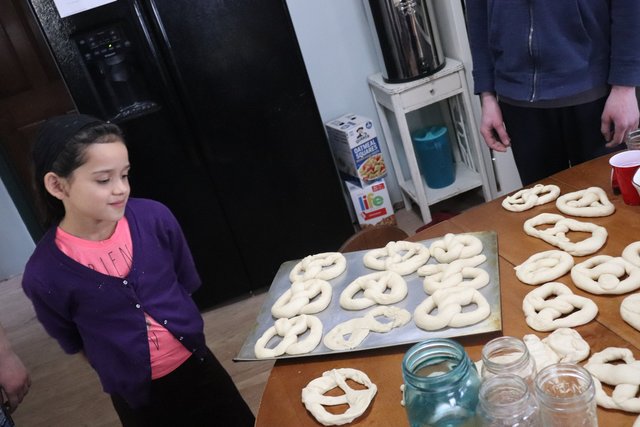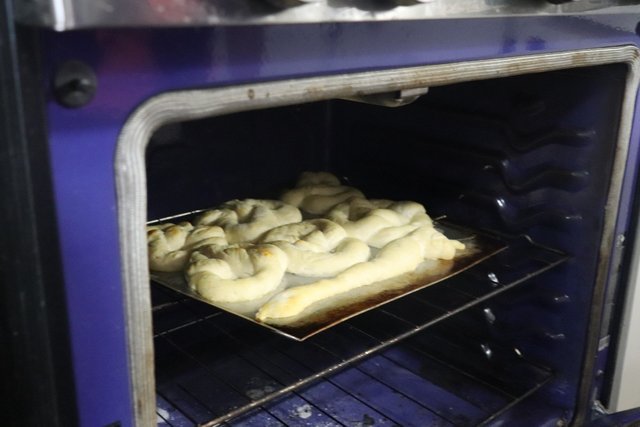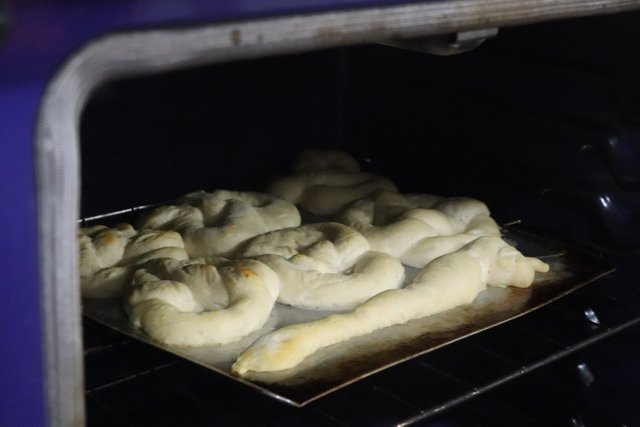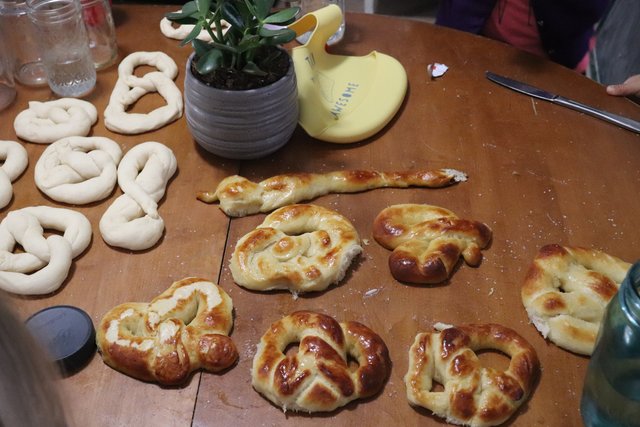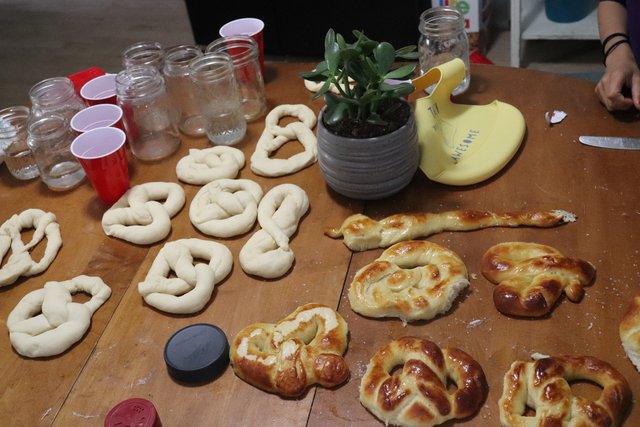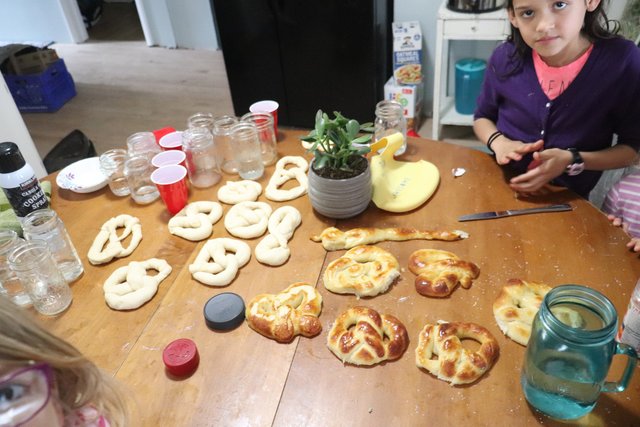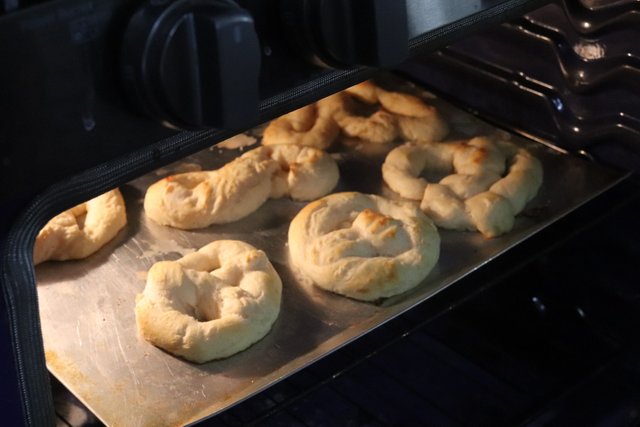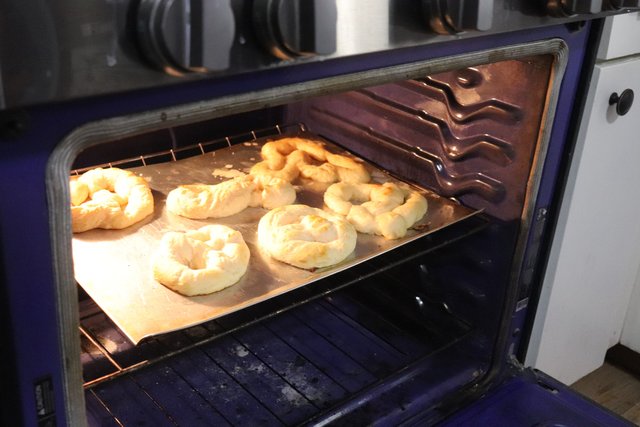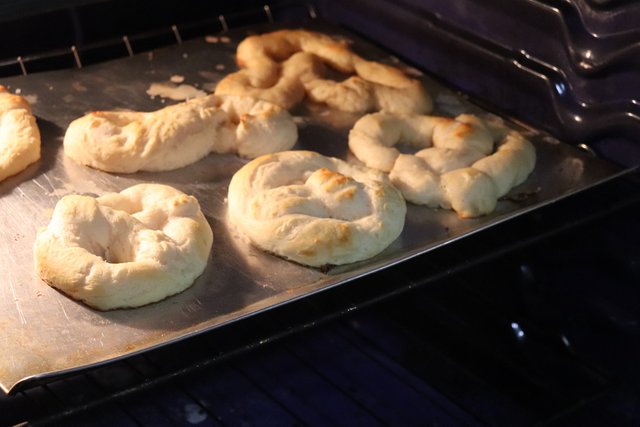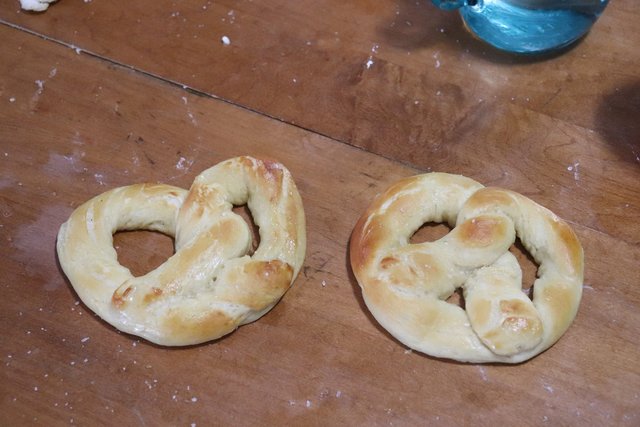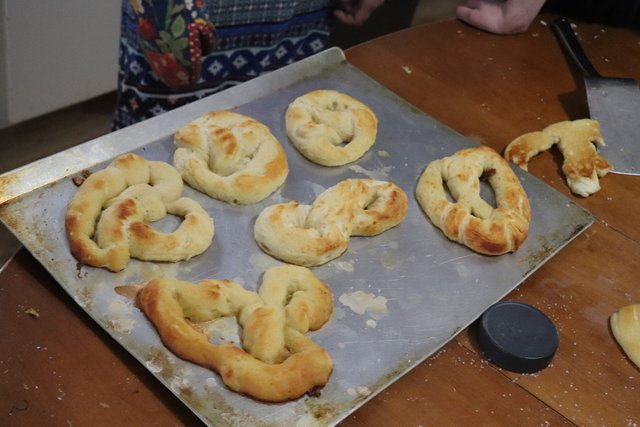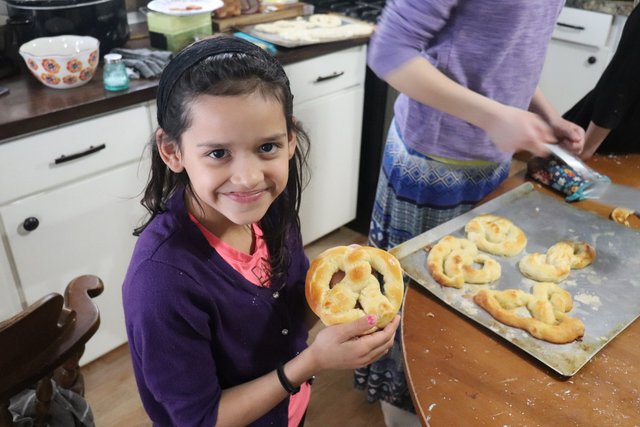 Until next time…
Make today special!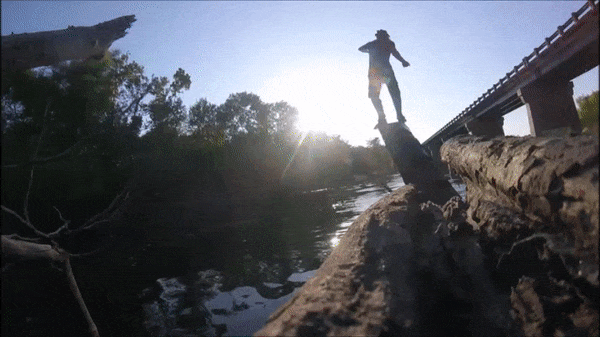 ---


Want to sell sustainable, handmade products in the Homesteaders Co-op?