9 YEAR OLD GIRL Catches 2 HONEYBEE SWARMS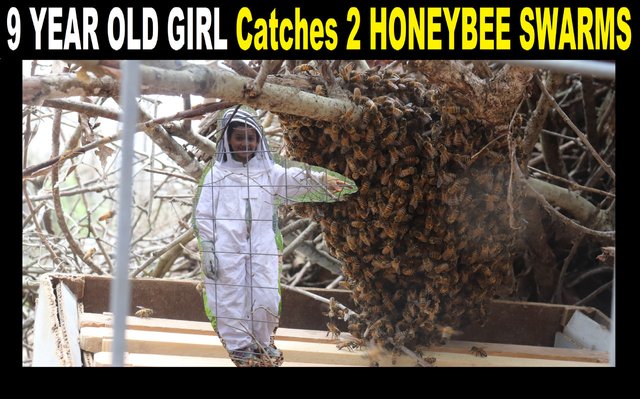 Some people's children...
This was crazy! I didn't even think such things were possible. While I was at work last Friday, I received a panicked text message from Mama-Pepper. There was a swarm of bees on one of our fruit trees, and we was asking for guidance and help. Amazingly, Red-Pepper and Mama were able to grab a couple of ladders and a nuc and capture that swarm. Of course I wish I would have been there, and been able to film the event, but thankfully they were successful. Then, on Monday morning, Sweet-Pepper ran into the house to tell me that she found a second swarm. With the help of Red-Pepper, I was able to capture this swarm, and we caught some footage! Enjoy the show.

9 YEAR OLD GIRL Catches 2 HONEYBEE SWARMS - VIDEO

Until next time…
Make today special!
---