Sublimely Beautiful Sunday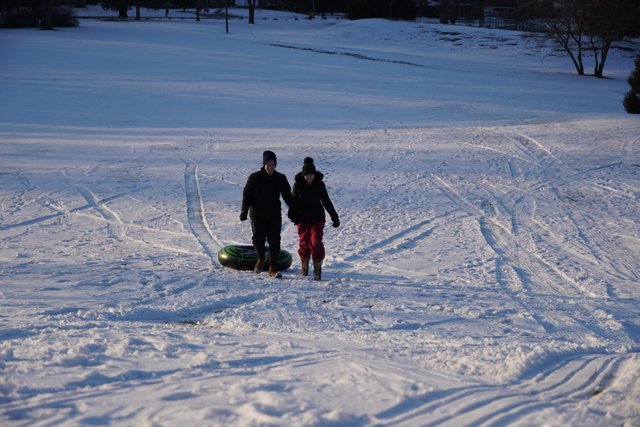 Well the weekend is rolling to an end now. I hope you all had a
Sublimely Beautiful Sunday
as often happens on Sundays, I spend a good deal of time in the kitchen. A chore I dont really mind. I got the old griddle fired up and banged out some crepes!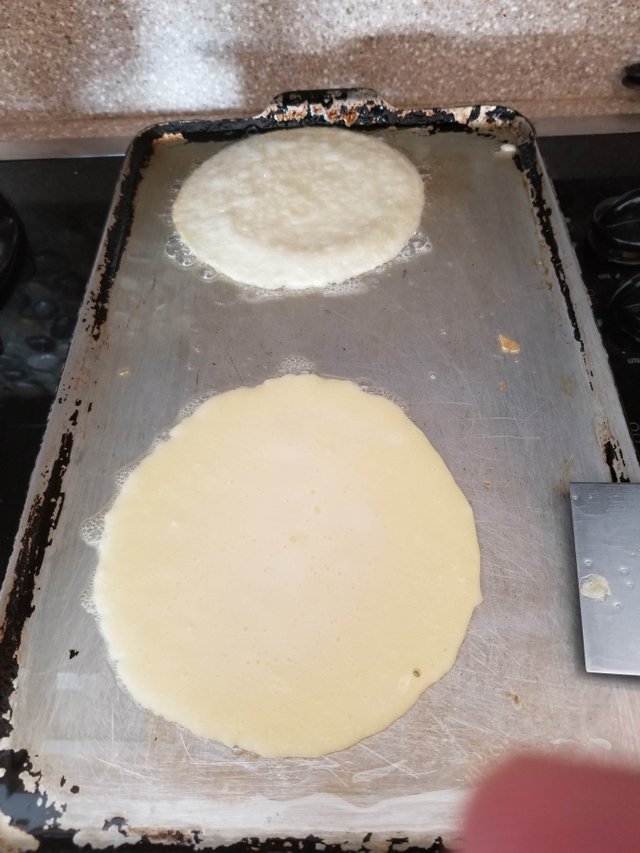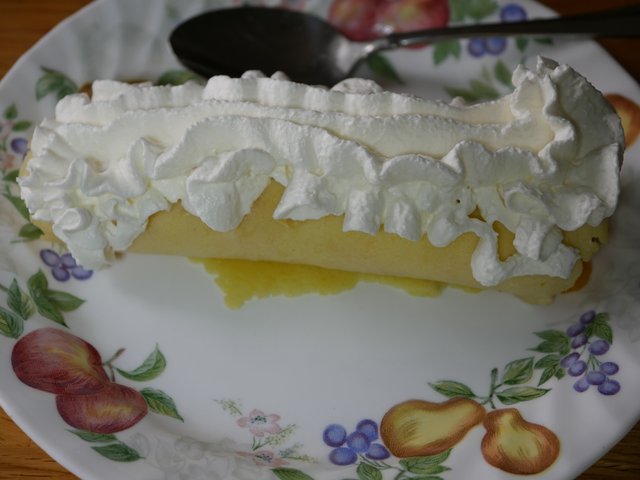 Yum!! With strawberries or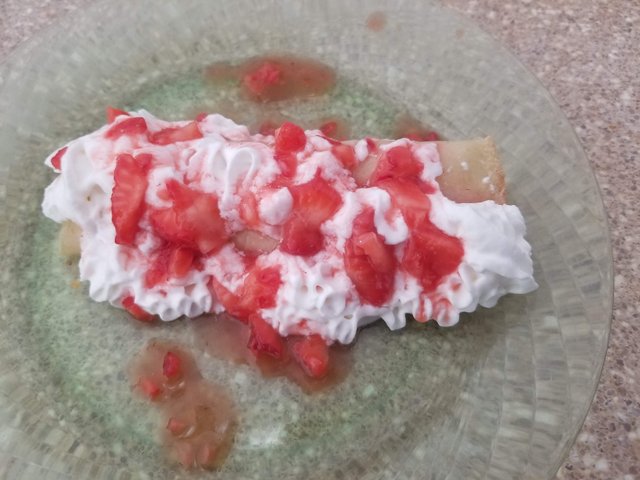 Or blueberries, and whipped cream. It doesnt matter the frit, but its got to have whipped cream!!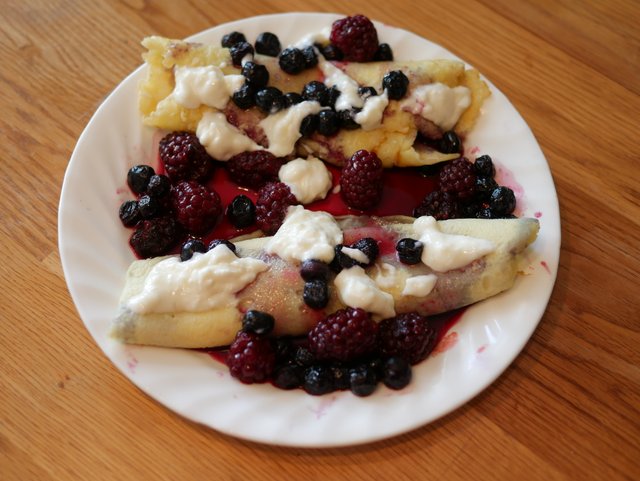 For lunch I did up some potstickers. I love those things!!! This is a before the frying pan...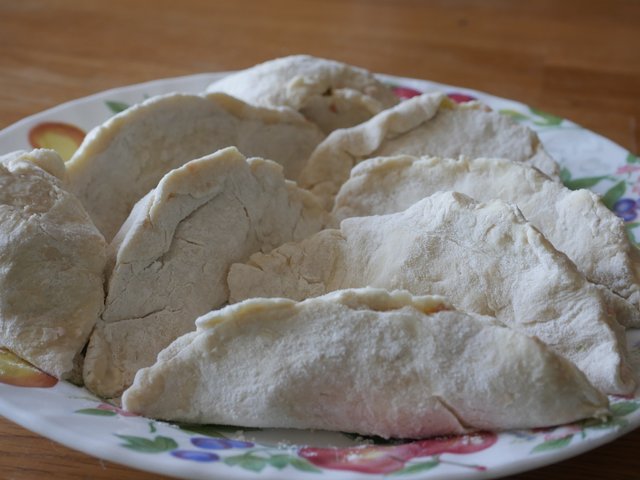 This is the after...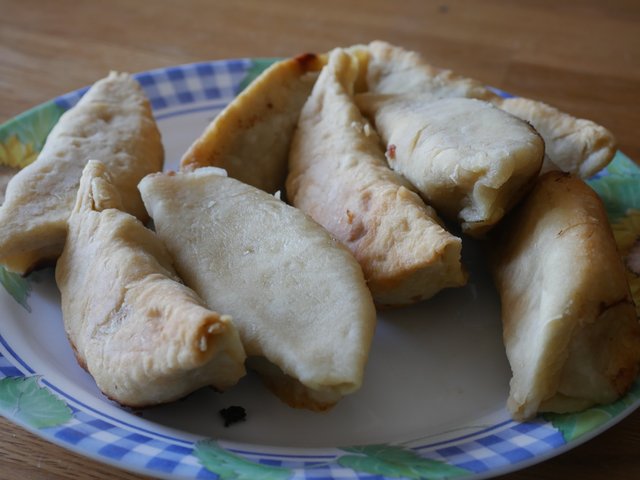 Plate those bad boys up!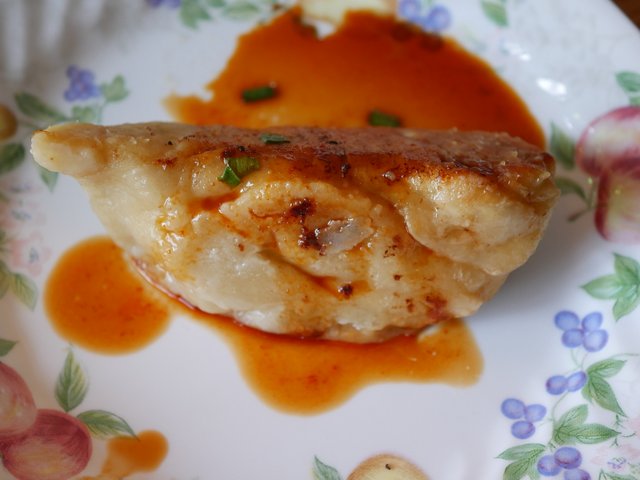 The Beautiful Sunday and Sublime Sunday tags are some of my faves! I want to thank @ace108 for running the beautiful Sunday tag every week and keeping such detailed stats and supporting the accounts. Also, a shout out to @c0ff33a for the sublime Sunday tag where your random Sunday posts are always welcome!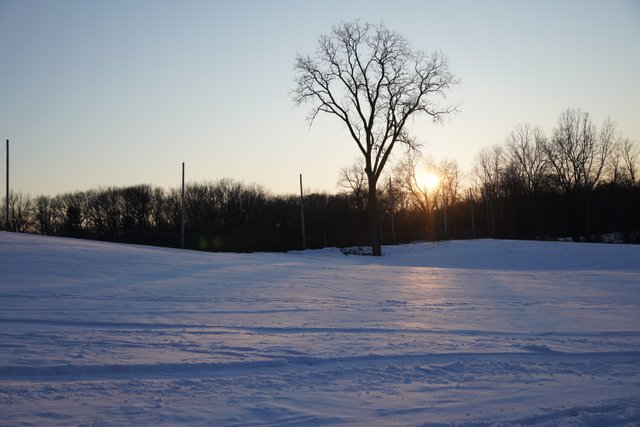 The sun was out today. I am sure that is NOT a big deal where you are from, but in the frozen tundra of Miserable Michigan, it is a seldom albeit welcomed sight. Of course one must heed the adage of "Make hay while the sun shines", so we did that.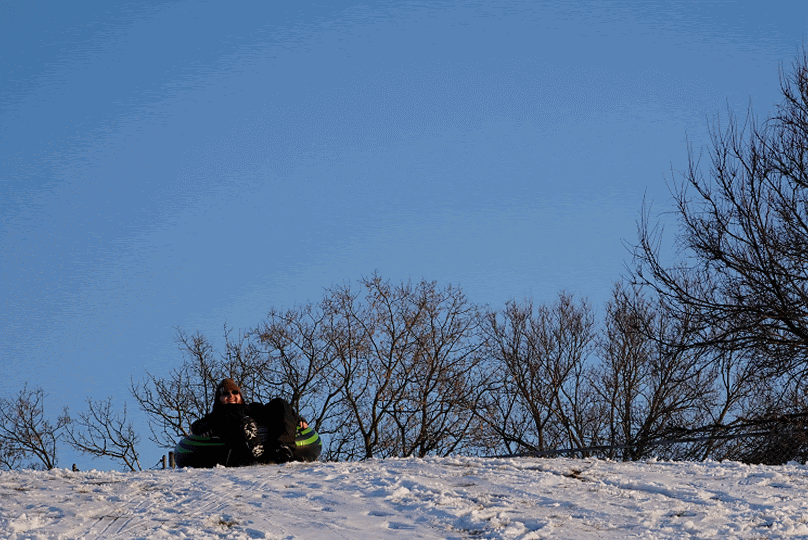 We went sledding! What fun! Comfy too on inner-tubes. Nice air ride suspension.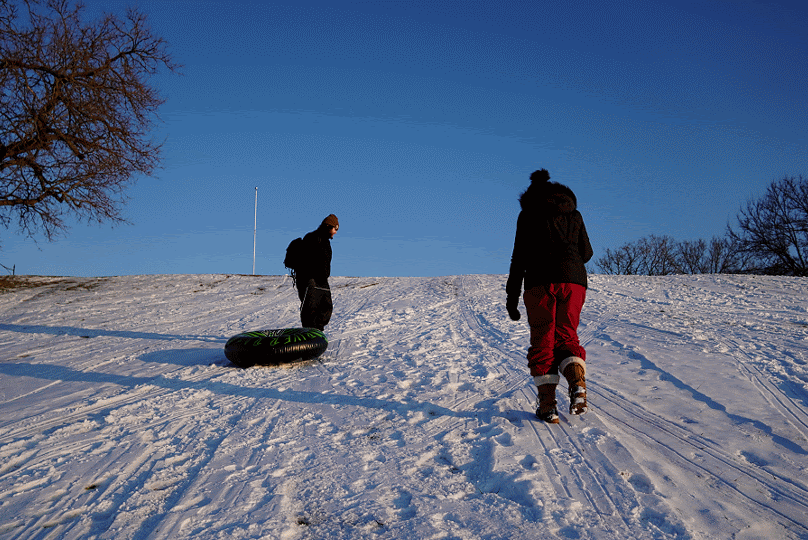 The less fun thing is what goes down, needs to come up again LOL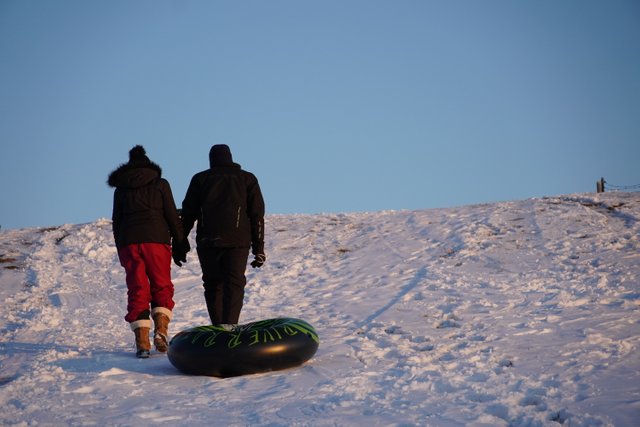 Just make sure you dont get your gloves wet LOL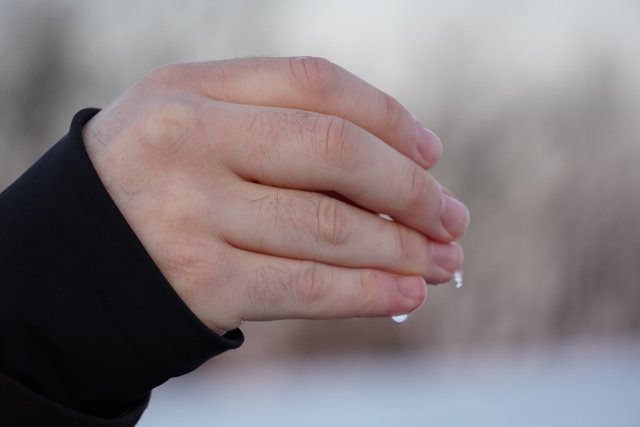 Of course if you get tired (or lazy) talk someone else to pull you up the hill LOL.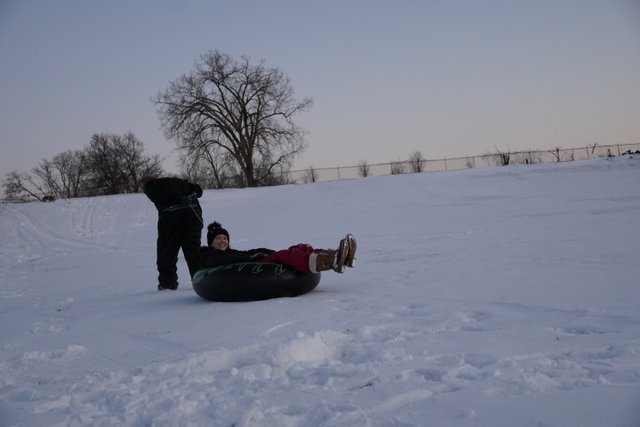 Always a good time!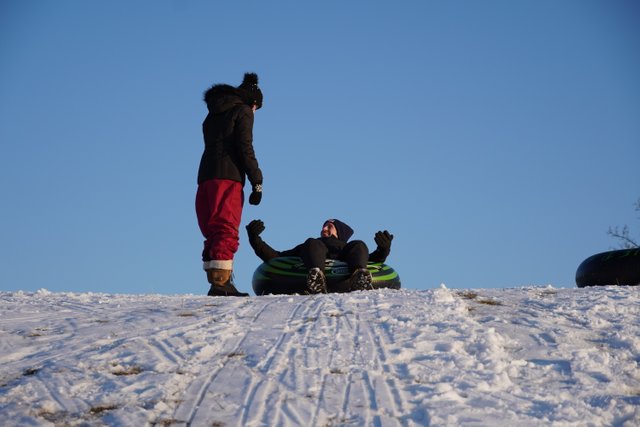 Have a good week!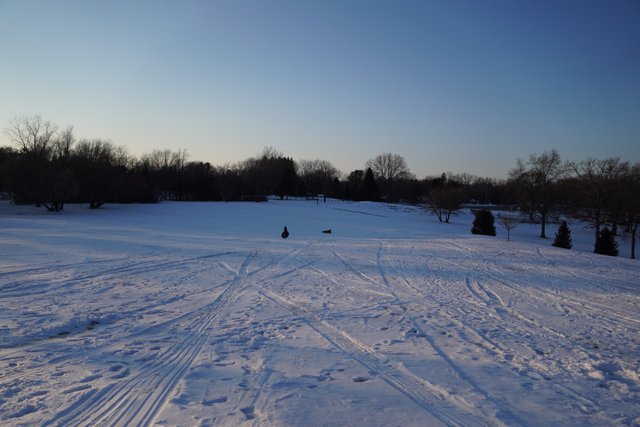 The Old Guy Amazon Store ❤️
The Old Guy Amazon Store in the UK
This page contains Amazon affiliate links. As an Amazon Associate I earn a small commission on your Amazon order at no additional charge to you.
Hear OldGuy music at:
---
Thanks for stopping by!
All words and images are mine and can be also found on my various social media sites.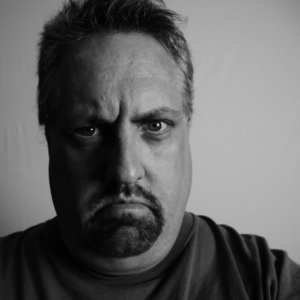 ---