Making my own Maple Syrup in the back yard....yum.
Quarantined and no sugar ?
No Problem.... make your own.
We have only 2 Sugar Maple Trees in our yard.... the rest are Pine, spruce, fir and Apple Trees.
But from those 2 Sugar Maple Trees we get enough sap to make all our own Maple syrup.
There is nothing better than your own home made Maple syrup.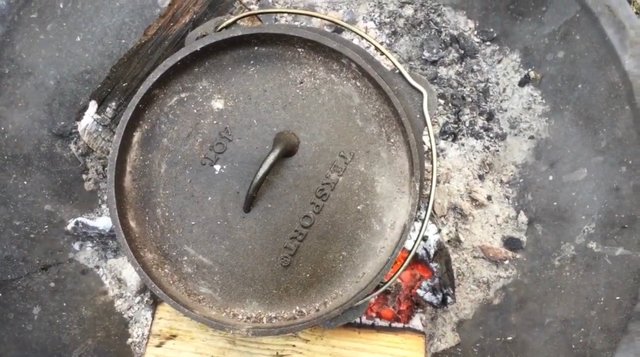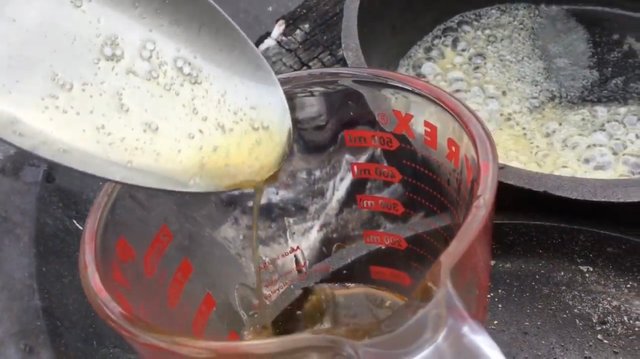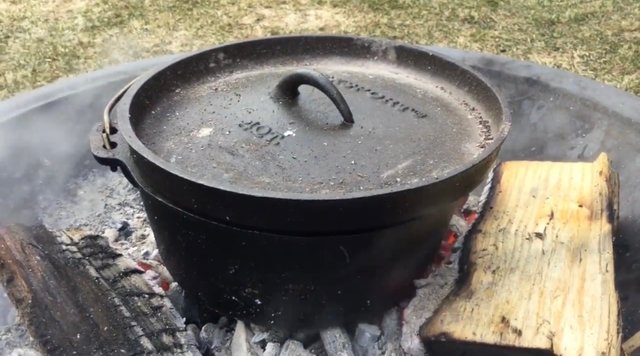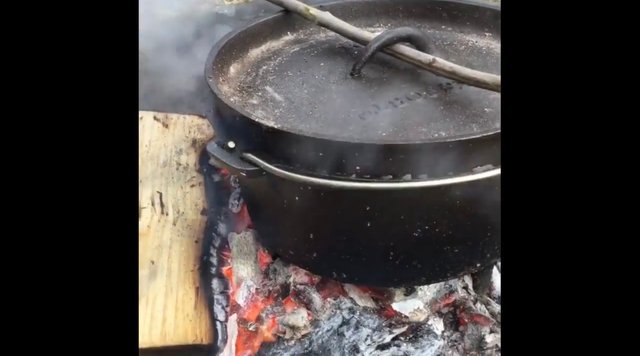 My Maple Syrup Home Movie: