STEEMIANS! Tonight We Dine In Hell! Cast The Votes For Your Witnesses NOW! UPDATE!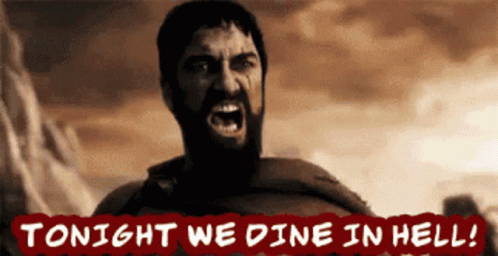 EDIT: @Yabapmatt and @roelandp are already producing blocks as top 20 as they are ranked 1st and 2nd right now. Focus on @good-karma and @themarkymark so we can have at least 4 witnesses among the top 20.
I am going to keep this one short because obviously there is no reason to make things complicated. You've probably read dozens of posts by now from fellow Steem users regarding witness voting.
Don't take things lightly. It is NOW or NEVER.
Just like everyone around here I don't necessarily agree with everything our previous top 20 witnesses say or do.
But at this point is simply DOESN'T MATTER!
If there is a chance to take our blockchain back we should all support witnesses sitting between 23rd and 48th spot.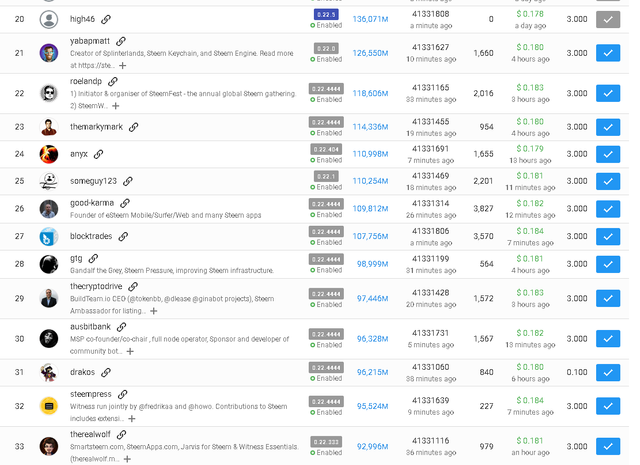 Less than 2 hours ago a new account was created using anonsteem service and keeps bringing in STEEM in massive amounts as you can see on the screenshot below...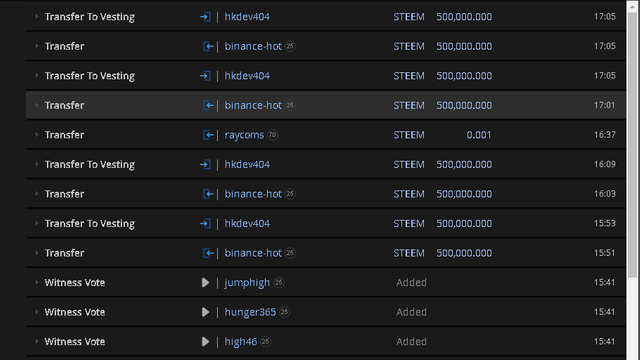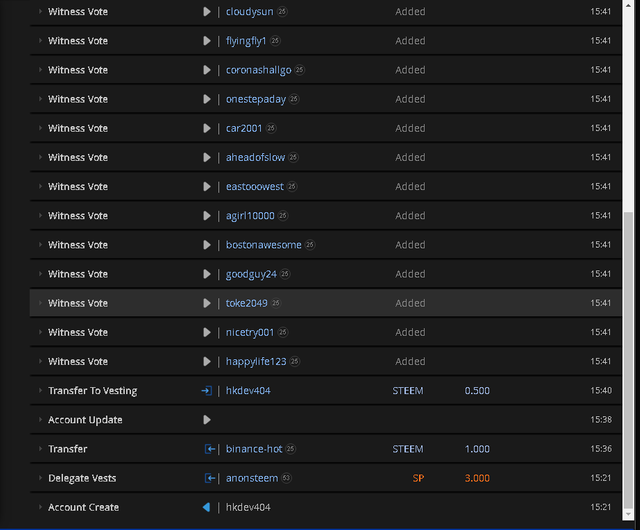 Obviously Justin or one of their friendly exchanges(?) wanna make sure that they will hold the top 20 spots no matter what....
A quick research to the guy sitting on the 22nd spot just to see if there are any internal leaks....


I am pretty sure you are familiar with these names....
I really DO hope that you know how to vote for your witnesses. If not make sure you proxy your account and all of your alt accounts to someone who does.
If you face difficulties you can always proxy my account.
Don't give up on Steem...