Who Do I Follow on Steem & Why? -- Social intersection is key, but should be organic.

Source
An interconnected web is the essence of social media over the internet, but Blockchain technology has further magnified it in a decentralized way. The term "interconnected" is very important not just for technology but also for social engagement. So the social network happens through social intersections. The social intersection yields "followers and following" among social users. But what we need in the social domain is "organic followers", not "reciprocal followers".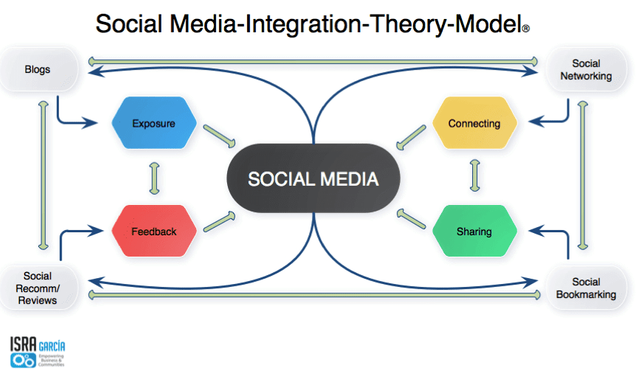 Source
With the prevalence of social media like Steem which is a decentralized blockchain-based platform, it is possible to incentivize the social users for every social engagement in a decentralized way. If an incentive is associated with social engagement, it motivates social users to engage productively. But it also draws reciprocal followers. A large follower base gives a sense of celebrity-hood to a user in social media. But the ethical practice always demands the follower base grow organically.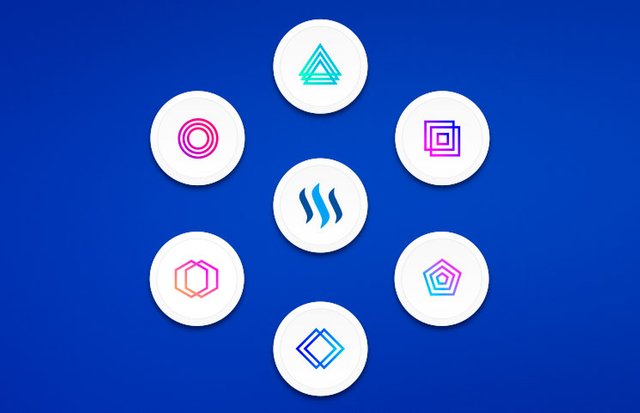 Source
The intersection of social media is really interesting but it should be natural to achieve the objective of social media in a true sense. As we start socializing, we come across many people on a social media platform. Over a period of time, we get to know the common interests. That forms many sub-groups in the social media who love to engage with each within the sub-group on the basis of common interest.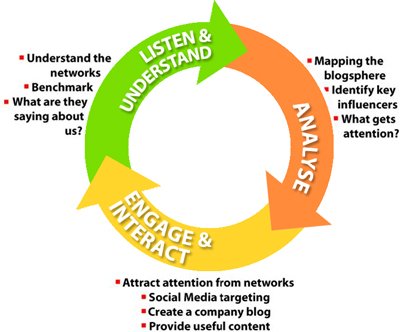 Source
Many types of social users exist in social media. On a general note, if a social media user is consistent and serious with his social engagement in the platform, then the user grows & develops, also value add his information database in many ways. The talented and pro-bloggers are always a source of inspiration for other social media users.
The "followers & following" has a lot to offer in social media like Steem if you are really serious. In that context, I will share who I follow, why I follow and what I learned from them.
I joined Steem in April 2018. Since then it has been a sweet journey. Over a period of almost two years in Steem, I have explored a better side of my personality through my social engagement in Steem. I am also on Facebook & Twitter, but I never got that motivation to learn & evolve as a better social media user.
I am an introvert. English is not my native language. But I have always put my honest effort to write good articles in English. I have improved my English because of Steem & this is my honest submission.
So what I do is that I read a lot of articles here in Steem, even if I don't comment, but I do read a lot of them. This habit I have developed in Steem. There are many pro & talented bloggers in Steem.
I will name the top three people who are a source of motivation for me in Steem Blockchain.


He is the universal grandpaa(Grand Father) of Steem Blockchain. I have never seen an older person like @r2cornell have such an enthusiasm to put a flower blog every week consistently. He curates a lot of blogs and comments in Steem. Because of that, the comment section of his blog is generally inflated. But he still responds to each of the comments and curates it.
The activity level in Steem is generally determined by the price of Steem. The number of active users goes high in Steem when the price is high and vice versa. But the price of Steem has never determined the activity of @r2cornell. He is timeless, he is consistent in blogging and curating in Steem.
Furthermore, when I look at his age and the enthusiasm & commitment to social engagement in Steem, I really get motivated. Despite having a busy schedule in his day to day work in the real world, his commitment to social engagement in Steem is a source of inspiration not just for me but also for many users in Steem. I also love to browse the pics of flowers in his flower blog every week.


To me, @ericvancewalton is the unsung hero of Steem. He himself is a down to earth, a philanthropist who loves and takes care of his parents. To me, he is true Steemian as well.
When you bring a decentralized social media like Steem which incentivizes the users for every social engagement:
Some of the people tend to exploit the ecosystem for monetary gain.
Some are pseudo-steemians, means by rule you can not define them as abusers, but they inflate the ecosystem of Steem with less worthy articles, yet gain monetary rewards.
Some are really true-steemians, they consider Steem as a social media and perform their role on that line. Monetary rewards are just a bonus for them. They contribute to the ecosystem with excellent stuff. @ericvancewalton is one of those true Steemians.
Eric publishes his articles on fiction, philosophy and also publishes episodic series. He curates all the comments with his available resources. He effectively communicates. He remains true to himself and this why he is being able to spell his heart in Steem Blockchain, the kind of English he writes in his article always motivates me and I have a learned a lot from him on how to express your thought with the appropriate choice of words in a way that it touches the heart of the readers & followers. I am a big fan of Eric and I think he is the silent ambassador of Steem Blockchain.


When I joined in Steem in 2018, I was not at all prepared to engage in this ecosystem seriously. At that time I was looking for some sort of part-time job online to address my financial needs in part of the whole. I am a student. I asked someone in Steem to show me ways as that time I was new and I was earning very little amount in cents. But someone told me to focus on writing good content and he also advised me to consolidate those small amounts so that in time it will be a reasonable amount and I can request a loan from @neoxian. That really sparked my mind and then I put a lot of effort to write good articles and I also polished my English. See here the monetary motivation despite small earnings explored the better side of me.
But most importantly what I am trying to say here is that the middle-class community in Steem earns little to average amount and SP power schedule is also 13 weeks. So the loan with a reasonable interest can really address this middle-class section of Steem community. In that context @neoxian is really a lifeline for people like me. Neoxian as a lender is also very easy with reasonable interest and also give a second chance if you are honest. Neoxian Bank is the only bank that offers loan with Steem account as collateral.
I take loans from @neoxian from time to time and on many occasions, I have fulfilled my basic needs through that loan amount.

There are many other people in Steem for whom I have high regard, but most of them have gone inactive in the last year or so. Possibly may be due to the prolonged bear market. But I think they should all return now as Steem price has already started correcting higher.
I must say that if you take Steem as social media in its first place, then it has a lot to offer. The rewards should be considered as a by-product of our social engagement.
If you love to read, then there are many pro-bloggers in Steem, we just need to focus on our various roles(readers, followers, bloggers, curators) and remain true then the natural social intersection will fulfill your social needs and in time you will evolve as better and better only.
---
This article is written in response to the initiative called by @theycallmedan. To know more, please click here.