Suriname toad- Step by Step + Gif Animation (ORIGINAL)
Patience in the desert -Step by Step +Original+Gif Animation
Suriname toad- Step by Step + Gif Animation
Suriname toad
To all the Steemit community, as you well know, he specialized in animation, but this is one of my most difficult jobs, because this toad represents one of my phobias, but I can assure you that I try to fight with this phobia that I have with the toad. Suriname, as therapy to heal my phobia, with the great revulsion generated by this specimen.
I decided to draw it and still cheer it up. In order to overcome this fear. If you are like me, overcome your disgust by observing this strange animal.
My friends of Steemit this toad few people know its existence for one of the qualities of this amphibian is that it lays its eggs on its back and then the eggs are part of the frog, causing the frogs to come out from inside its back.
I have to admit my head feels that thousands of frogs come out of my head when I see the Gif animation of the famous Surinamese toad.
Comment this post and tell me what you felt when you saw the gif
MATERIALS: Drawing Made In KRITA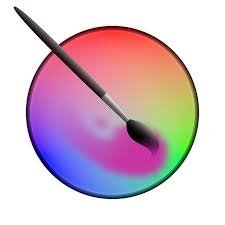 The program used to make modifications is Gimp 2 and Krita.
STEP 1
STEP 2
STEP 3
STEP 4
STEP 5
Easy Gif Animator 6 Pro
Thank you all I am @jesusmedit
Do not forget to vote.
Thanks to these wonderful communities. @cervantes @ art-venture @ocd, @ c-squared, @helpie @curie @palnet and @neoxian for your support !!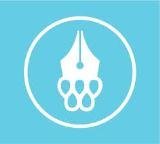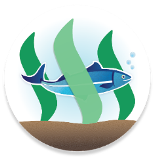 Copyright @jesusmedit- All rights reserved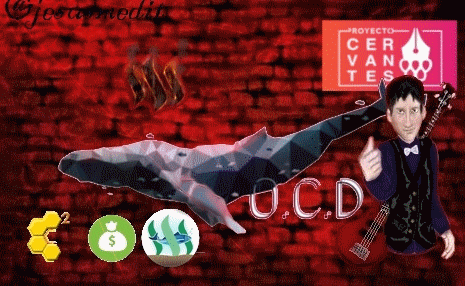 JESUSMEDIT TWISTER 1260