A Curious Wild Boar.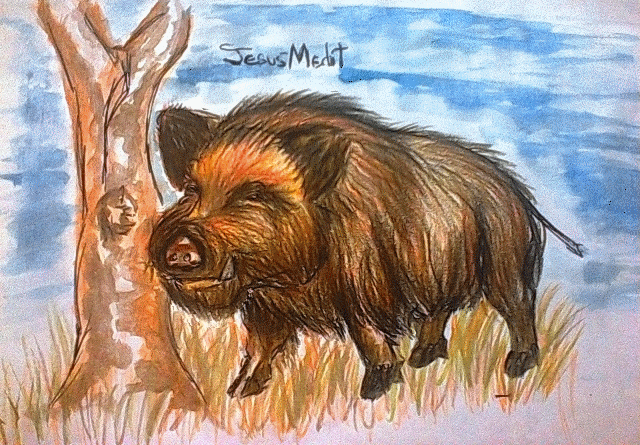 A Curious Wild Boar
This beautiful but dirty wild boar, may seem chubby and harmless, that its appearance does not fool you, if you look for trouble I assure you that you will have to run away, if you do not want bites. Sometimes we underestimate what may happen. I have heard stories of wild boar that have nailed their fangs to people. But the best with any wild creature keep distance
Heheheh I am jesusmedit enjoy my humble animation.
MATERIALS: Drawing Made In KRITA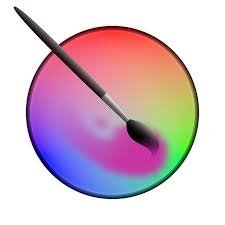 Gracias a todos soy @jesusmedit
No se olviden de votar.
The program used to make modifications is Gimp 2 and Krita.
STEP 1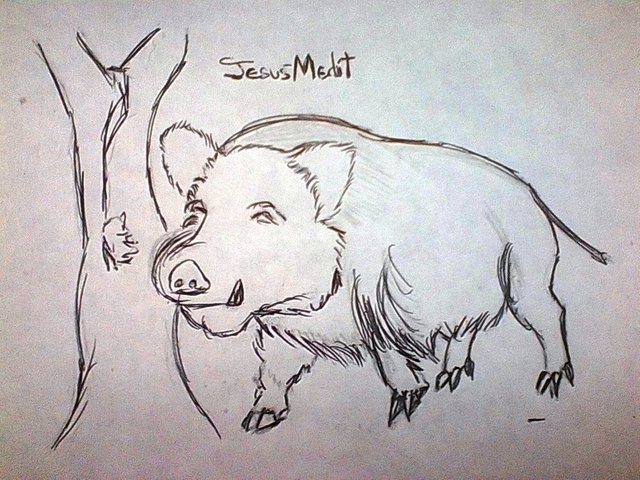 STEP 2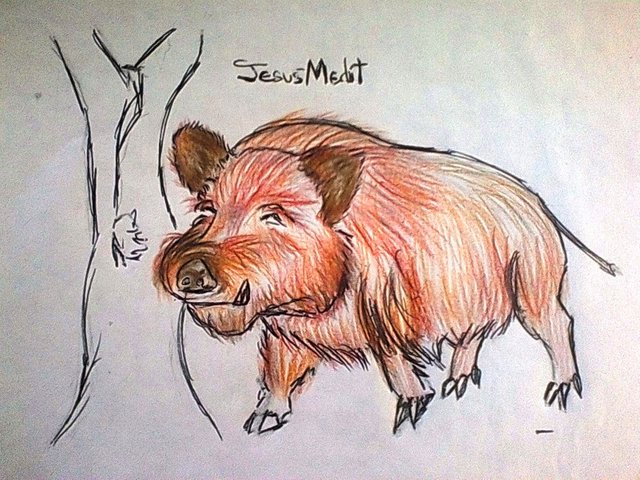 STEP 3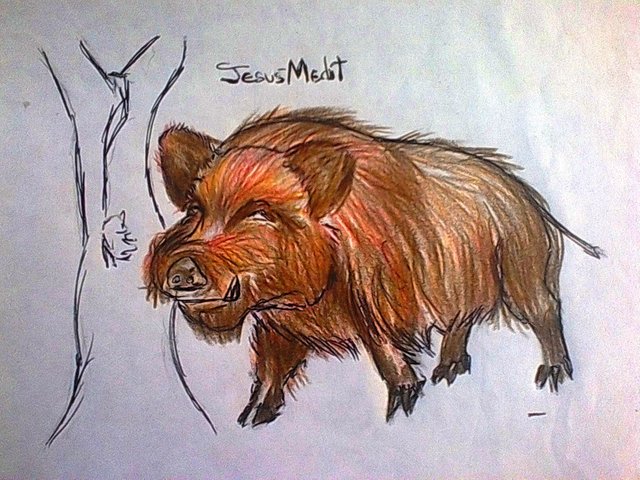 STEP 4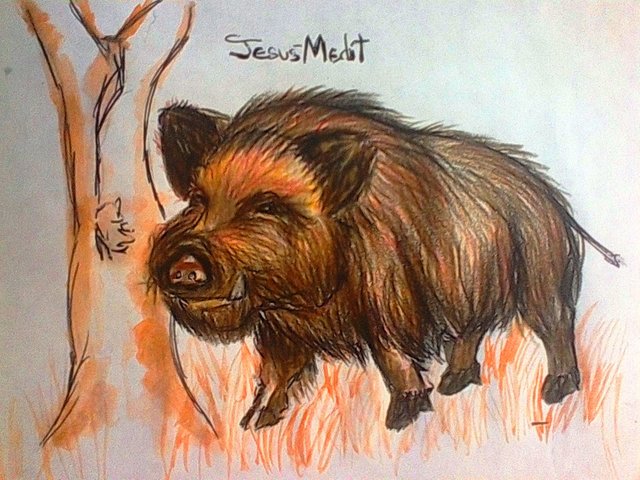 Easy Gif Animator 6 Pro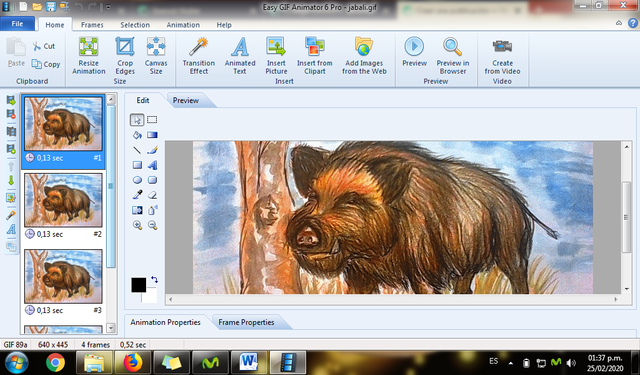 Thank you all I am @jesusmedit

Do not forget to vote.

Thanks to these wonderful communities. @cervantes @art-venture @ocd, @c-squared, @helpie @curie @palnet y @neoxian por su apoyo!!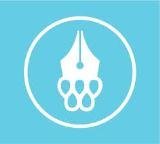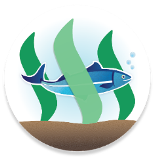 Copyright @jesusmedit- All rights reserved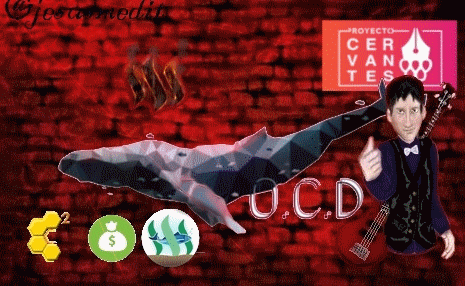 JESUSMEDIT TWISTER 1260