Photo Filters And Effects Contest Week 2 Result || Week 3.. my first entry, a combination post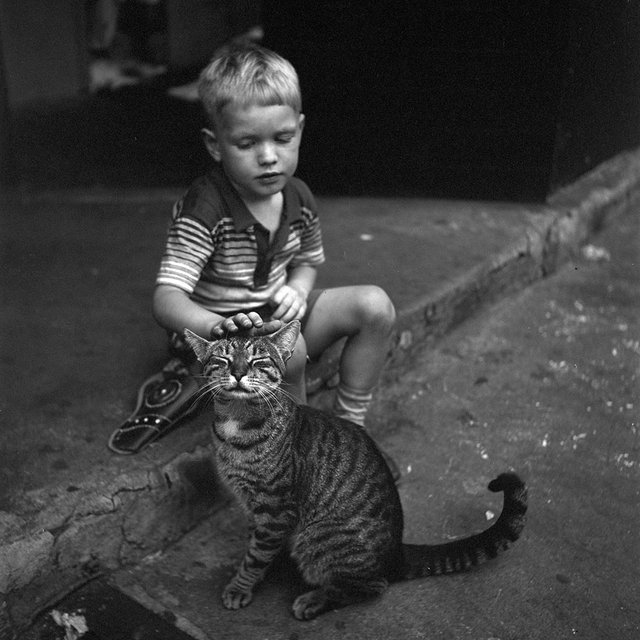 I don't know if I would rather be the cat or the kid.
It is a symbiotic relationship
which benefits both parties,
the positive energy,
the giving and receiving
of pleasure,
in my opinion,
can only be a good thing.
Today,
I'll be the cat.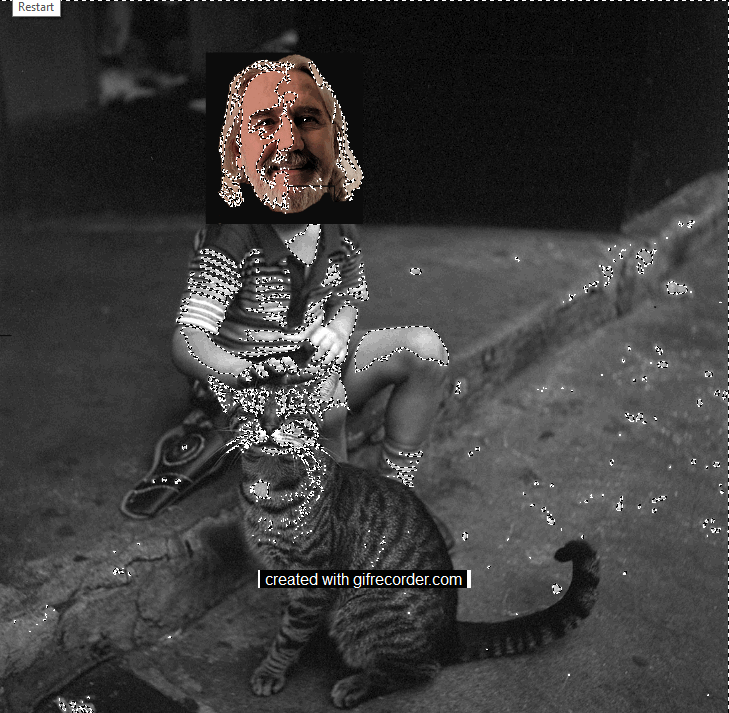 "Symbiotic Cat"
by
Jerry E Smith
©03/14/2020
source
Okay, so I used the top image as my first experimental use in this contest #createthatlook, a contest set up by @bliss11 with help from @drakernoise
I first (using paint.net) imposed my face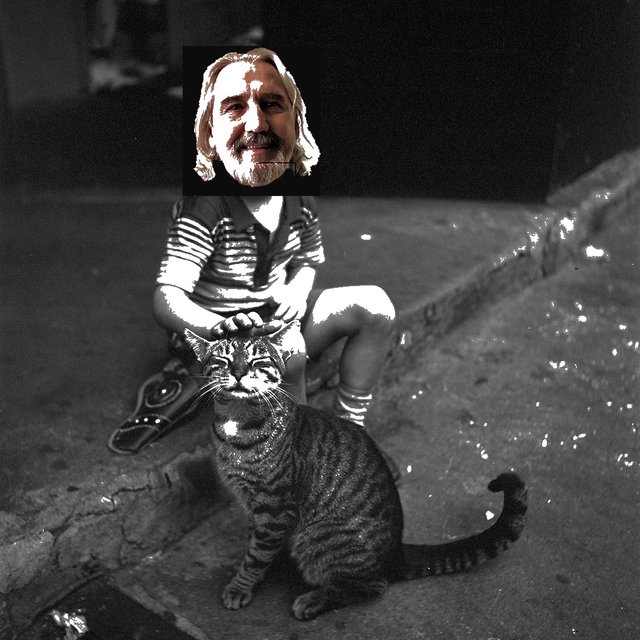 I don't have the "HANG" of these layering doohickies yet
This was actually with a couple of functions in play, and I wasn't getting the results I wanted.
Then I took this image to my phone, and used the Prisma app>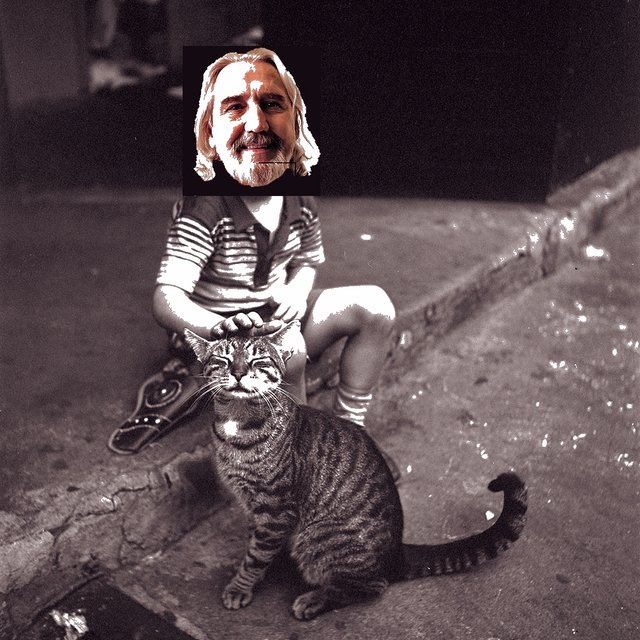 To first adjust the colors a bit
Then I used first the Thota Vaikuntam filter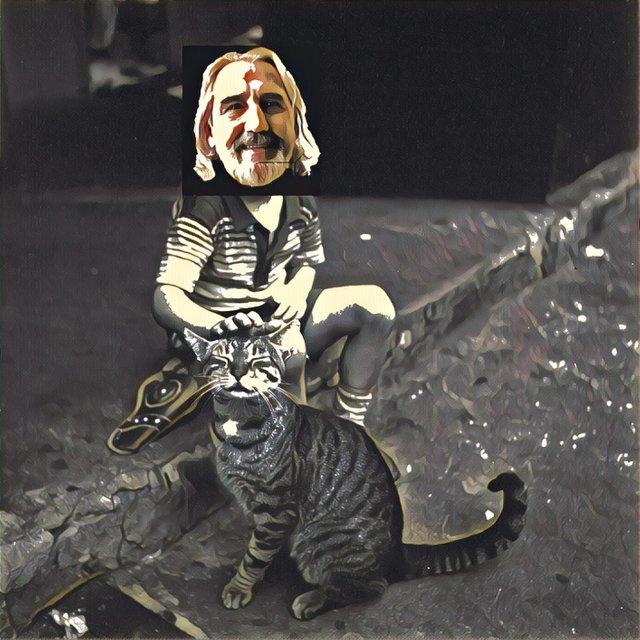 Then (and this will be my ENTRY) the Mosaic Filter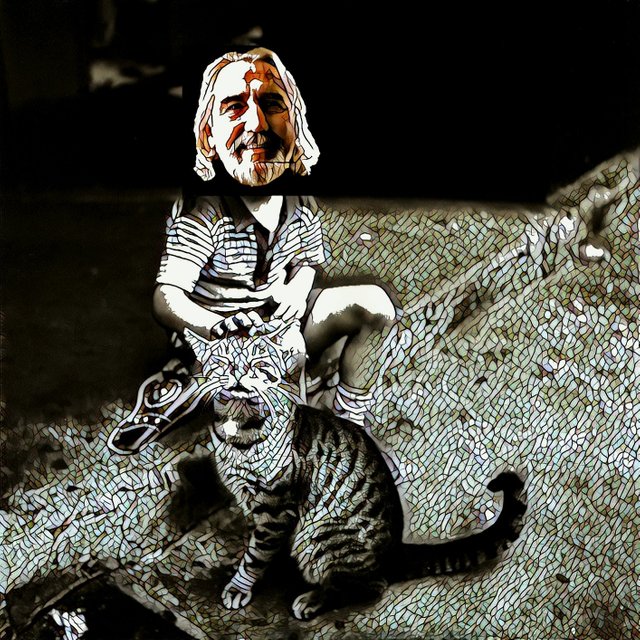 These .gifs were created for me by @coquiunlimited; many thanks




This .gif was created by @elgeko