DIY! JEWELLER OF RECYCLED MATERIALS.
Hello, dear community. I hope you're all very well!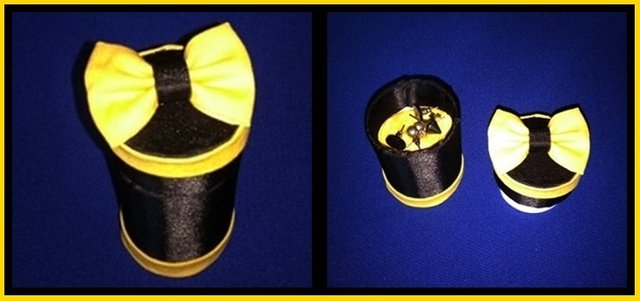 Happy beginning of the week, being in quarantine gives us time to explore our creativity, today I will share with you another craft, to make this beautiful jewelry box you will only need recycled materials, being at home is no excuse not to be creative, I invite you to make this craft, it is an activity that you can do with your children, nephews, cousins, with the little ones of the house, to spend quality time, I hope you like this craft.



MATERIALS:

CARDBOARD CYLINDERS (ONE 5 CM HIGH, ONE 2 CM HIGH).
CARDBOARD STRIP (10 CM X 3 CM).
CARDBOARD CIRCLES (TWO OF 5 CM X 5 CM).
FABRIC OF VARIOUS COLORS.
SCISSORS.
GLUE.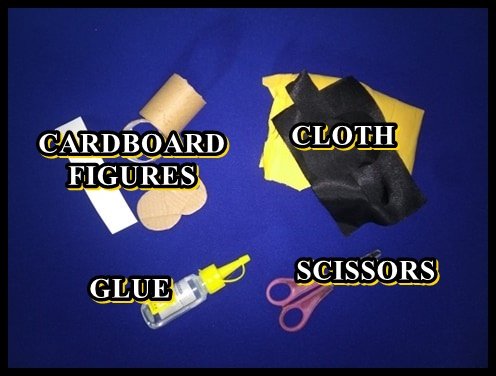 STEP BY STEP:

First you should cut out cloth the size of the cylinders, then you should wrap the cylinders with the cloth and glue them, then cut out cloth the size of the circles and wrap the cylinders with the cloth, now you should glue the circles on each end of the cylinders, as you see in the pictures, cut out some strips of cloth and glue on the cylinders, to hide the edges where we glue the circles.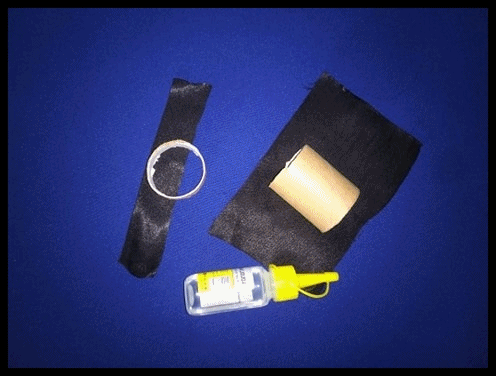 Now you must glue the cardboard strip to the small cylinder, you must glue it on the inside of the cylinder, finally decorate as you prefer, in my case I cut out a rectangle of cloth, I made a loop with it and I glued it on the top of the jewelry box.

JEWELLER :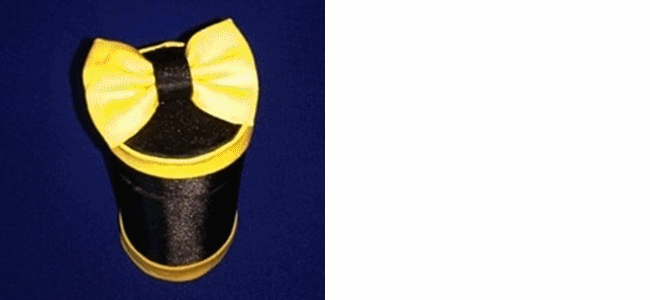 Images taken from my Alcatel One Touch Idol 4.
Gifs made from PhotoScape.