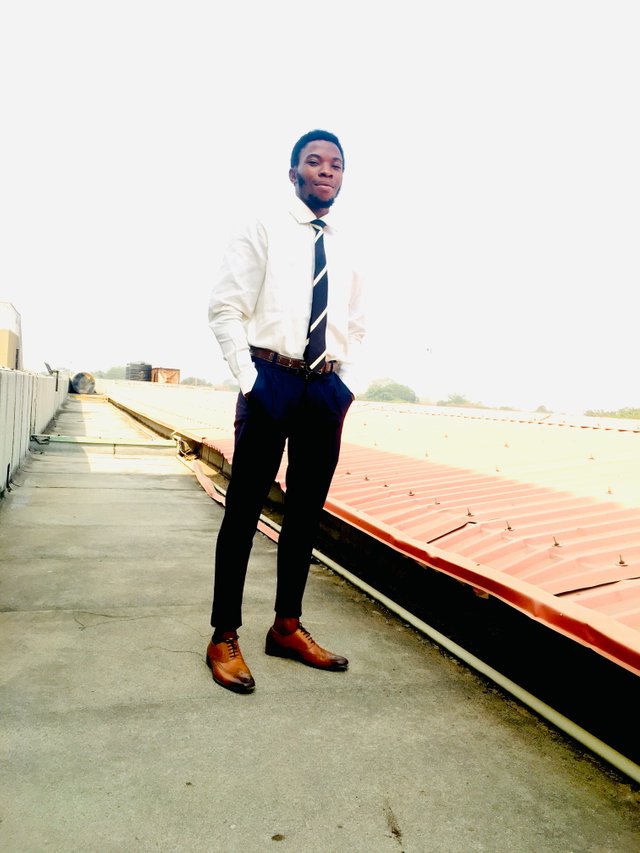 Good day everyone. It's a real pleasure to be here, after hearing about steemit from my friend last year but due to some logistics , i could only eventually register now.
I'm a young veterinarian as well as a passionate sportsman(i swim competitively) and I'll be writing interesting things about principles of ecology, veterinary medicine, wildlife and sports particularly swimming.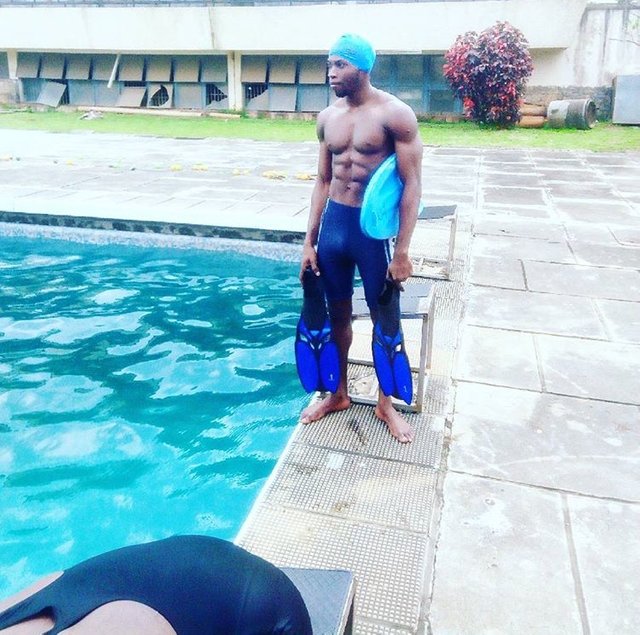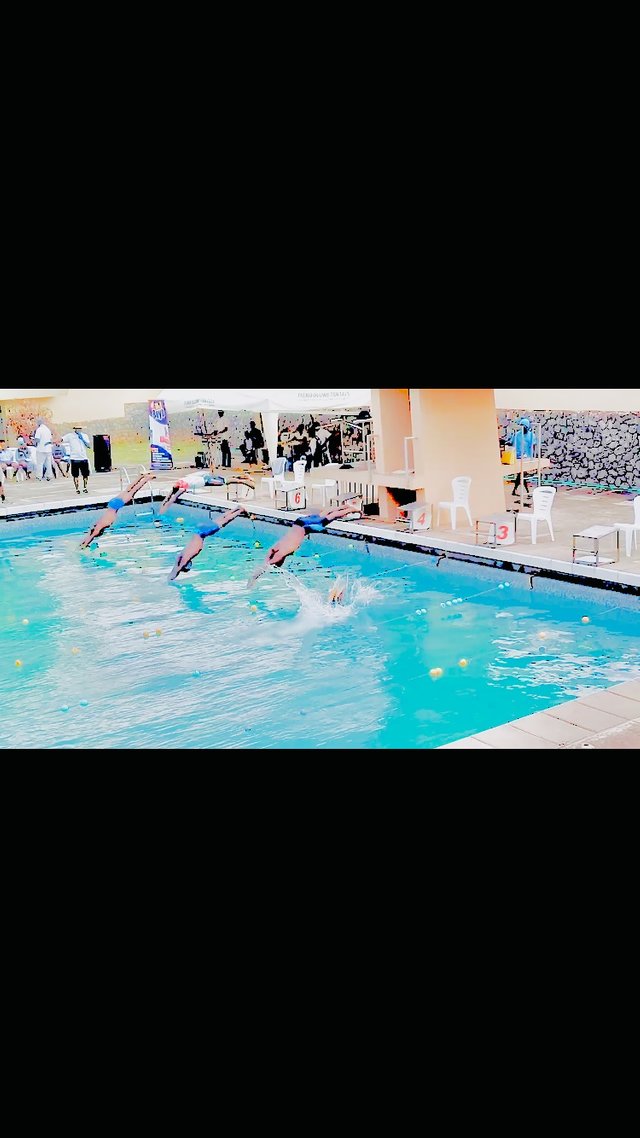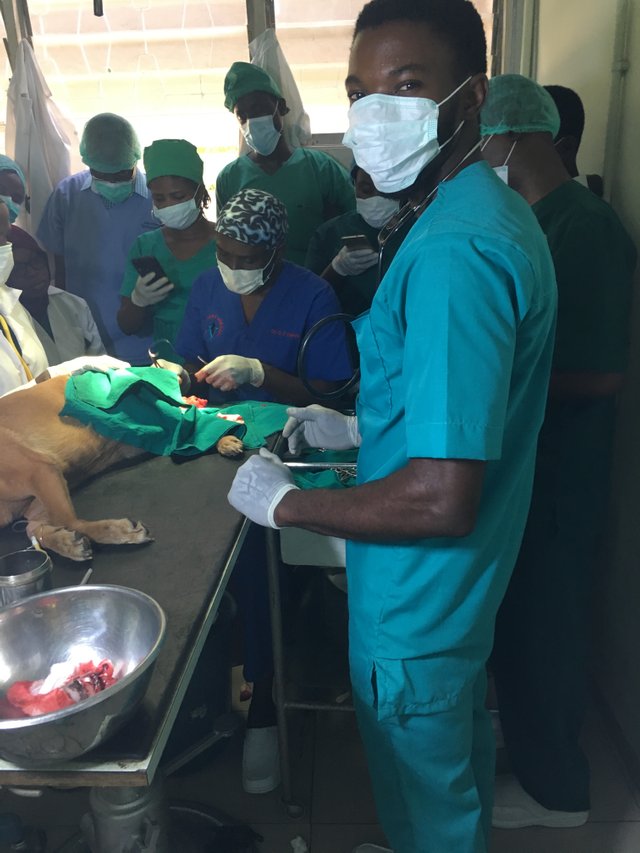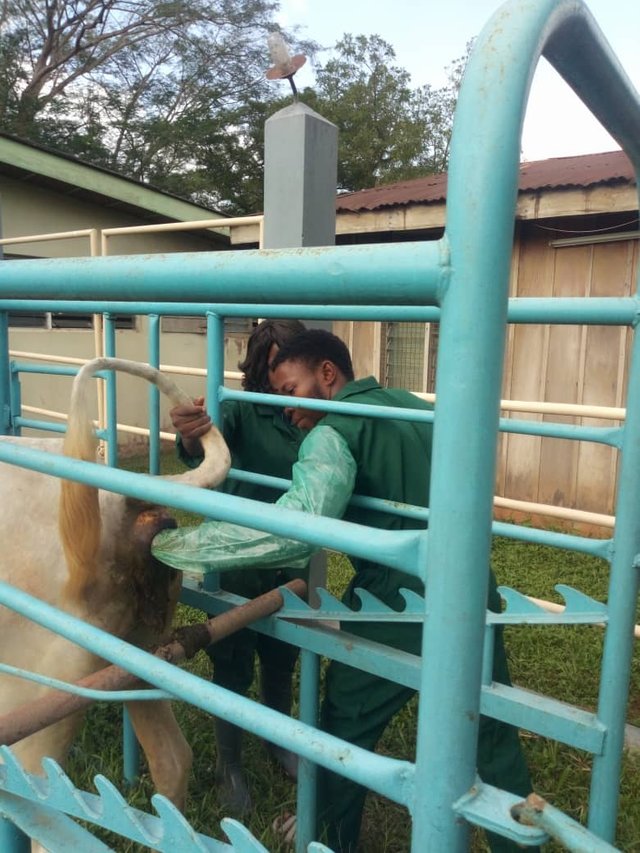 I hope to learn more about the steem blockchain and also develop myself in other areas of life as I journey through steem.
I am pleased with everything about this platform and I'm not only hopeful but also enthusiastic about making my posts educating as well as entertaining.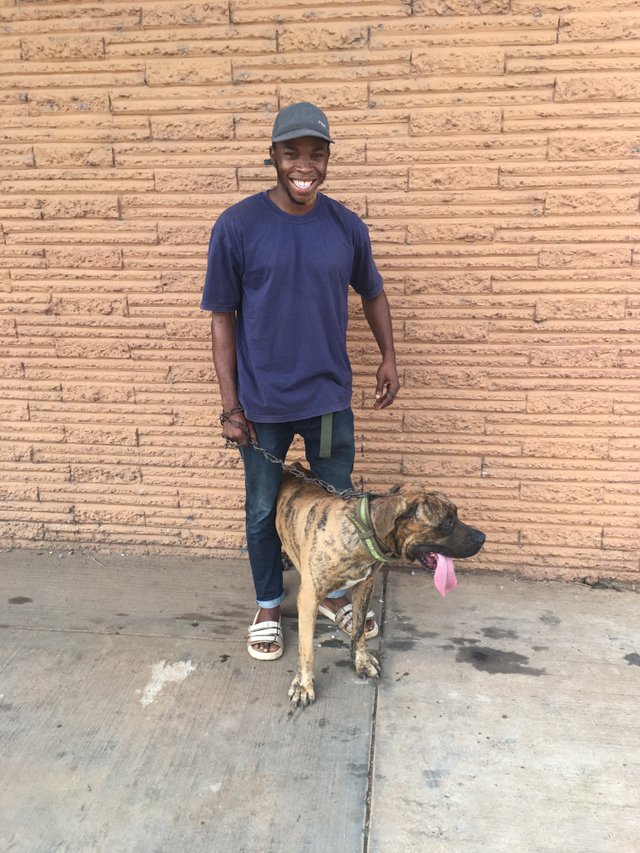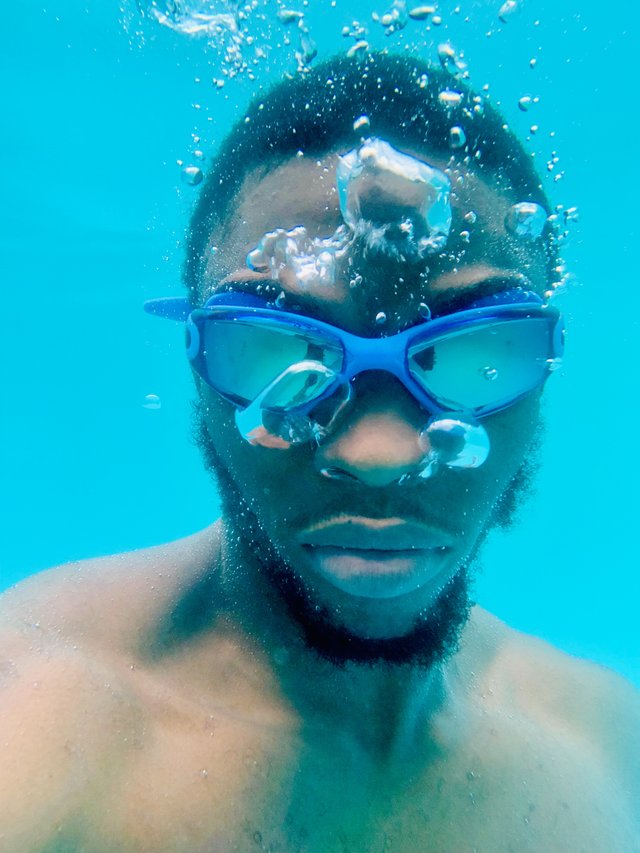 Thanks to steemit and steemians for having me.
Stay onboard.