The laws of the universe- The sixth law- The law of cause and effect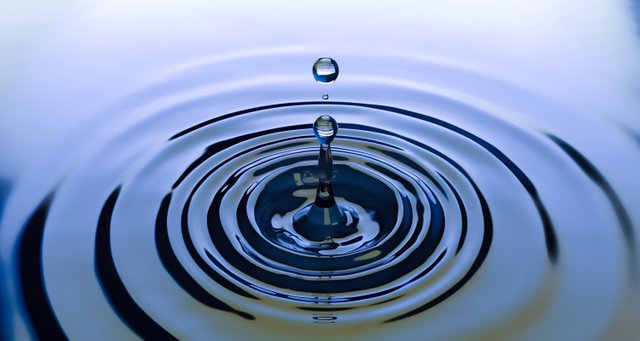 What is the law of Cause and effect?

The law of cause and effect is a mutable natural law.  This means that it can change.  Ever heard of the boomerang effect? The law of cause and effect states that for every effect there is a cause and vice versa. The very old proverb: YOU REAP WHAT YOU SOW describes this law perfectly. 
Change your actions, and you change your life… Transform your thoughts, and you will create a brand new destiny.
How do we create our own reality?
It is very clear when you read the other posts about the natural laws, that you by now realize that our thoughts become reality.  In other words, everything we think eventually becomes a reality. What you hand out in life, you will receive back in some form or the other. The saying, everything happens for a reason, is very close to the truth and I am a great believer in this statement. We can also now say with almost certainty that nothing in life happens by chance. Everything that happens in our lives is a direct result of a cause.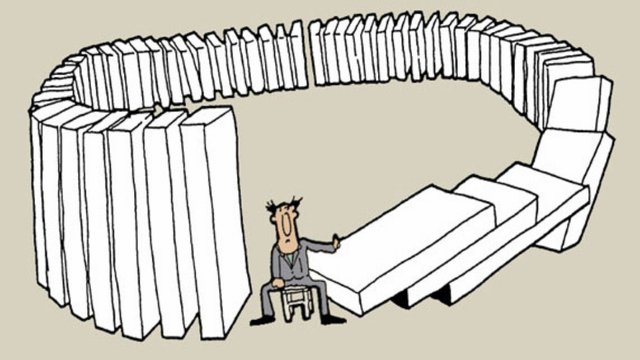 If we know exactly what we want in life and we steer our thoughts towards that, the possibility that we will get what we want is nearly a hundred percent. This doesn't mean that you won't have to work hard, but in general, if you put in the effort, then you will reap what you sow.  We just need to control our emotions and line this up with positive thinking. Once we have everything in place, we can literally just sit back and wait until the wheel turned. 
The law of cause and effect is often referred to as Karma. With Karma, it is important to understand that all good things, as well as bad things, will come back to you. We should always focus on good things, and try and do good things, because, in turn, good things will come back to us.
Think carefully about what you want in life. Always realize that today's thoughts and actions will come back to you. Think about how your current thoughts will affect your future. Use the power of positive thinking.  Do good things to others, and remember that what you hand out, comes back to you. Karma WILL catch up with you. Karma doesn't sleep. It is absolutely possible for you to achieve great things in life, so keep your thoughts pure and positive!