Blue eyes of beech forest...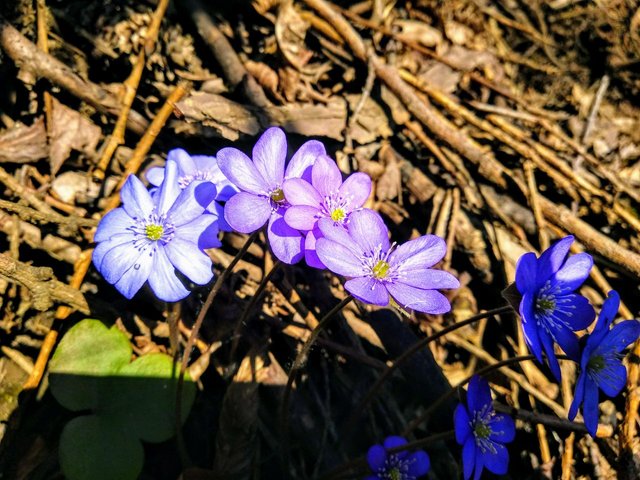 Amazing blue flowers greeted me in the beech forest when I first arrived after winter in my home village. They looked like bright blue eyes from beneath the dry brown leaves and enlightened my soul with the hope that all would be well.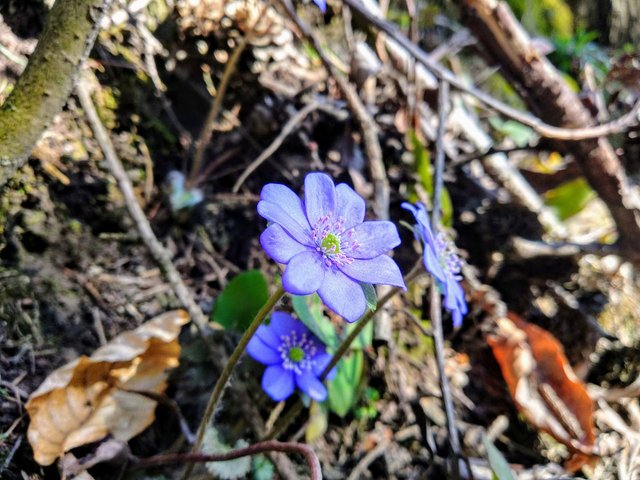 A new day will come and you will wake up and realize that spring, like a good sorceress, has conquered all disease and evil ...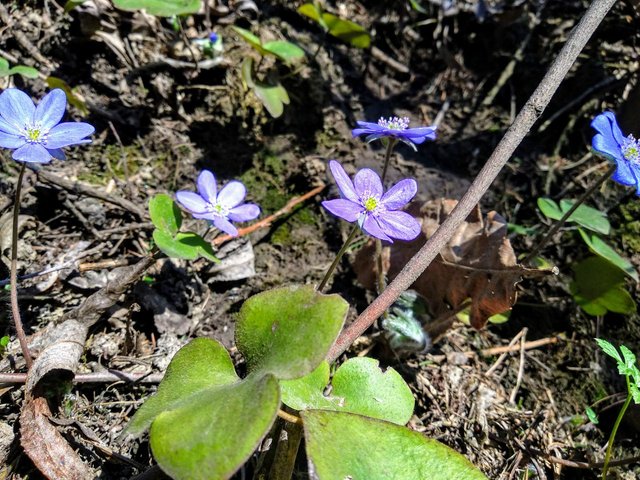 Maybe humanity needs a break to rethink the values ​​and appreciate more of what we have! And nature is the best healer and psychotherapist. Sometimes we need a virus to start appreciating every moment of our lives!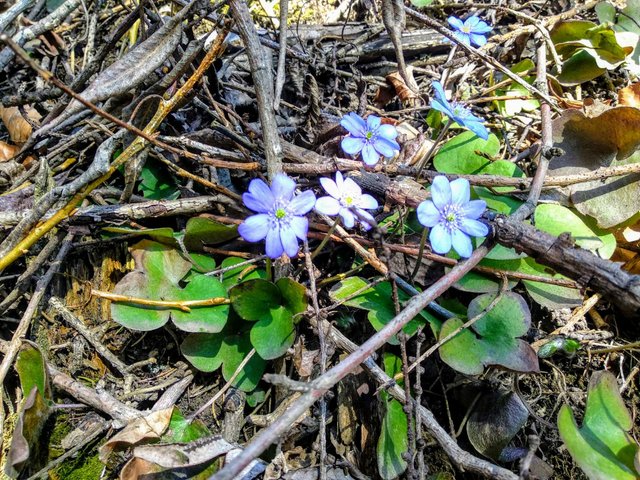 The main thing is to keep this state of happiness as long as possible!