Photo session 2
Photo session II
⚜
In this photography session we were using a Nikon D3100 camera, 18-55mm lens, testing some contrasts and lighting, I am learning to use this type of camera, in general I have always used compact cameras, but well, it is always good to learn...
It has also been a learning in terms of editing the photos, using photoshop cc 2015, I am learning a little more about the process to perfect a photo at the time of editing, balance, color correction, and generally obtaining a result bordering on vintage...
⚜
---
---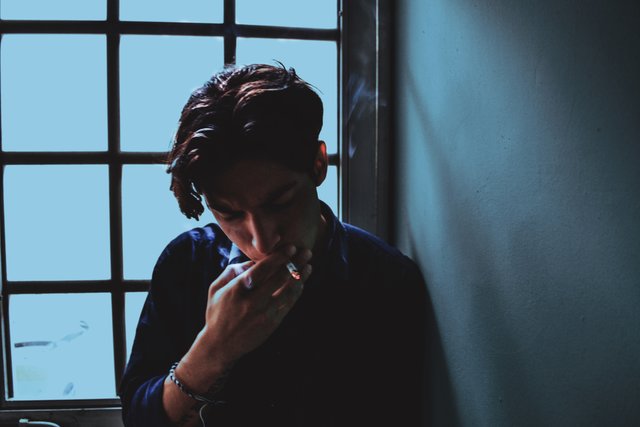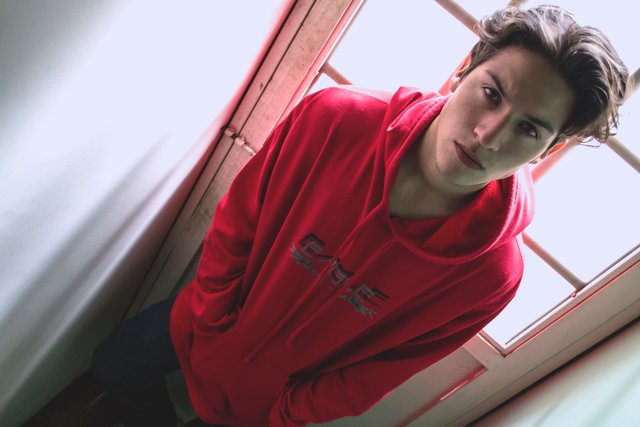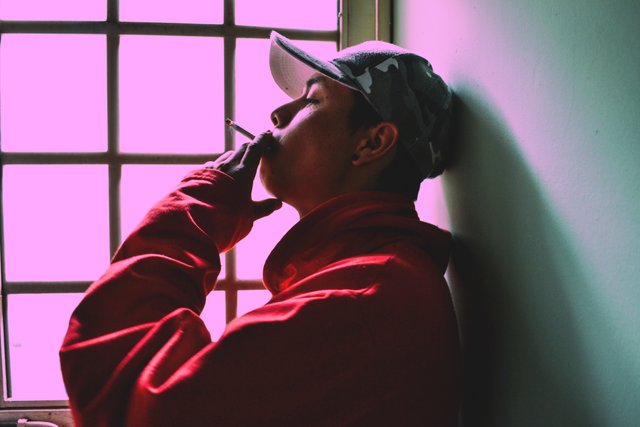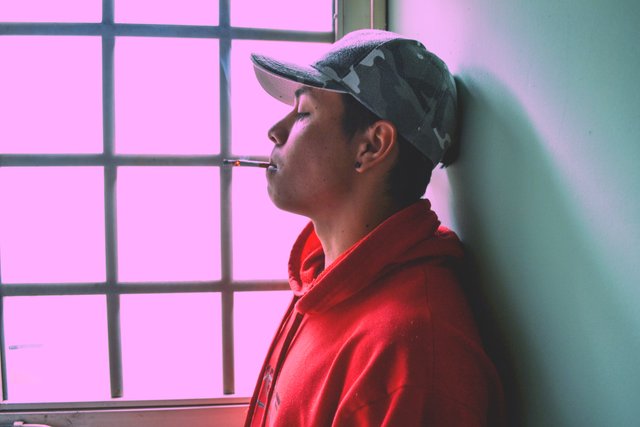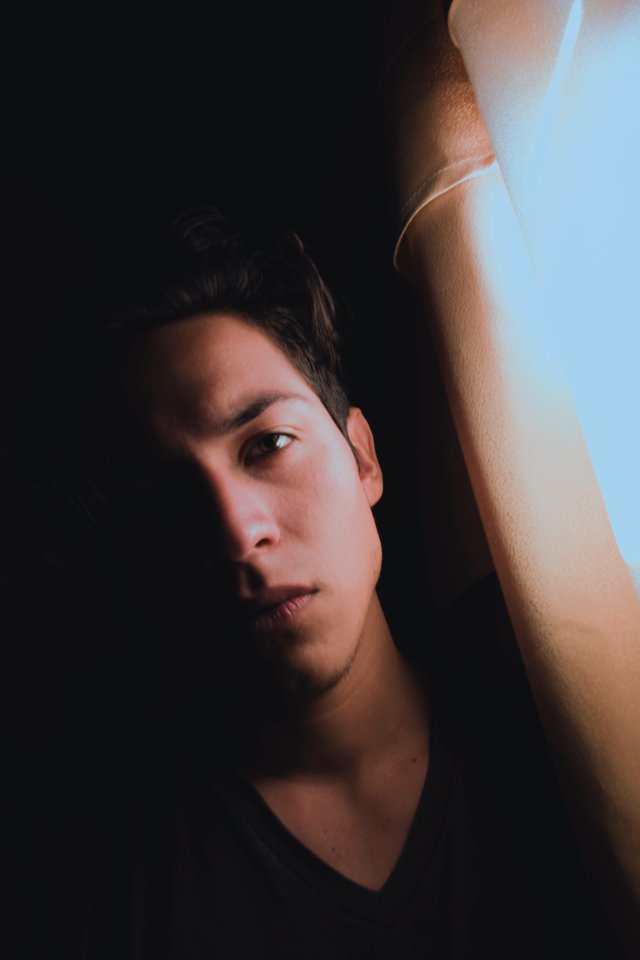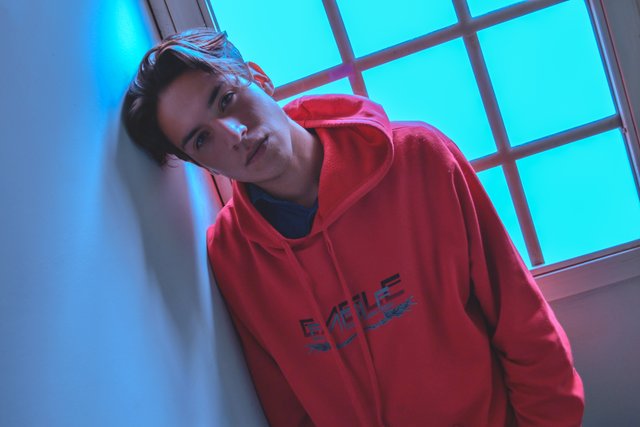 ---
---
●▬▬▬▬๑۩۩๑▬▬▬▬▬●
---
✭
𝑵𝒐 𝒐𝒍𝒗𝒊𝒅𝒆𝒔 𝒅𝒆𝒋𝒂𝒓 𝒖𝒏 𝑼𝒑𝒗𝒐𝒕𝒆 𝒚 𝒔𝒆𝒈𝒖𝒊𝒓𝒎𝒆 𝒔𝒊 𝒒𝒖𝒊𝒆𝒓𝒆𝒔 𝒗𝒆𝒓 𝒎𝒂𝒔 𝒕𝒓𝒂𝒃𝒂𝒋𝒐𝒔 𝒂𝒔í.
𝑫𝒐𝒏'𝒕 𝒇𝒐𝒓𝒈𝒆𝒕 𝒕𝒐 𝒍𝒆𝒂𝒗𝒆 𝒂𝒏 𝑼𝒑𝒗𝒐𝒕𝒆 𝒂𝒏𝒅 𝒇𝒐𝒍𝒍𝒐𝒘 𝒎𝒆 𝒊𝒇 𝒚𝒐𝒖 𝒘𝒂𝒏𝒕 𝒕𝒐 𝒔𝒆𝒆 𝒎𝒐𝒓𝒆 𝒘𝒐𝒓𝒌𝒔 𝒍𝒊𝒌𝒆 𝒕𝒉𝒂𝒕.