Bozzlife: Cutting the Cord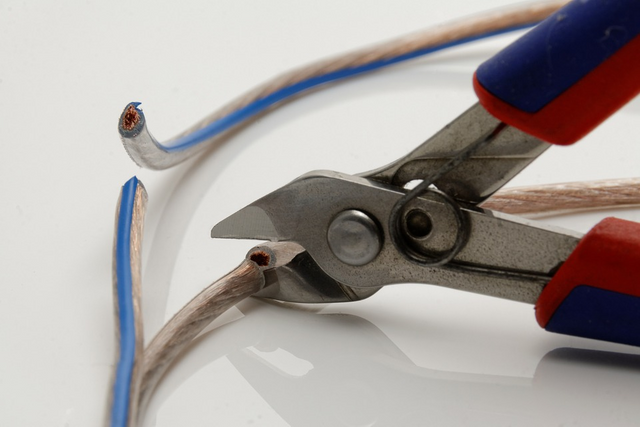 source
---
This is it, I am finally getting ready to do it... I am finally going to cut the cord. Don't worry, I am not leaving Steem. In fact after I cut the cord, I might have even more time to spend on Steem.
No, I am finally taking the plunge and cutting the cord on my local cable company (sort of).
When I was growing up, I lived out in the country. The area isn't considered the boonies now like it was back then, but during that time, cable TV was not something everyone had access to.
My dad used to be pretty heavy into CB Radio (citizens band), in fact, we all had our own "handles" so that when mom and dad made the 15 minute trip into town, my sister and I could get in touch with them should anything happen (who needs cell phones!). Because of that, we had a thirty foot tower on the back of our house and in addition to dads monstrosity of a CB antenna, our TV antenna was also up there.
This meant we could pull in the four major networks no matter the weather. ABC, CBS, NBC, and several years later FOX. On a good day we could in the morning when the sky was super clear, we could even pull in stations from farther down state in places like Detroit and Jackson, MI.
There was a short time we had actual cable TV. There were maybe 25 channels to choose from and we had to use a set to box with toggle switches to change the channels (see this blog).
Sadly, it was much too expensive and we ended up getting rid of it.
High speed cable Internet was the thing of pipe dreams back then and Netflix was the flick of the wrist fishermen used to cast their nets.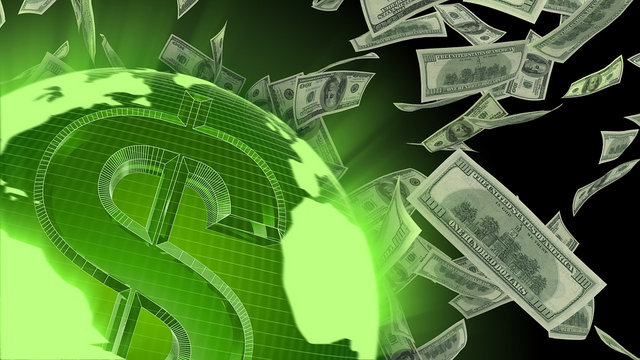 source
---
So here we are today, I have more channels than I can count, a 100 Mbps connection, limited DVR space, and a bill in the mail every month for $165.00 USD.
There has to be a better way. @mrsbozz and I also take advantage of Amazon Prime Streaming (mostly for the free shipping), and Netflix.
One of my brother in law's cut the cord several years ago and they have been pretty happy. Another one of my brother in law's just moved into a new house and they opted to skip cable TV as well. Finally, the last brother in law on my wife's side of the family just pulled the trigger on cutting their cord as well.
The most recent one made the switch to YouTube TV and after researching it and hearing how happy they were with the service, it was all the motivation I needed to make the call to Spectrum to tell them to shove it (sort of).
I say sort of, because I still need Internet service. I currently pay ~$44 per month for my Internet service. To some of you that probably seems extravagant. I absolutely agree with you. The telecom monopolies the US government has allowed and supported are a scourge on the American dream.
Imagine my shock (okay, less shock, more anger) when I called in to Spectrum and they informed me my Internet bill would jump up to $70 per month because I would no longer be bundling my TV and Internet service.
It drives me nuts how they can extend all of these wonderful offers and benefits to new customers, but customers who have been loyal for decades get nothing but "the shaft".
I still plan on cutting the cord, and I still plan on keeping my Internet through them. The truth is, there is no one in the area that can match the speed they are offering (thanks to the government), and I will still be saving $40 to $50 per month by the time I add YouTube TV to the mix.
I am really excited about the prospect of still being able to get all of the sports, local, and entertainment channels I enjoy while having one less tentacle from a big telecom wrapping around me.
Worst case, maybe I just read more. If you read my post yesterday, you know how much I need that!
Have you cut the cord? Do you have YouTube TV? What do you love about it? Hate about it? I look forward to discussing the benefits and drawbacks (if any) with you!
---
---