Our Journey to Khao Lak - 10 Years after the Tsunami
When we gave up our jobs and our apartment in 2004 and went on our first big backpacking trip, we had no idea where it would take us.
After traveling to countries like Indonesia and Malaysia, we ended up in Thailand. After some time in Phuket we finally landed in Khao Lak, just 100km north. Almost exactly 10 years after the devastating tsunami from 26th december 2004. When we got on the bus in phuket we still had a queasy feeling in our stomach. Of course, something that happened back then can happen again at any time and theoretically anywhere at sea. Nevertheless, we had a strange feeling when we drove to the very place that had hit it the worst at the time.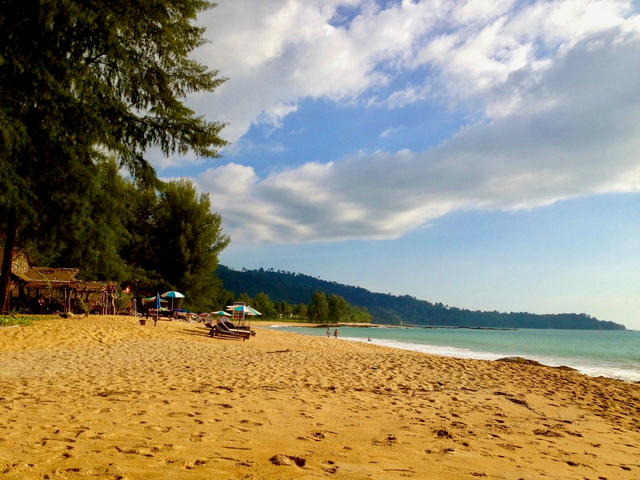 ---
But I don´t want to talk about the horrible things that happened before, I want to show you how beautiful this place was despite the Tsunami.
We had no reservation for a Hotel or guestroom and our Bus driver stopped in the middle of the road of Khao Lak. Final Destination.
At that time we had a cell phone but no sim card. First of all we had to find a wifi to look for an accommodation. Fortunately that wasn´t really hard as the Thais were very helpful and we quickly found a nice guesthouse only a few hundred meters away. For the 10 days here we would be staying at the beautilful Asiana House which was hostet by Jam a super nice thai lady.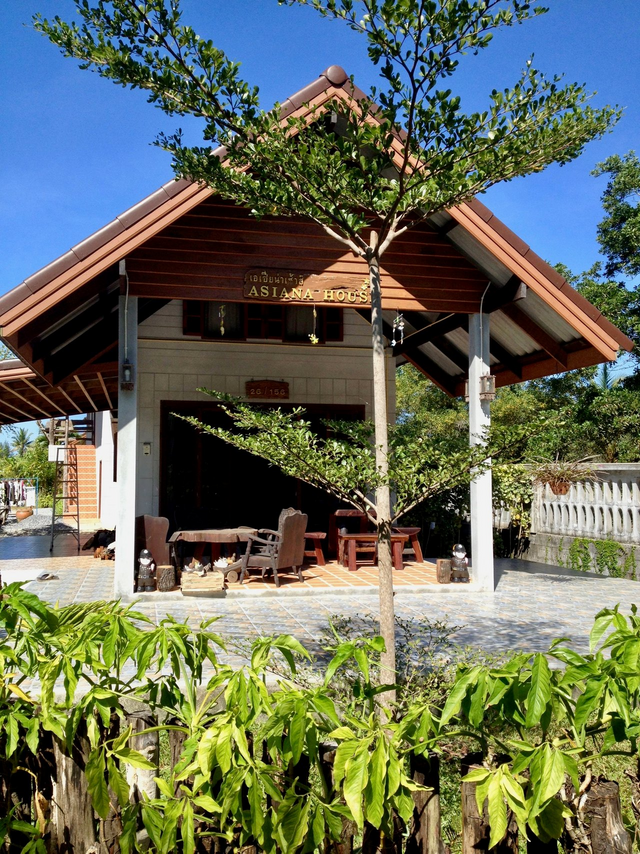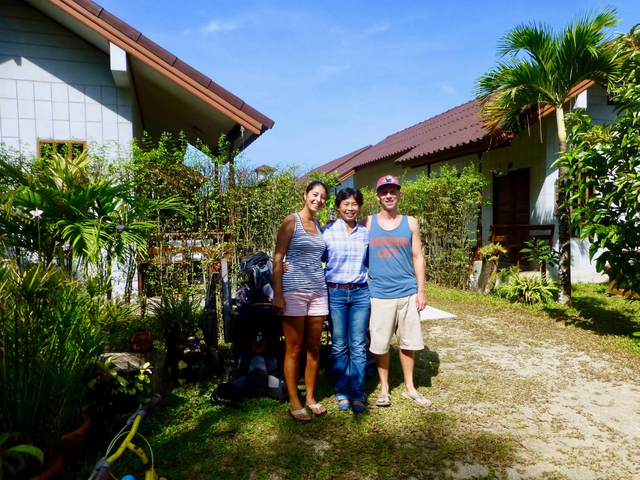 ---
Although you could still feel what impact that Tsunami 10 years ago had, we felt very safe and welcome here. The beaches of Khao Lak were already some of the most beautiful I´ve seen at that time. But we did not came here to just relax at the beach, we came here for adventures. That´s why we immediately rented a scooter to go on day trips. The first trip led us to a hidden beach.
Little White Sandy Beach
To get to this beautiful hidden white sand beach, you first have to sweat. Although we later learned you don´t have to as there is a short way. Anyway, as said, we were here for adventures.
We took the long way through Thailands Jungle. A long, hard and exhausting march in the middle of the day. Past small waterfalls and other things we haven´t seen before.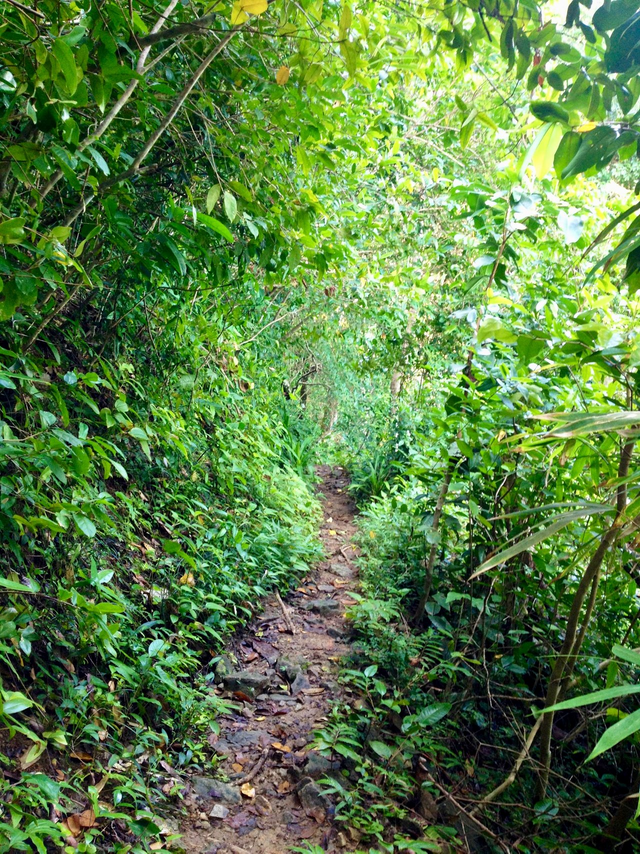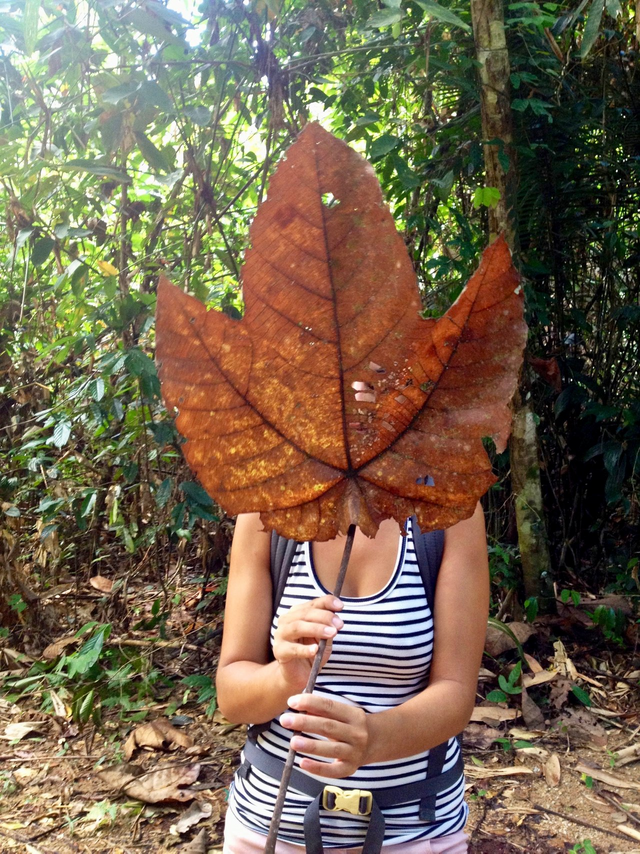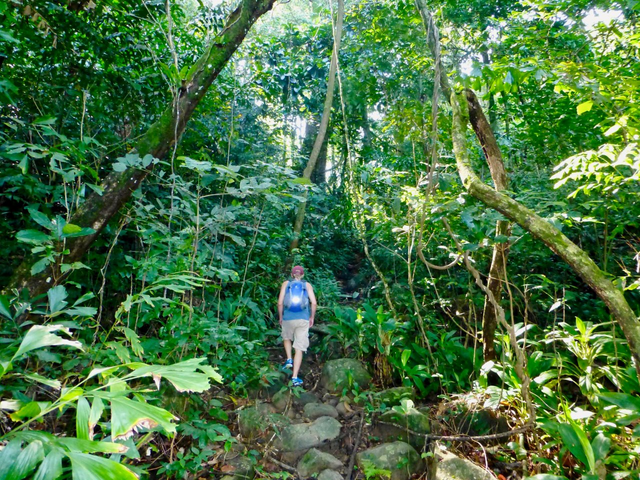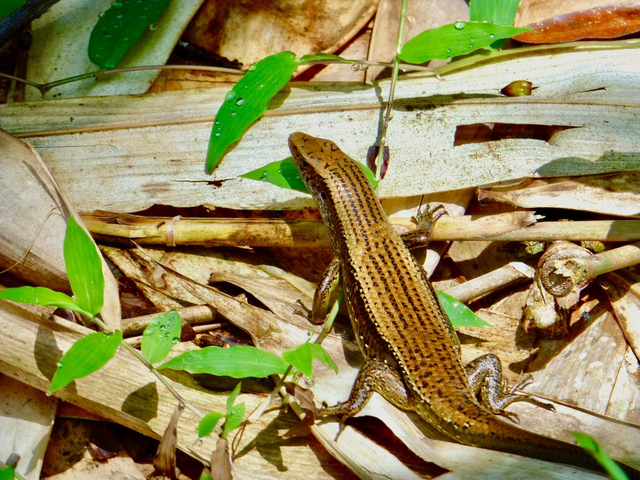 ---
Somehow we made it through the scorching heat and finally reached the beach. And wow, that beach was absolutely stunning and apart from 2-3 other backpackers we were the only ones there. Crystal clear water and beautiful golden sandy beach. For some reason it was formerly known under the name Small Sandy Beach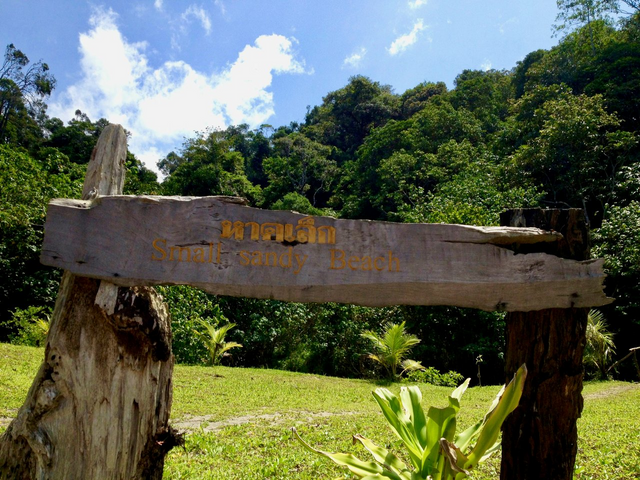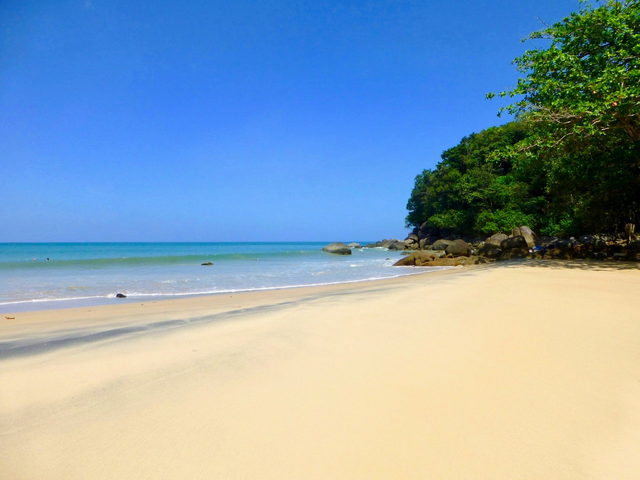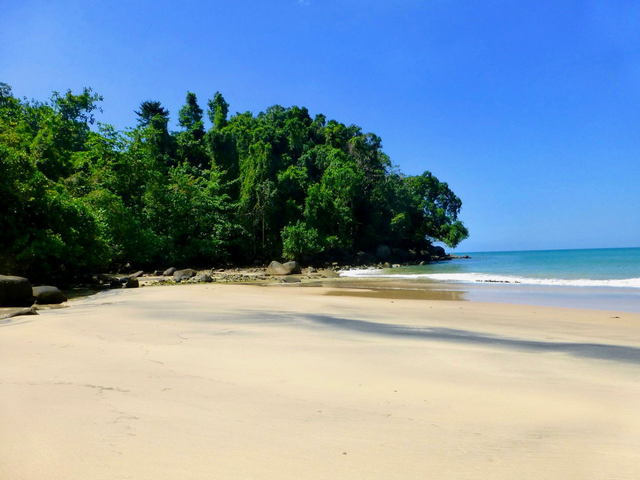 ---
Ko Koh Kao
Since we were totally inexperienced when it comes to backpacking, we started out slowly in every country. But it was more and more fun, which is why we drove a few days later to Baan Nam, about 30km north. From there we went with the scooter on a small boat to get to the island of Ko Koh Kao.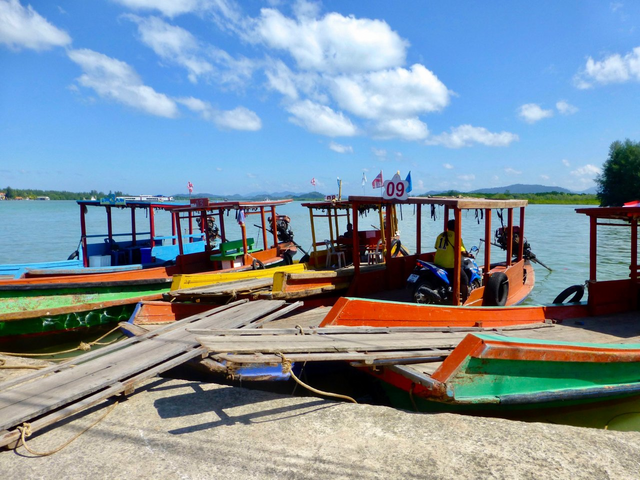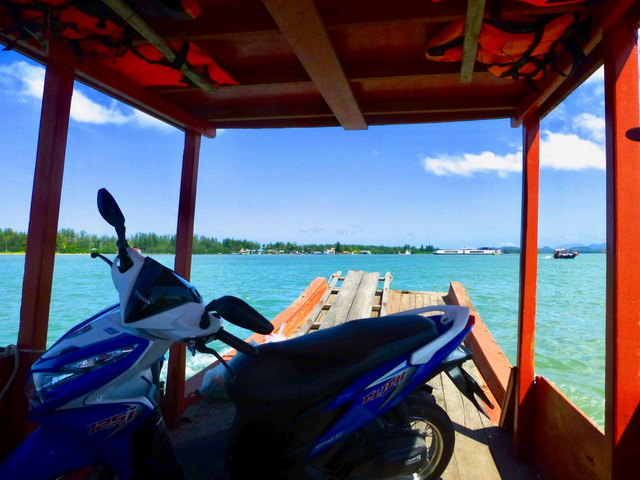 ---
This Island was something we had never experienced before. Here you could really feel free. Hardly any people on the island, a lot of green and many beautiful beaches. To date, not much has really developed on this island ... which is a good thing.
After driving around on the island for a while we´ve found the Hapla Beach with it´s abolute perfect beach bar. And again, we were the only people there. Laying in the sun, drinking beer, changing to the hammock. What a life.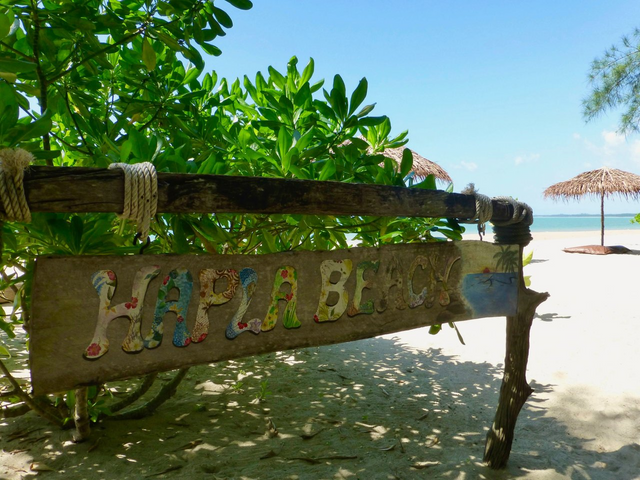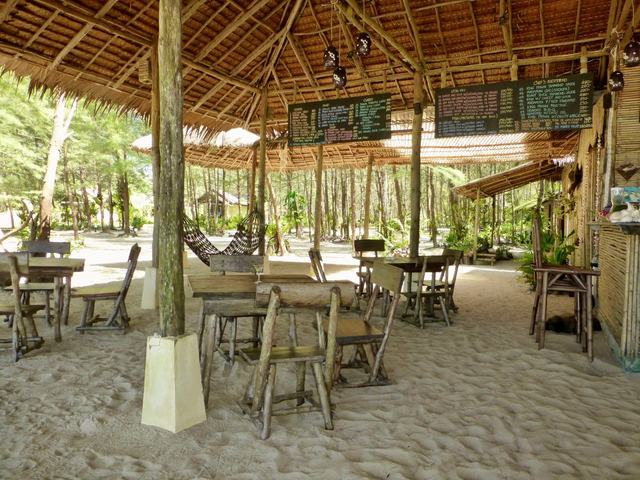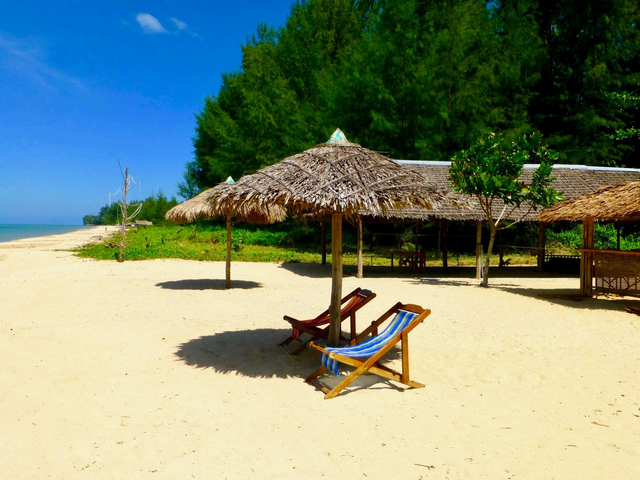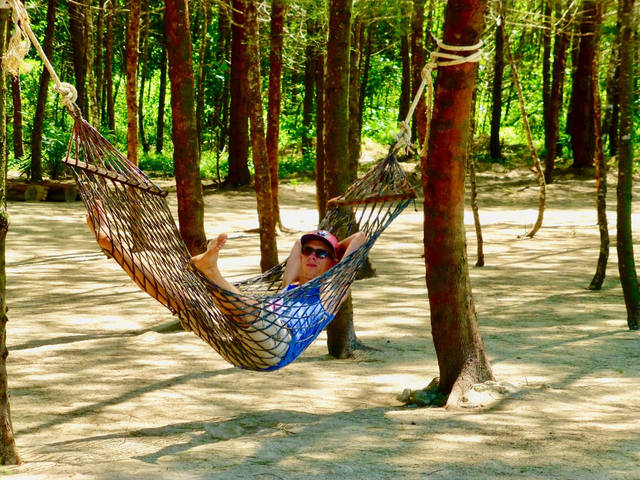 ---
We had some pretty cool hours on the island and as we went back to the mainland our driver from the boat suggested to visit the Ban Nam Khem Tsunami Memorial Center directly next to the ferry harbour.
It was a strange feeling to visit that memorial and reminded us what has happened 10 years ago. It was worth it, but it opened our eyes and the rest of the way home was pretty quiet.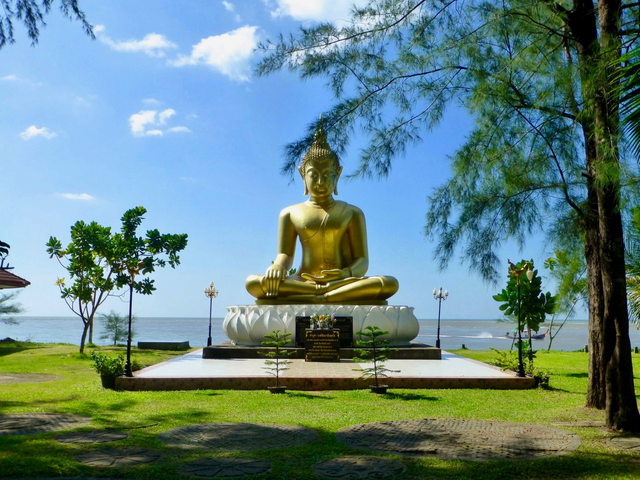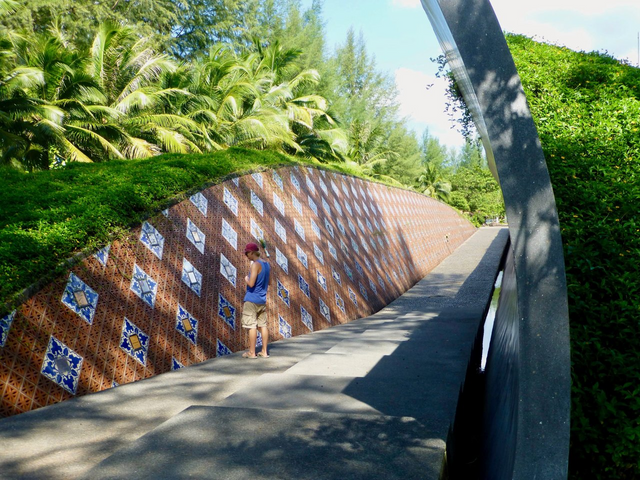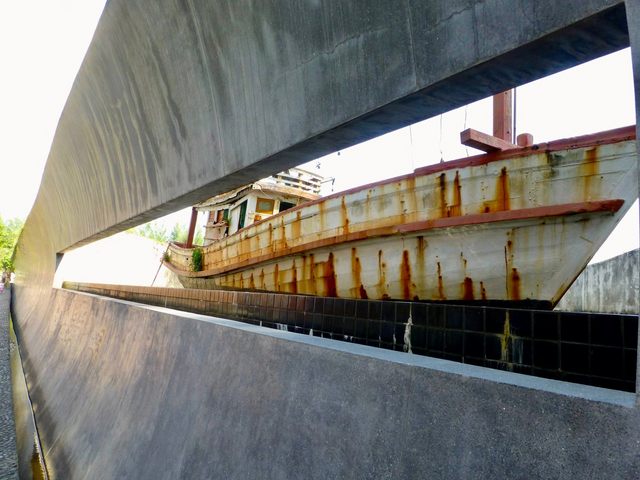 ---
Koh Tachai
On our last remaining days in Khao Lak we had to decide between two more activites. We wanted to go to the Similan Islands as well as to the Khao Sok Nationalpark. As there was a lot of rain further north in the Nationalpark we decided to do a day trip to Koh Tachai, part of the Similan Islands. As we learned a few years later it was a good decision as the Island is closed for tourism today.
The boat ride to that island was the roughest trip we ever had. 2-3 hourse full throttle on a speed boat isn´t for everyone and we felt all our bones after that trip. But hey, until today this was the most beautiful beach we´ve ever seen.
I don't want to sound selfish, but I'm glad the island was closed for tourist purposes. Such a beauty must be preserved.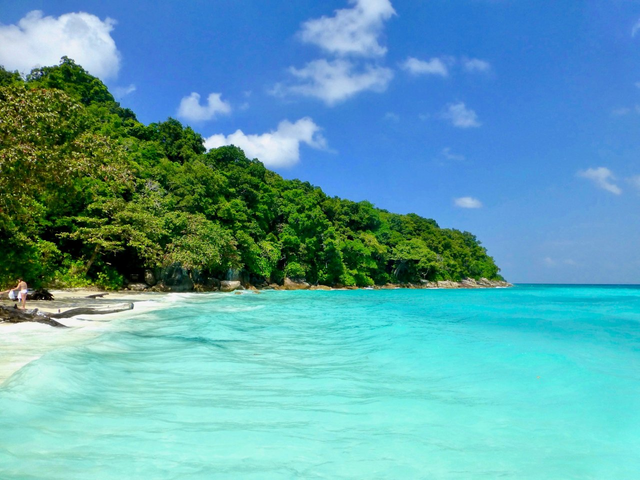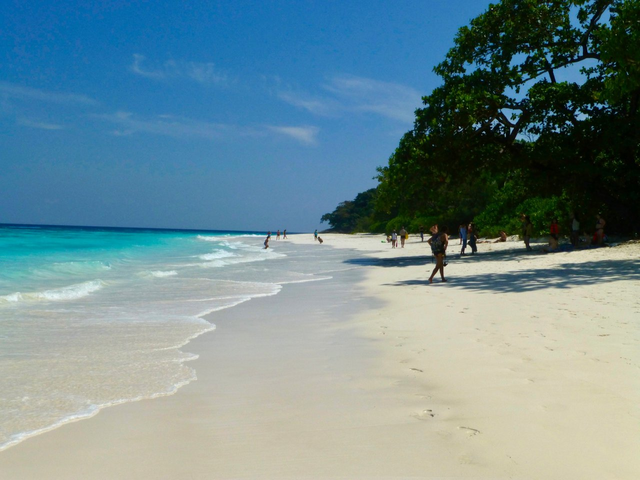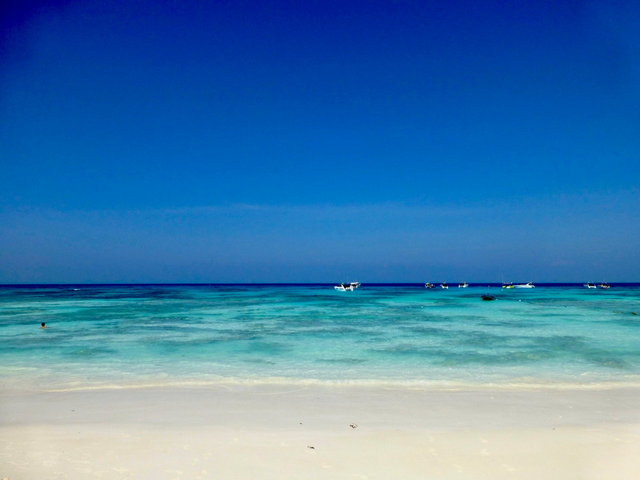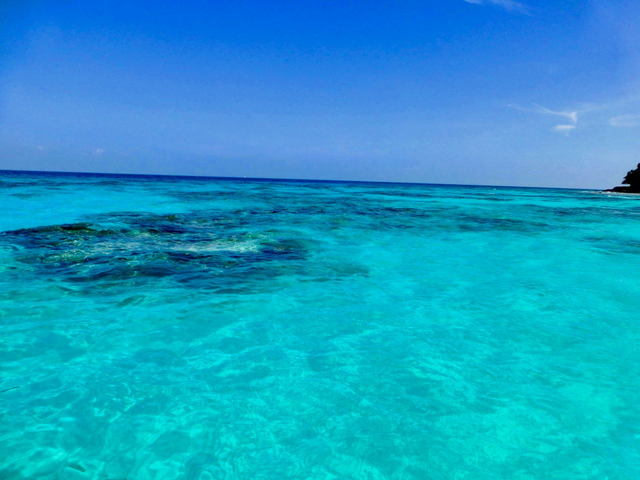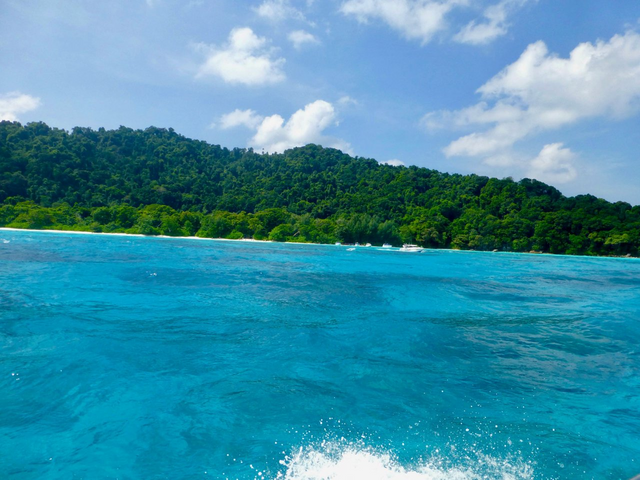 ---
It was a great journey to Khao Lak and I would go there again anytime as there are still so many things to explore further north. I can´t wait that the world is going back to normal