I have never had the opportunity to use any virtual reality console .. In addition to the lenses or the trapped audio. So real, you can almost feel that we are there. I really enjoy the amount of videos that show people's experience. Hahaha some more funny than others but the first time you never forget. Then I yearn to be able to experience this advance of technology one day.
LET YOURSELF BE TRAPPED BY VIRTUAL REALITY.
Curiously, that is my motivation for this publication.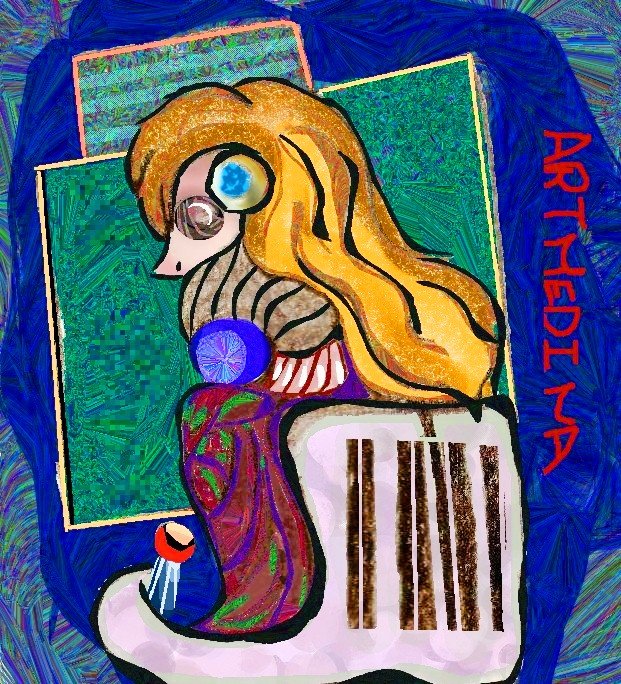 Made by @artmedina.( ART ORIGINAL)
MATERIALS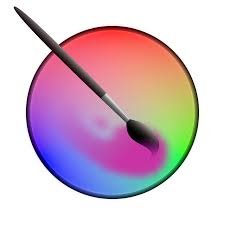 MULTIPLE TOOLS IN "KRITA".
COME AND OBSERVE THE STEP BY STEP
STAGE Nº 1
As a starting measure I use graphite pencil.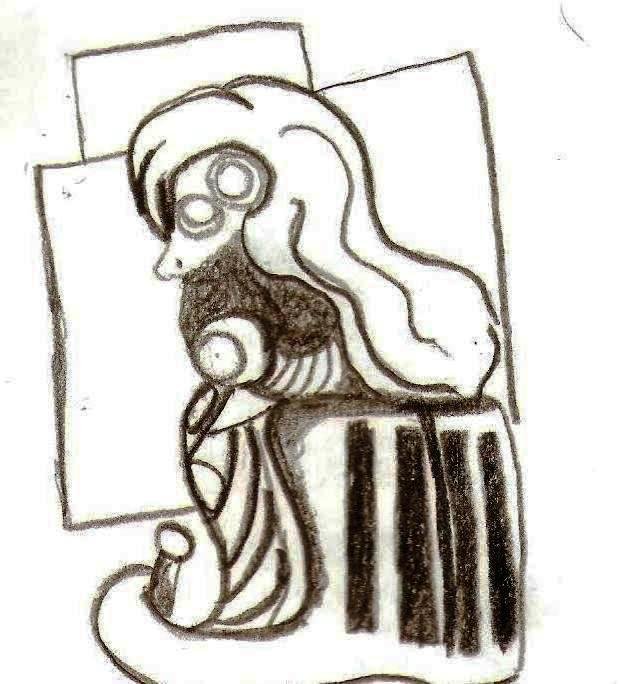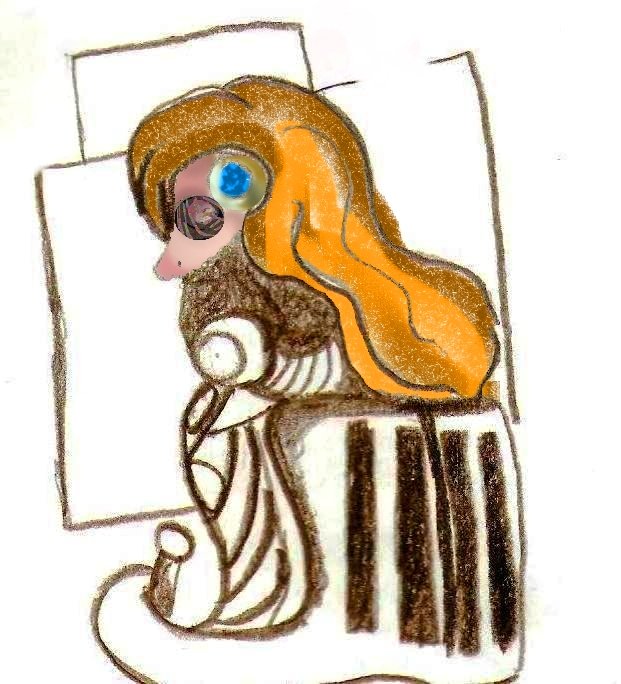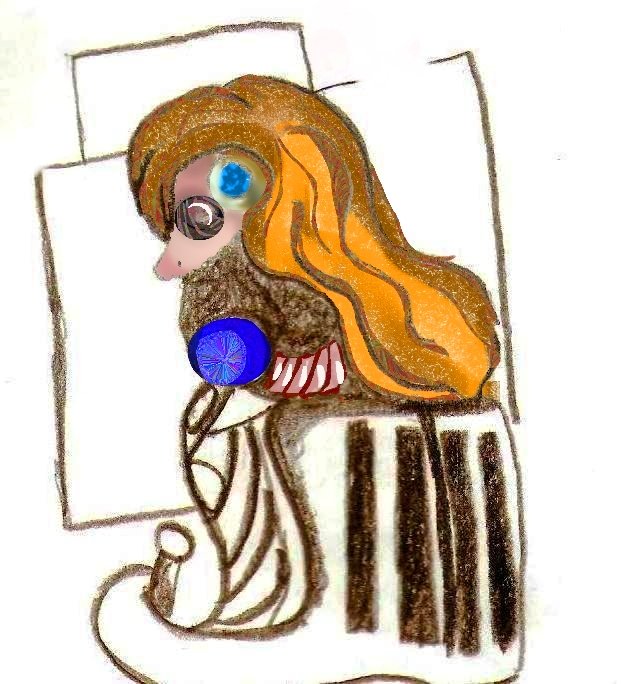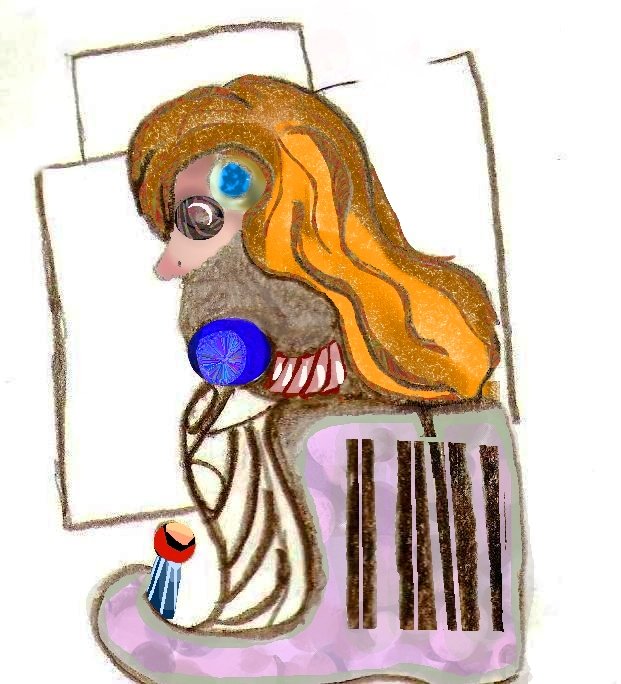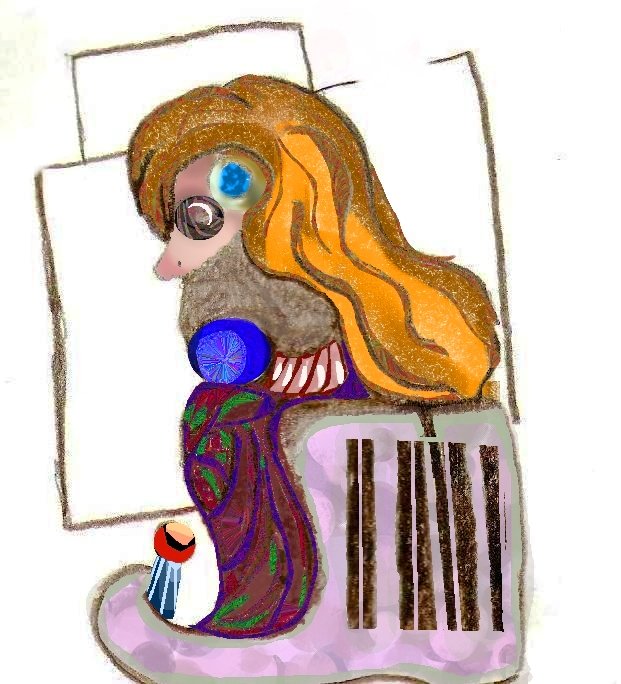 The protagonist undoubtedly experiences a trip, having all this clothing. Visual, auditory and sectional body suit an experience beyond 3D. Facing an advanced screen in content and provides interaction. I would like to travel to different regions of the world through some application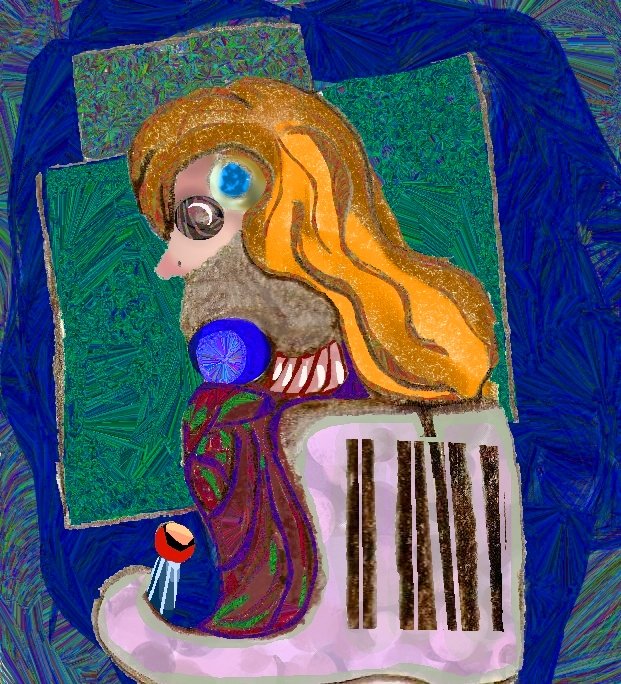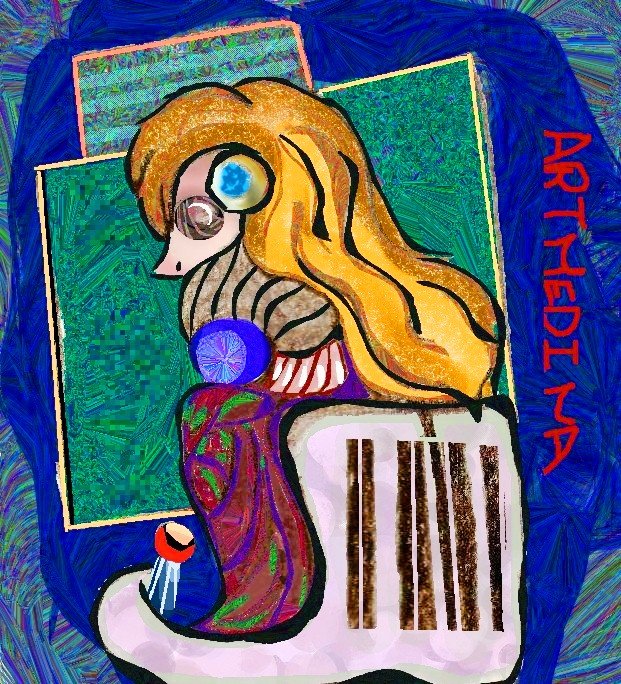 Made by @artmedina.
I want to tell you that this work was an open invitation, you can always resume what you like to do, what causes you interest, constantly restructure, return to our lives with a sincere smile, because the inventiveness for me is invaluable and is what differentiates Authenticity of each individual as an artist in their inspiring moments of intellectual freedom.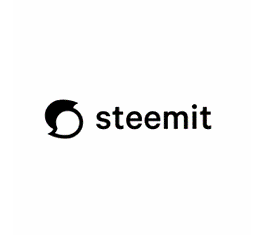 I hope you like it and I want to meet you too.
See you in the next post.

¡1000 THANKS FOR SUPPORTING MY ART!

Copyright @artmedina- All rights reserved