Old Filipino Counting Words, a Manila Forest and Spanish Colonial Bridges in the Philippines
One thing I love about this pandemic quarantine is the amount of free time one has to appreciate one's culture. We Filipinos are still so colonial minded that we cannot see the beauty of our own country, both past and present. Sometimes it saddens me but it's better to do something about it right?
No one should force others to love their own country and heritage. It is our right to like what brings us joy and appreciate anything we fancy. However, if one does not know how to love our own culture then one does not know this oft quoted statement supposedly by Jose Rizal. "Ang hindi magmahal sa kanyang salita, mahigit sa hayop at malansang isda." (One who does not treasure his own language is worse than a beast or a putrid fish.)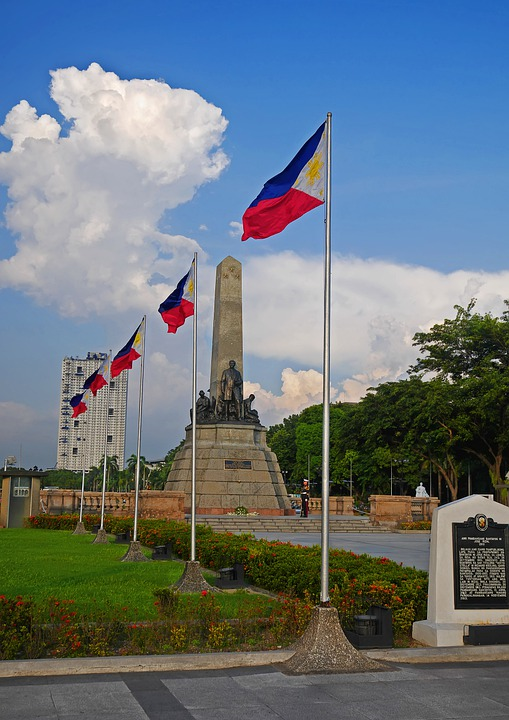 Rizal Park a.k.a. Luneta Park
Not only should we Filipinos appreciate our national language, we must also know how to love our country and culture. Often we only see the negative things in our life but why can't we see the goodness in life as well? We are too focused on trying to make a living that's why.
I would have loved to write this in Filipino too but I'm writing this for the educated Filipinos who prefer English and other cultures rather than our own. Heck perhaps even Filipino expats love our country and culture more than we who live here in the Philippines. Especially the Filipinos in the US. They always harp about being Filipino Americans or Filipinos are Asians too, discrimination and what not. Expat Pinoys still try to teach their children the language and culture to preserve their "Filipinoness". But the older generation of expats actually tried to hide themselves as Pacific Islanders due to discrimination back then. I know because I've read such stories in expat Pinoy groups on Facebook or the posts I see online.
Do you remember I even wrote about discovering the Filipino American Heritage Month in America? I never knew there's even such a thing because I live here in the Philippines. Apparently acceptance in a foreign land is a big thing in the US. (Hah! Most of them have never experienced how it is much harder to deal with acceptance in your own country when you don't look like the "natives". Only when they come here would they experience it, especially when they do not know how to speak Filipino. Also, having mixed blood/nationalities is never easy when you look different from most of the population. I want to laugh but okay, we all got our own issues.)
Anyway I'm getting too far off the topic at hand so let me just get right into it.
---
Out of everything I wrote, which one did you find most interesting? What do you think about all of these?
XOXO,
@artgirl
---
---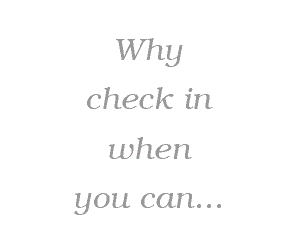 Read Philippine Condo Buying FAQs Here
Spam or irrelevant comments will be downvoted if not revised upon warning.

Written by @artgirl for Steemit.
© Art x Stephanie Rue
@artgirl is a freelance writer/artist, online seller and real estate agent. My Steemit posts may contain referral/affiliate/merchandise links.
Contact me for your art, Writing/Research & Metro Manila (NCR) property needs.

For business inquiries, you can chat me up on Steem.chat, Telegram or send me a Facebook message. Link in my bio.
---
Like it?
Upvote, Follow and Resteem/Share for appreciation.
♥ Thanks! ♥